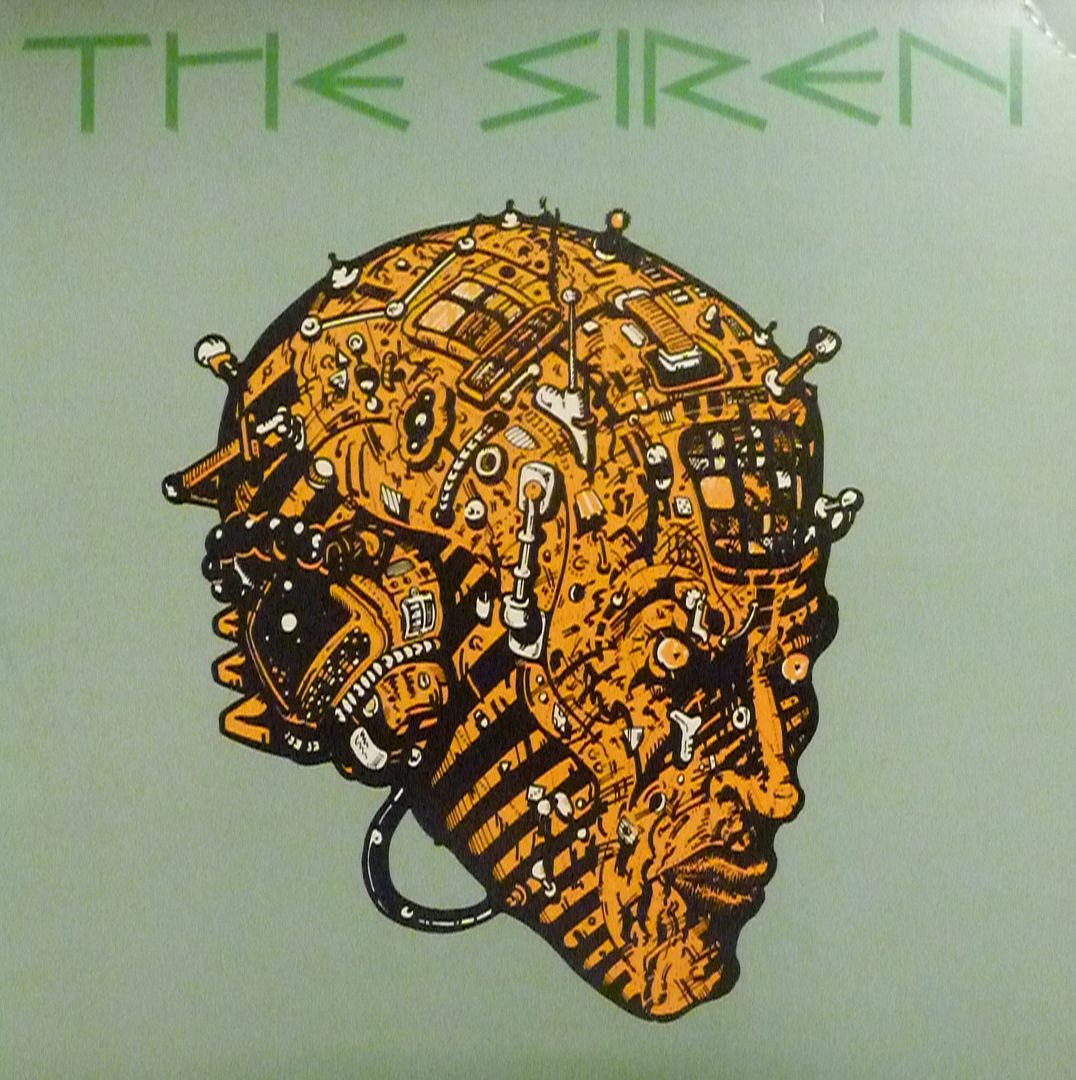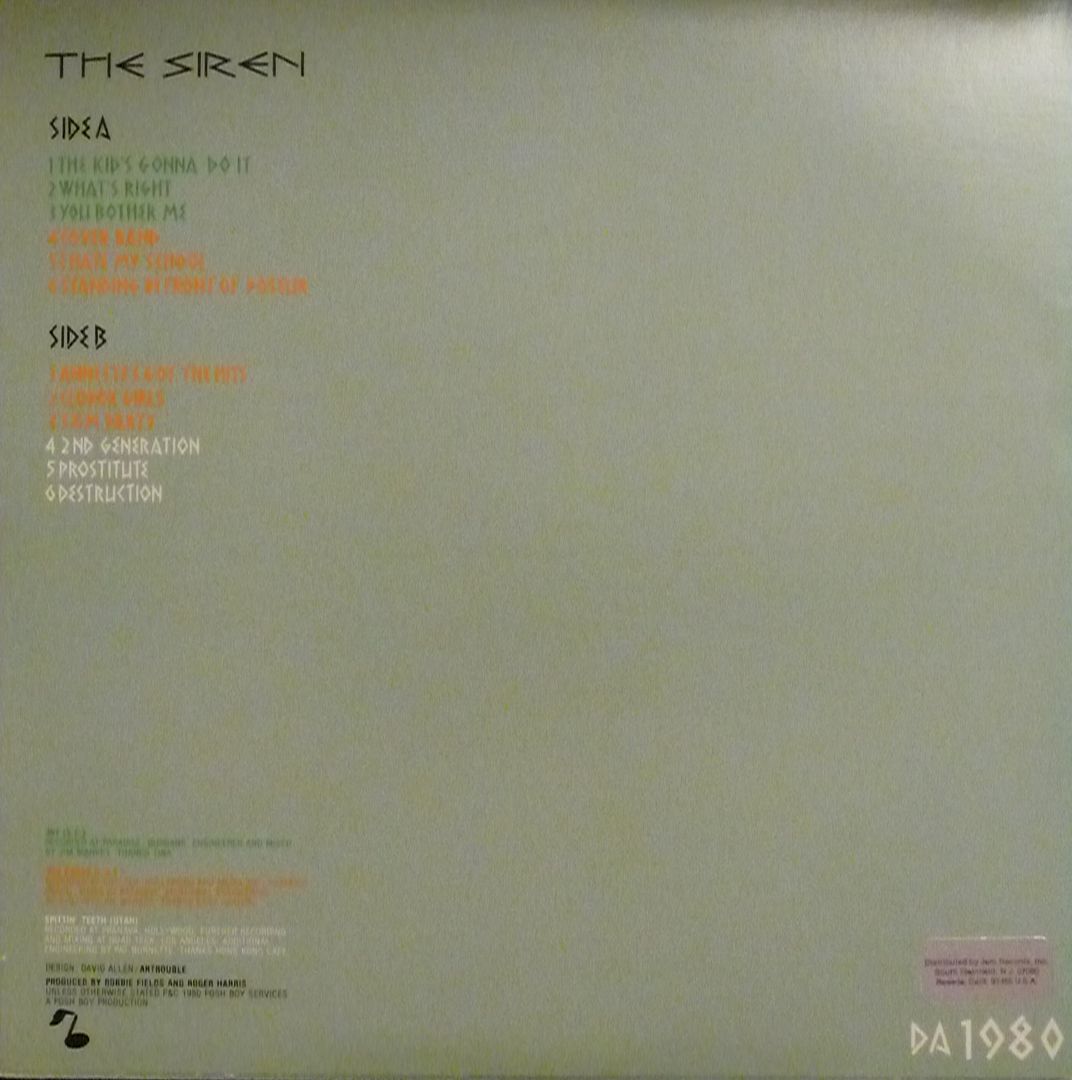 391: The Kid's Gonna Do It / What's Right / You Bother Me – Red Cross: Cover Band / I Hate My School / Standing In Front Of Poseur 
Red Cross: Annettes Got The Hits / Clorex Girls / S & M Party – Spittin' Teeth: 2nd Generation / Prostitute / Destruction
Uploaded tonight is a LP released on Posh Boy Records in 1980 which had the pleasure of bringing Red Cross onto vinyl for the very first time. Posh Boy Records I would assume this record got good reactions specifically for the Red Cross tracks so later on during 1980 the bands tracks that appeared on 'The Siren' LP were released as the debut self titled Red Cross 12″. A 12″ record that is six and a half minutes long…Bargain mate. The other bands I know nothing of although 391 has a couple of members from The Nuns involved I understand.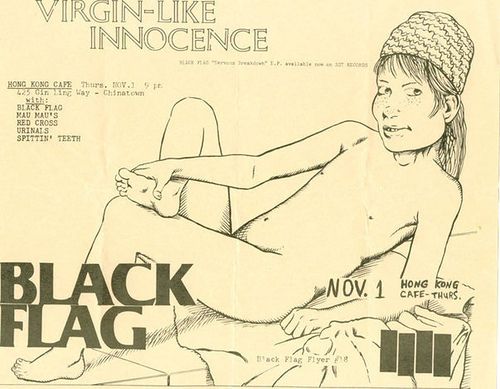 Inspired as much by breakfast cereal and kiddie TV as by rock music, punk-pop cult band Red Cross were the brainchild of Steve and Jeff McDonald, brothers from the Los Angeles suburb of Hawthorne (also home of the Beach Boys) who began playing music together before either had hit puberty. Fueled by a series of dubious visits to famed area rock clubs like the Roxy and the Whisky a Go Go, they formed their first band, the Tourists, in 1978; Jeff, then 15, handled vocal duties while Steve, 11, took up the bass.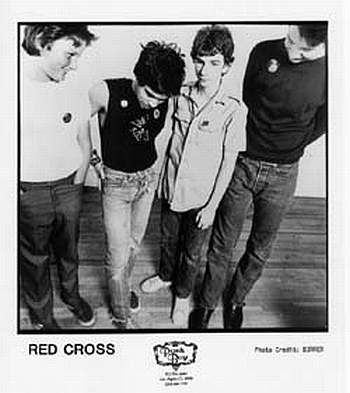 After rounding out the group with schoolmates Greg Hetson on guitar and Ron Reyes on drums, the Tourists played their first gig, opening for Black Flag. Following a name change to Red Cross, they issued their first tracks on the 'Siren' compilation LP released on Posh Boy Records along with 391 and Spittin' Teeth. Posh Boy Records founder Robbie Fields writes: "The 391 recordings were recorded in 1979 and originally released on the ill fated 'Siren' LP, PBS 103, sometime in late 1979 / early 1980. Also on the album were Red Cross and Utah's Spittin' Teeth. The sleeve was designed by David Allen, a Briton living at that time in L.A."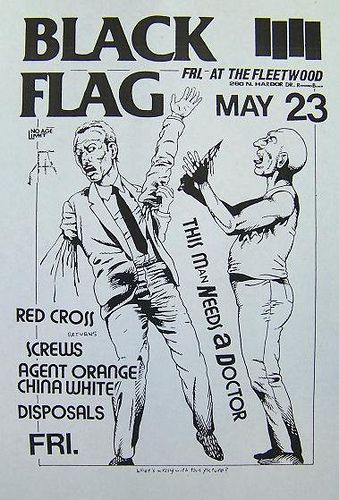 Posh Boy Records went on to release the Red Cross tracks from the compilation LP onto a six track 12" EP later on in 1980 adorned with a colourful 12″ disco sleeve designed by Nick Taggart that was also used for the six Red Cross recordings after they first appeared on The Siren LP! After the departure of Hetson and Reyes for the Circle Jerks and Black Flag, respectively, the McDonalds enlisted a revolving lineup of underground musicians for their full-length follow-up, 1982's 'Born Innocent', which found the group's pop culture obsessions bubbling over on tributes like 'Linda Blair' and 'Charlie' (about Charles Manson, whose 'Cease to Exist' they also covered).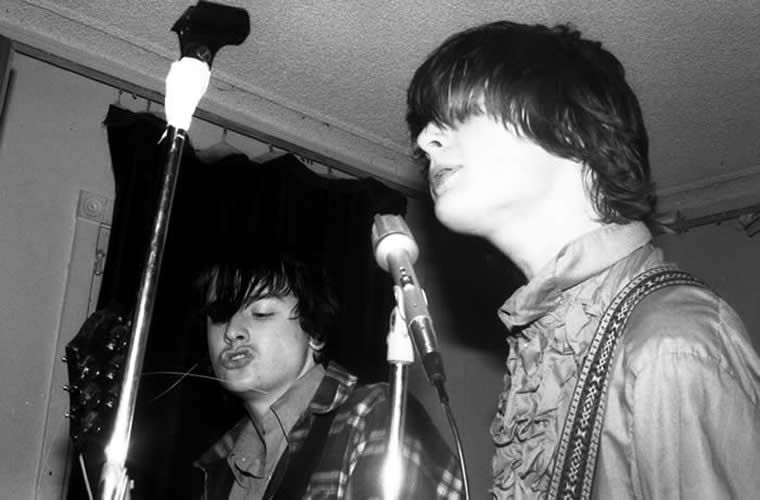 Following the album's release, the band was threatened with a lawsuit from the real International Red Cross; as a result, the group became Redd Kross, and returned in 1984 with Teen Babes from Monsanto, a collection of covers of artists ranging from David Bowie to the Rolling Stones and the Shangri-Las.
That year, they also appeared in and composed the music for the no-budget film Desperate Teenage Lovedolls, which included their transcendent cover of the Brady Bunch's '(It's A) Sunshine Day'. Complete with new guitarist Robert Hecker and drummer Roy McDonald (no relation), 1987's 'Neurotica', with songs like 'Frosted Flake' 'The Ballad of Tatum O'Tot and the Fried Vegetables,' and 'Janus, Jeanie and George Harrison,' appeared primed to push Redd Kross out of the underground, but their label, Big Time, folded shortly after the album's release, and legal hassles prevented the band from recording any new material under its own name for three years.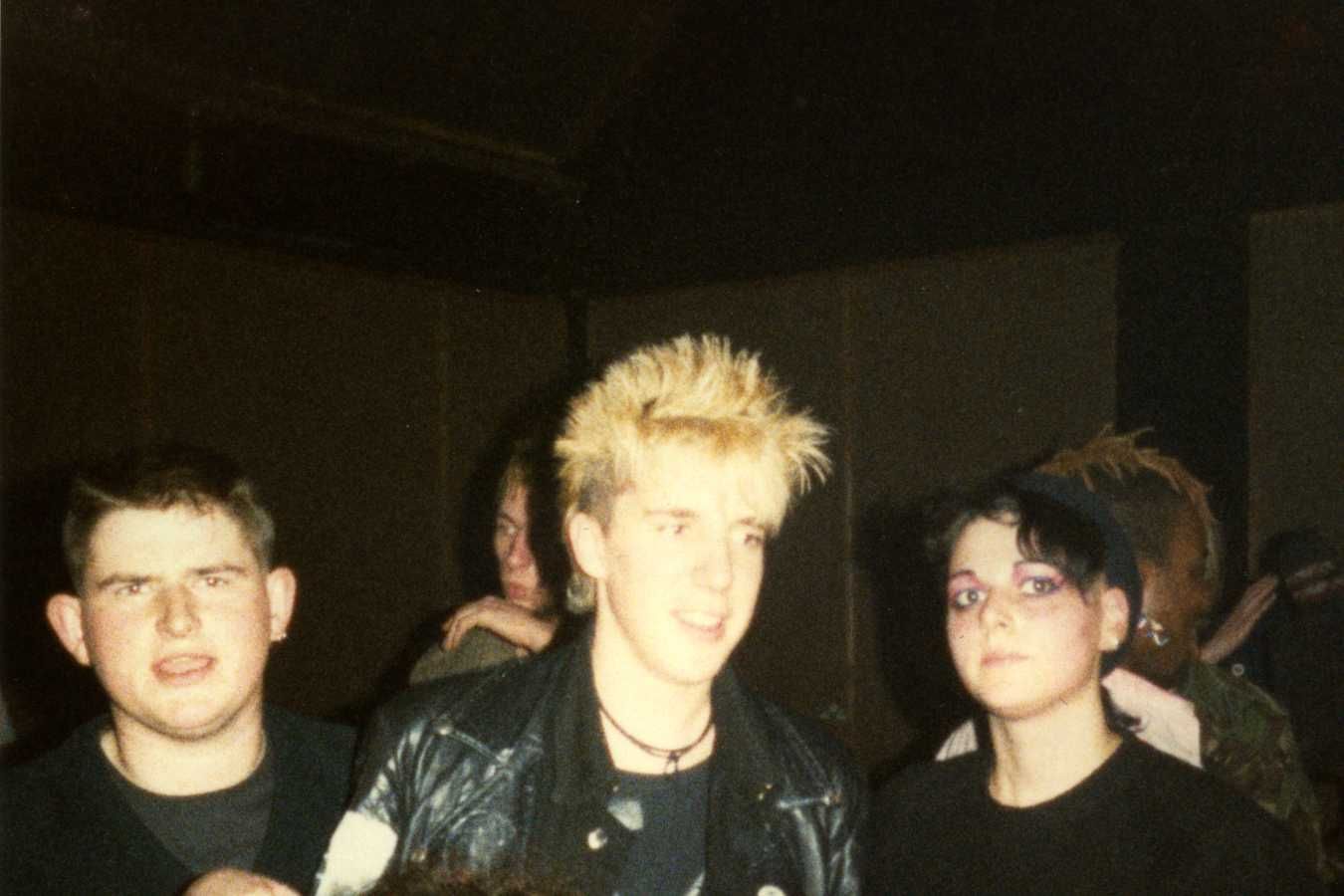 This post uploaded tonight is dedicated to Jim 'The Driver' Wafford who is celebrating his birthday today. All the very best to you on your special day. Jim is pictured centre alongside Harry and Ruth Hagar.