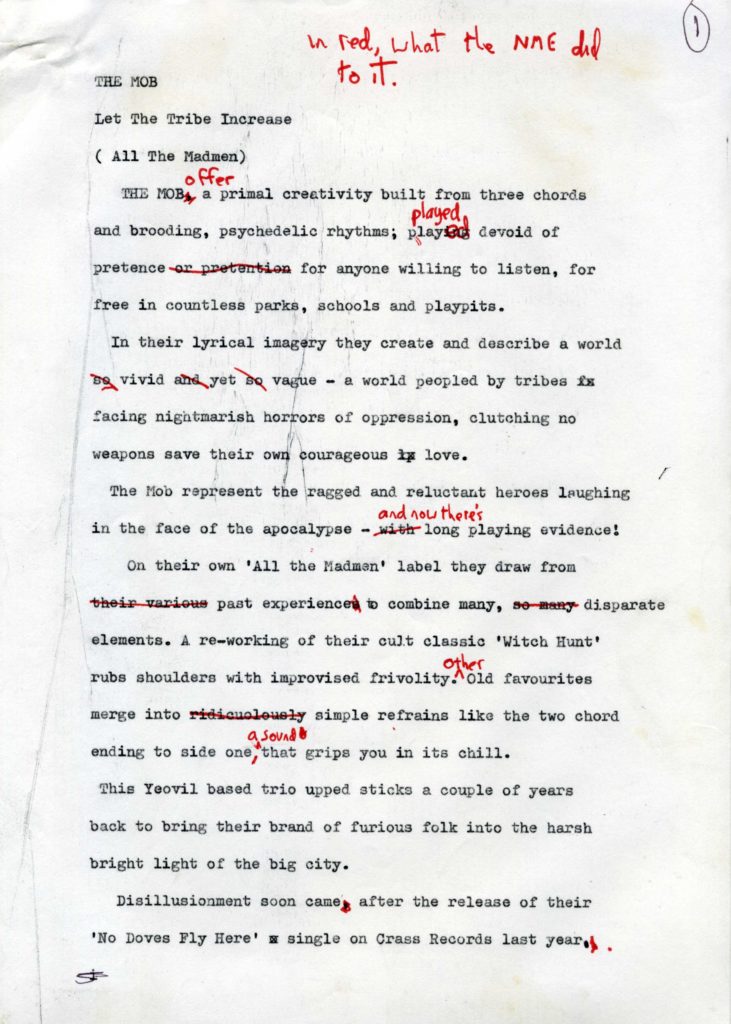 Kill Your Pet Puppy disclaimer
While the moderators will attempt to remove or edit any material deemed objectionable as quickly as possible, it is impossible to review every message. Therefore you acknowledge that the administrators, moderators and hosts do not accept responsibility for content of posts and comments made within this blog nor for the validity of the information contained in them and hence will not be held liable.
You agree that the moderators have the right to moderate your posts at any time should they feel fit. This includes removing, editing, moving or closing any post or topic along with suspending, or deleting user accounts.
Data policy
You agree to any information you have provided being stored in a database. While this information will never be disclosed to any third party without your consent the administrators, moderators and host cannot be held responsible for any hacking attempt that may lead to the data being compromised.
Code of conduct
Always treat fellow users with respect and courtesy
Keep profanity to a minimum
No flaming
No excessive use of CAPS, bold or other aggressive formatting
No inappropriate spamming
These rules are to ensure Kill Your Pet Puppy remains a friendly environment for all users. However, in the event any rule is broken (or intentionally evaded) the administrators reserve the right to take any action they feel fit, this includes amending these terms at any time without prior notification.
By posting a comment, you are agreeing to all of the above terms.
Audio downloads and photographic images
Kill Your Pet Puppy is a blog that includes audio downloads of rare records and cassettes. The blog also includes period photographs. If you are the owner of any of the audio downloads and / or the photographic images and you want the audio downloads or photographic images removed or if you have not been correctly credited then please contact the moderator.
Kill Your Pet Puppy hope that you would understand the reasons why your work has been featured on this blog.
Kill Your Pet Puppy shares audio download links of rare records and cassettes and photographs of that era, to browsers that are interested in that era. Those bands, artists and photographers that create the music on these audio download links and the accompanying photography are an important part of the story of that era.
Moderator contact: tonypuppy@killyourpetpuppy.co.uk