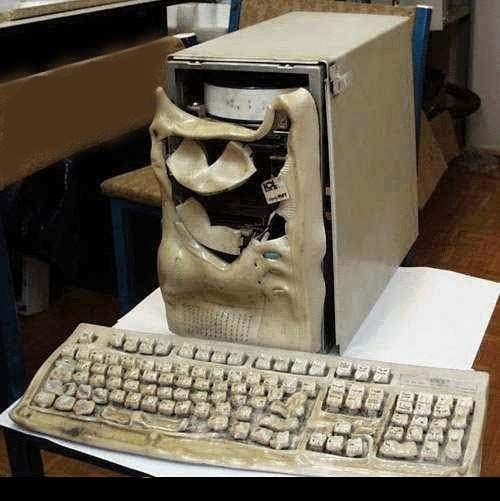 We've had a couple of reports of people experiencing problems using this site recently with Internet Explorer.
Could you let us know what your experiences are if you're using that browser? Just leave a comment and it will give us an idea of what to do about it. We're just as keen to know if it's all working OK for you as if there's a problem.
What we'd like to know:
1. What version of IE you're using?
2. Does it work OK with the site?
3. If not, what error messages are you getting?
4. Roughly how long has this been going on?
Many thanks!