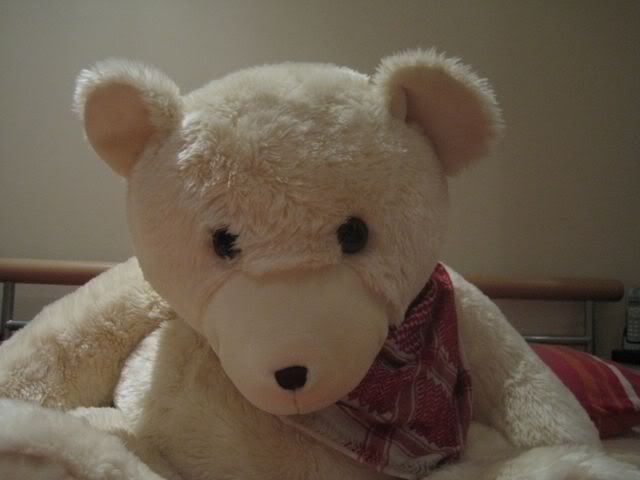 All the music downloads on the site have been deleted by persons unknown from the server.
They CAN be uploaded again, but firstly Tony Puppy will have to get to the bottom of why this has happened.
It could be that the host site have done something incredibly unethical and pulled the plug for some reason. The hosting site has not sent any emails to Tony concerning any problems or maintenace with the KYPP site over this weekend.
If the hosting company deny any knowledge then it could be a disgruntled hacker deliberately wiping of all the downloads.
Either way all my personal mp3 files ARE SAFE, just need to be reloaded, which would take some time but is do-able at least.
I am not going to reload until I know that the hosting site will not take them down, if they were responsible for the deletions in the first place.
Tony and Gerard will keep me updated with news on this matter, and I will proceed with reinserting all the mp3 files when I get told to do so.
This could take several days to get to the bottom of, so keep checking back.
Bunch of arse…