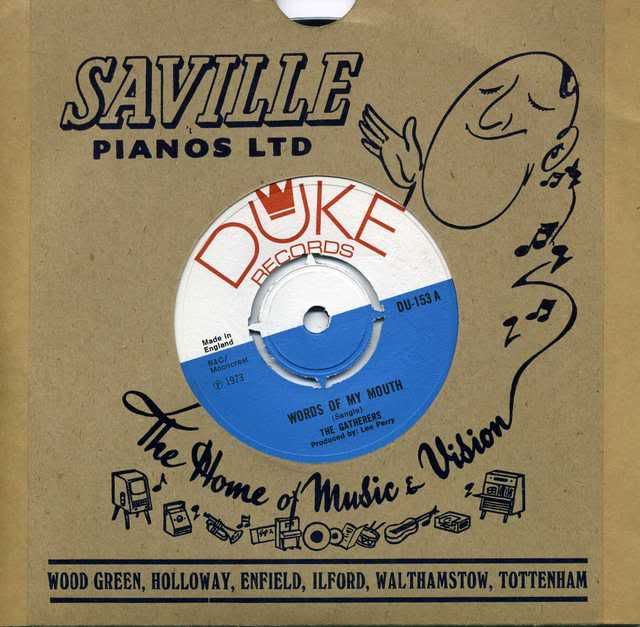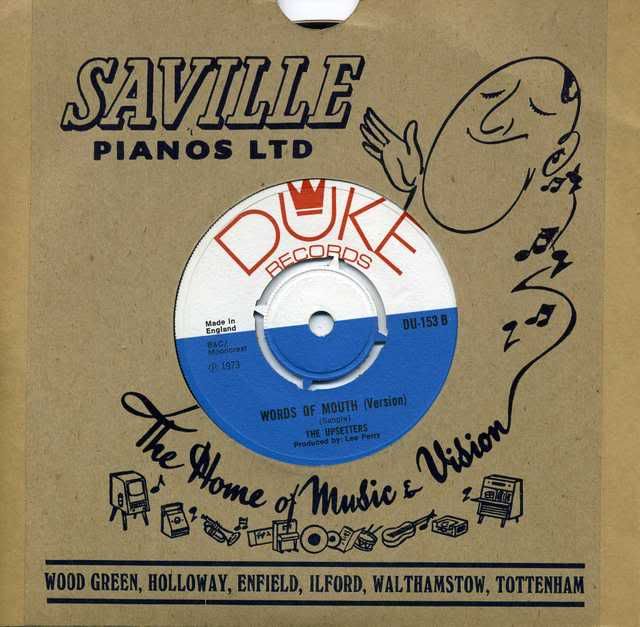 The Gatherers – Words Of My Mouth
The Upsetters – Words Of Mouth Version
This is a seperate post for any browsers to advertise any forthcoming events, gigs, parties or just any small meet ups in your local areas. Please make comments or adverts relevent to Kill Your Pet Puppy online browsers. Spearmint Rhino visits may not be quite what we are looking for…
While you write any comments you can chill out to a massively fine and very rare Duke Records 7″ single from 1973 produced by Lee Perry. The Gatherers with The Upsetters…Enjoy.
Please note that this post is also on the list of categories on the right hand side of the site (titled Categories) for ease of access in the future.
It should also be noted that formal dress only should be worn for any KYPP promoted meet ups.
Failure to dress to this strict code will mean expulsion of said party and a strict ten week program to re-learn how one should be presented in 'polite society'. Hoo rah!