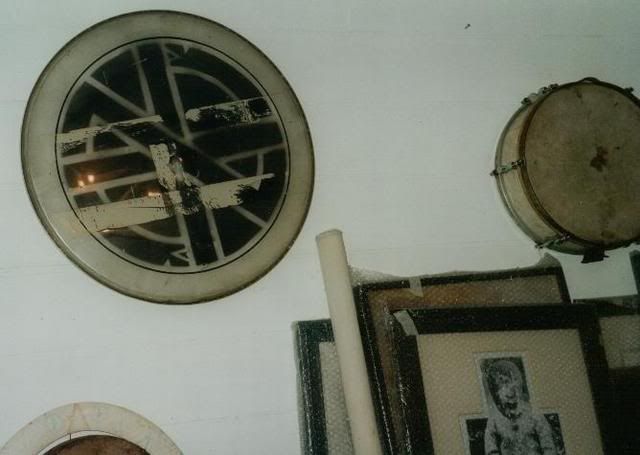 Interview with Penny and Steve of Crass with tracks from Penis Envy – 30 minutes of rare chat!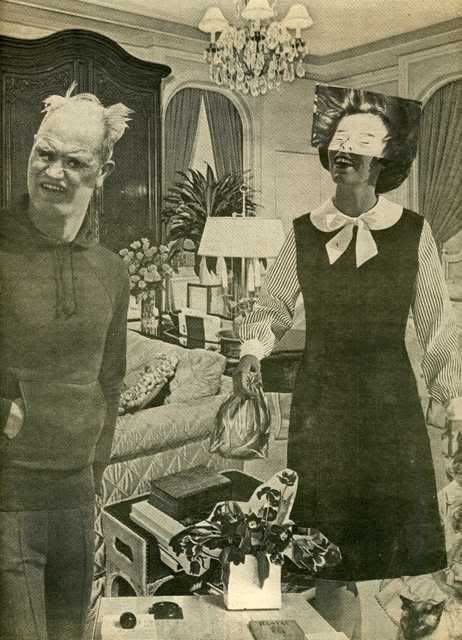 Interesting Radio 1 interview with Steve Ignorant and Penny Rimbaud of Crass aired and recorded way back in May 1981.
Crass did not do too many interviews with radio stations, so sit back and enjoy what they had to say to the nation that were listening on that Saturday afternoon when this was originally aired.
Gee artwork above from the Crass magazine 'International Anthem' issue 2.