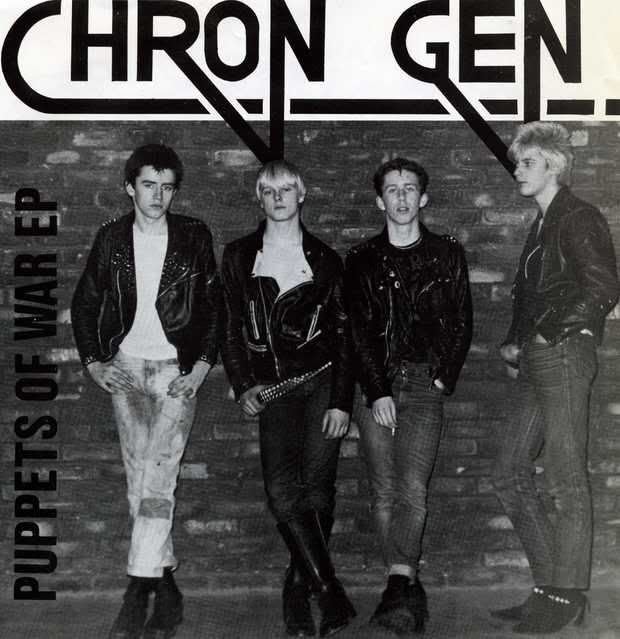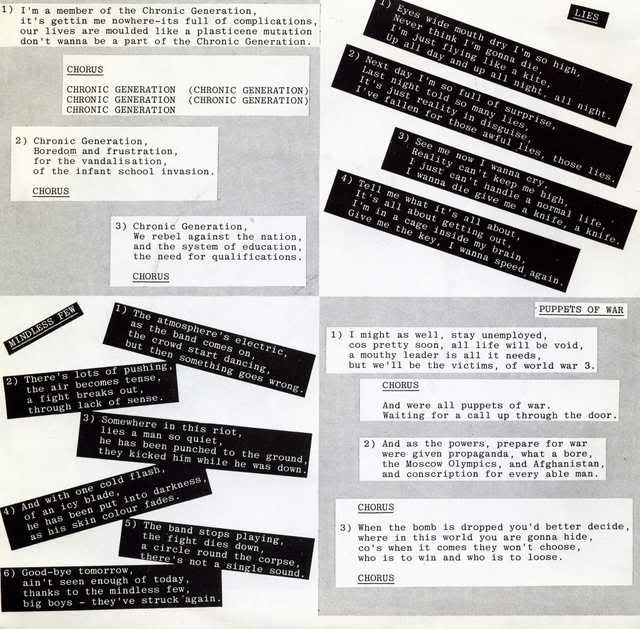 Mindless Few / Chronic Generation
The debut 7″ single uploaded tonight was a firm favorite of a much younger Penguin, as was the follow up 7″ single 'Reality / Subway Sadist' that was released on Step Forward Records also in 1981. When the band followed a handful of others onto Secret Records in 1982 the band seemed to diminish somewhat recording wise which culminated in one of the biggest disappointments in the release of the LP 'Chronic Generation'. A mighty shame…
The second Chron Gen 7″ single and the CHAOS cassette 'Live In Leicester 1981' are both uploaded onto this site if you use the search function to find them.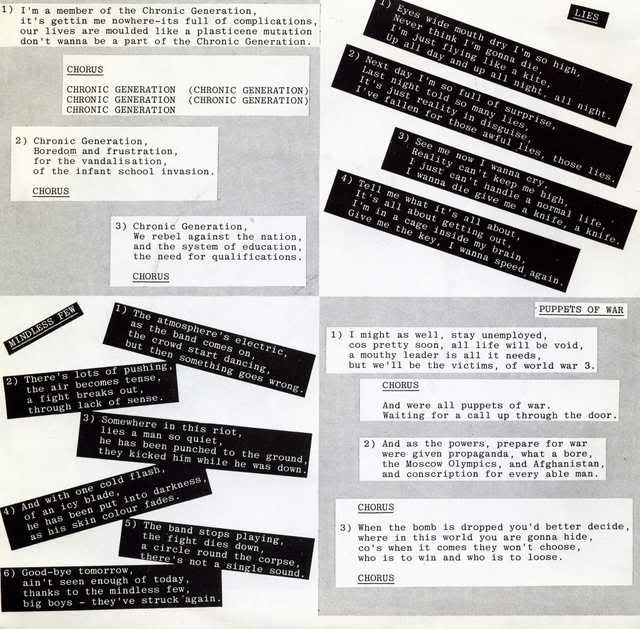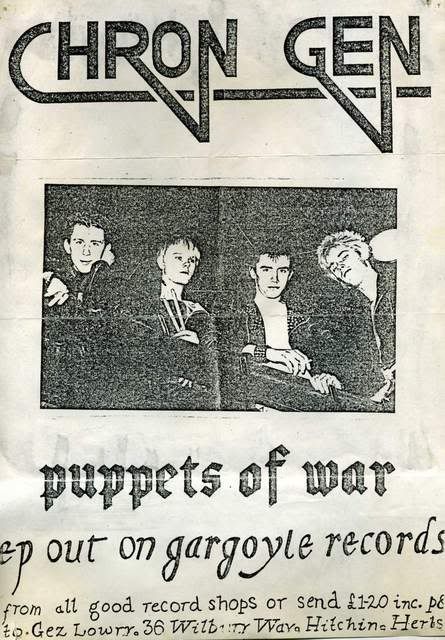 The name an abbreviation of "chronic generation", this early 80s, third-generation UK punk band, ranked only below the Exploited, Vice Squad and Discharge in popularity. More melodic than the vast majority of their peers, Chron Gen earned early comparisons to the Buzzcocks, though they never really justified such heady praise.
The band was originally formed as the Condemned in 1977 in Hitchin, Hertfordshire, England. At this time Glynn Baxter (guitar, vocals) and John Johnson (drums) were still at school, and they were joined by bass player Adam in the formative line-up. The early repertoire consisted of ramshackle versions of old Sex Pistols and Ramones standards, and Adam was soon replaced by Pete Dimmock, before Jon Thurlow was drafted in on rhythm guitar to complete the band's enduring line-up. While frontman Baxter's lyrics were fuelled by a life on the dole, his fellow guitarist Thurlow actually admitted to a job as a civil servant. The group made their debut with the "Puppets Of War" EP, a spirited four-tracker where the production partially deprived the band of their live punch. Released initially on the group's own Gargoyle label, the record sold out of its 1,000 pressing and was picked up for wider distribution by Fresh Records.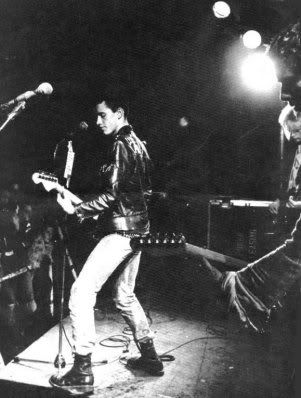 Following national exposure on the infamous Apocalypse Now tour (with the Exploited, Anti-Pasti, etc.), it rose into the Top 5 of Sounds music paper's Alternative Chart. Sounds, with its coverage of both the Oi! and new punk movements, remained the band's only real advocates within the mainstream. Chron Gen then lost many of their new-found supporters with a debut album that was an unfocused, patchy affair. The promise of songs such as "Hound Of The Night" was tempered by the lack of power and studio skill employed elsewhere, and Chron Gen never really recovered from the blow. They soldiered on for a couple of years, but to diminishing rewards.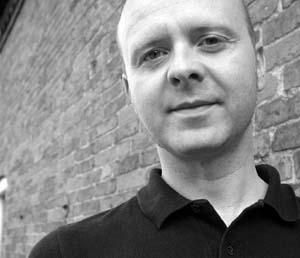 Happy Birthday to my mucker Iain Aitch who is celebrating his birthday today…A veteran of the Apocalypse Now tour back in 1981!