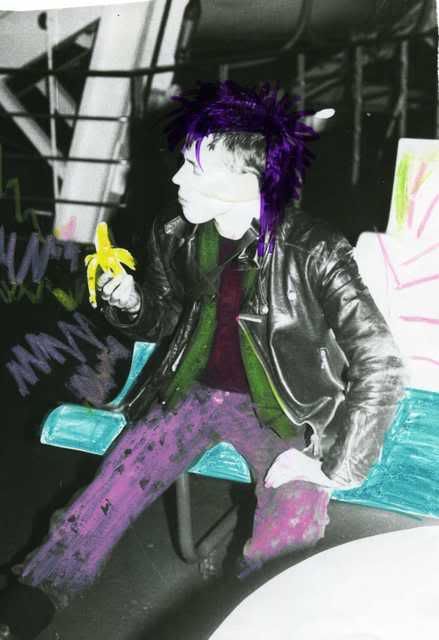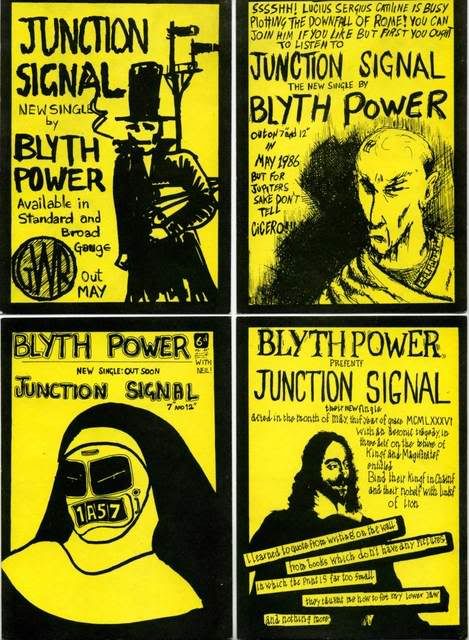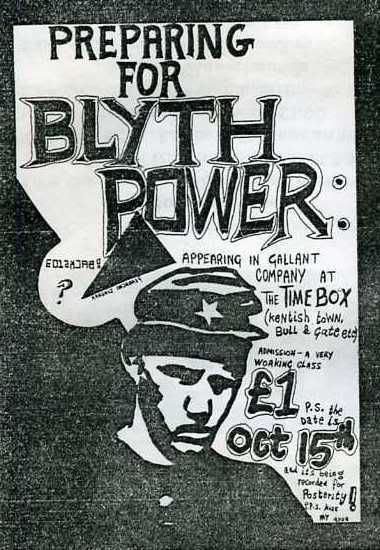 Goodbye General To Lose / Stand Into Danger / Lady Politic Would Be / Bricklayers Arms / Coriolanus / Probably Wont Be Easy / Ixion Pinned / Father O Brien / Hurling Time / Cannonade / Probably Going To Rain / Caligula / Marius Moves
Bind Their Kings In Chains / John O Gaunt / Junction Signal / Some Of Shelly's Hang Ups / Smoke From Cromwells Time / Emmanuel / The Mermaid / God Has Gone Wrong Again
A performance recorded at Jon 'Fat' Beast's Timebox club night, which I think was going to be released at some stage as a mini LP. It wasn't to be, but some of the tracks ended up on the 'Timebox' compilation LP which was released in  1987 with acts like Menticide, Thatcher On Acid and Stump also sharing the track-listing.
A scorching performance by the band, at the time promoting the excellent 'Junction Signal' single, recorded through the mixing desk, by 'Fat' Beast himself.
Plenty more rare studio and live Blyth Power on this site if you use the search function.