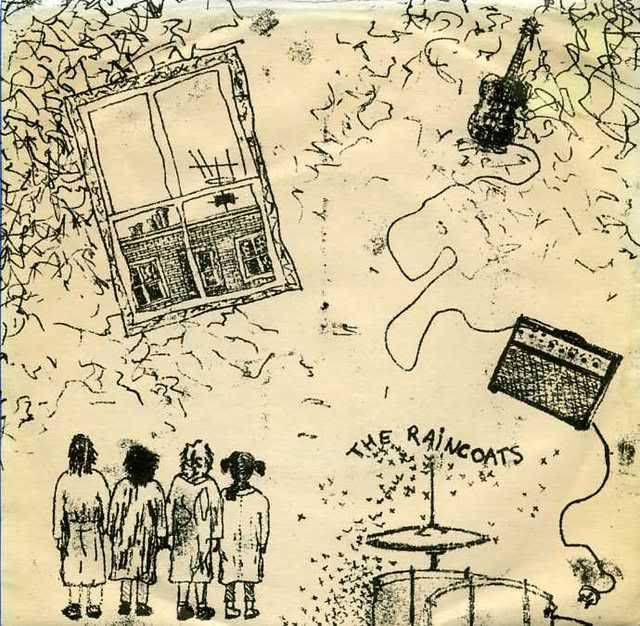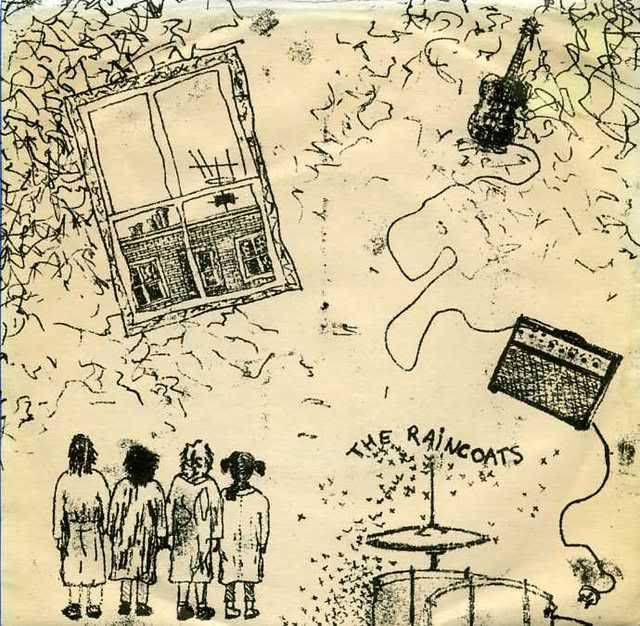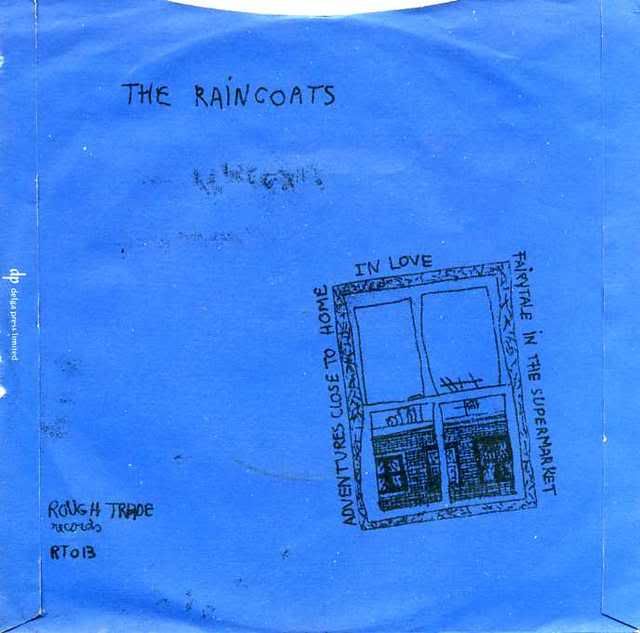 In Love / Adventures Close To Home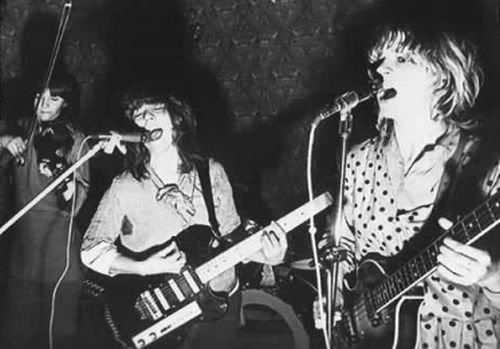 Nice bit of kit from Rough Trade Records, the debut single from the wonderfully charming Raincoats.
The Raincoats started off with several high ranking punk scenesters involved, Palm Olive and Kate Korus from The Slits at different times, also Richard Snake Hips Dudanski from 101ers and then Public Image Limited had a bash with the band. 
The line up for this single and the self titled first LP (which is also pure class) was Ana De Silva, Gina Birch, Palm Olive and Vicky Aspinell. Together they created a totally original sound that has been championed by many movers and shakers in bands since the records original release. Kurt Cobain from Nirvana and Sonic Youth being great examples.
This record was produced jointly by Rough Trade supremo Geoff  Travis and Mayo Thompson from  the sixties psyche band Red Crayola, whose debut LP from 1967 I will upload next.