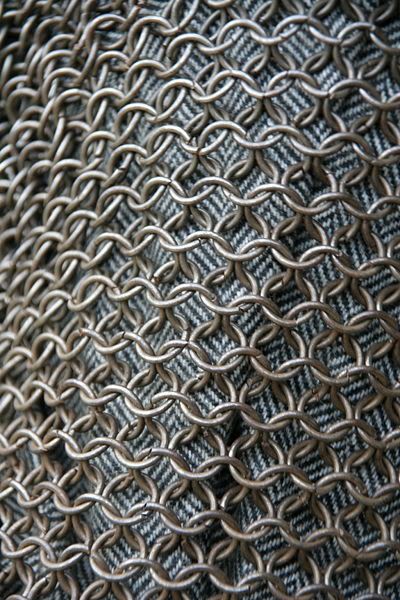 As requested, here's a thread for you to post your own links to interesting sites,  bearing in mind that we have to behave ourselves in the copyright world!
No dodgy sites either please. You know the one's I mean! 
Kill Your Pet Puppy online endorse various other sites which can be viewed in the 'links' section.