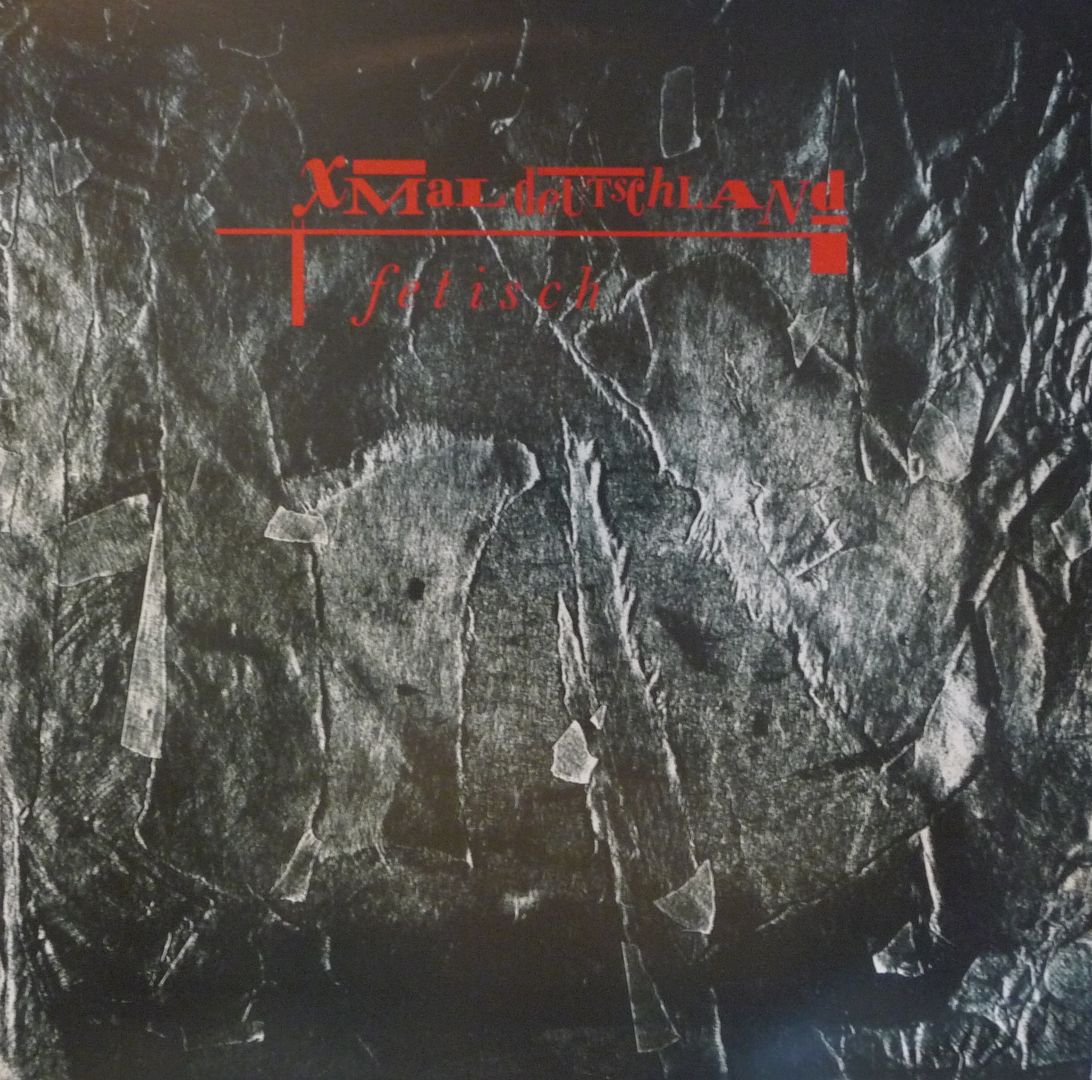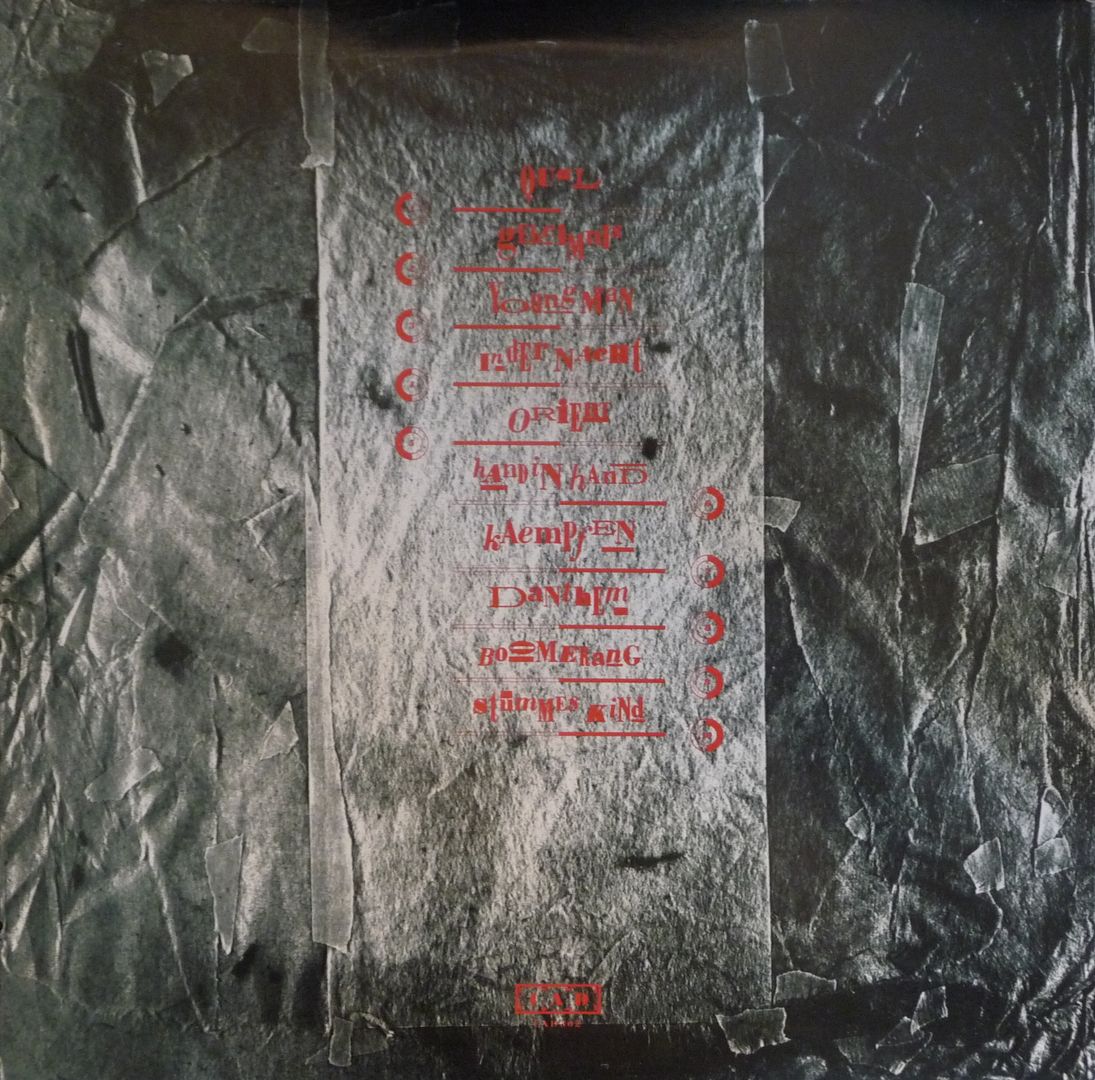 Qual / Geheimnis / Young Man / Indernacht / Orient
Hand In Hand / Kaempfen / Danthem / Boomerang / Stummes Kind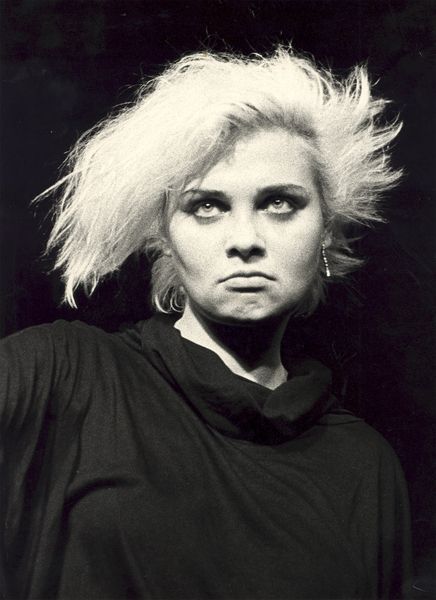 One of the musical highlights of 1983 for me personally was the release of the debut album by Xmal Deutschland and also the gigs that the band performed in London around that time to promote the LP and the follow up 12″ single entitled 'Qual'.
The two previous singles, a 7″ and a 12″ released on ZickZack Records breathed potential but this LP uploaded today, totally exploded in it! The stand out tracks from this album, I feel, being 'Boomerang', 'Orient' and 'Stummes Kind'.
A load of other Xmal Deutschland material is sitting on this site somewhere if you care to use the search function.
Text below ripped from wikkie.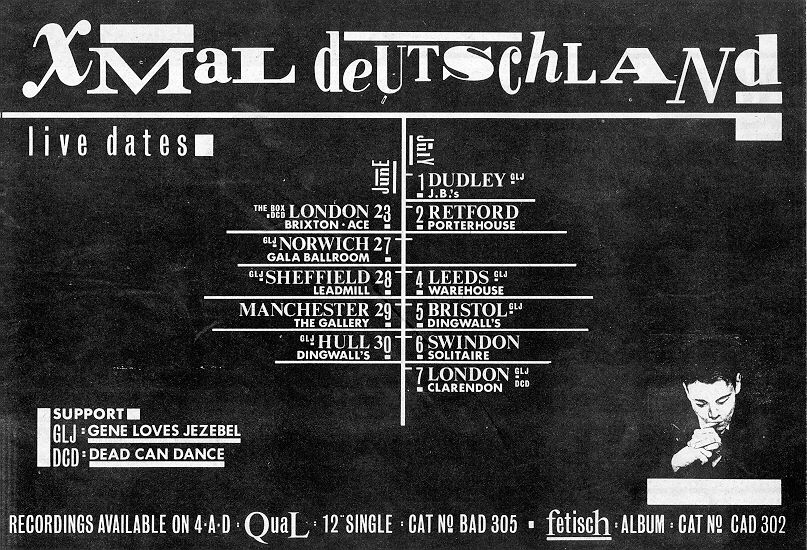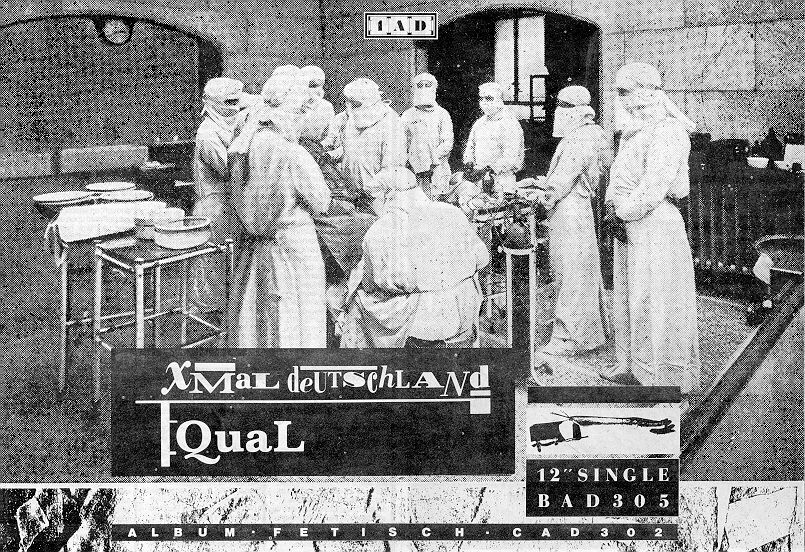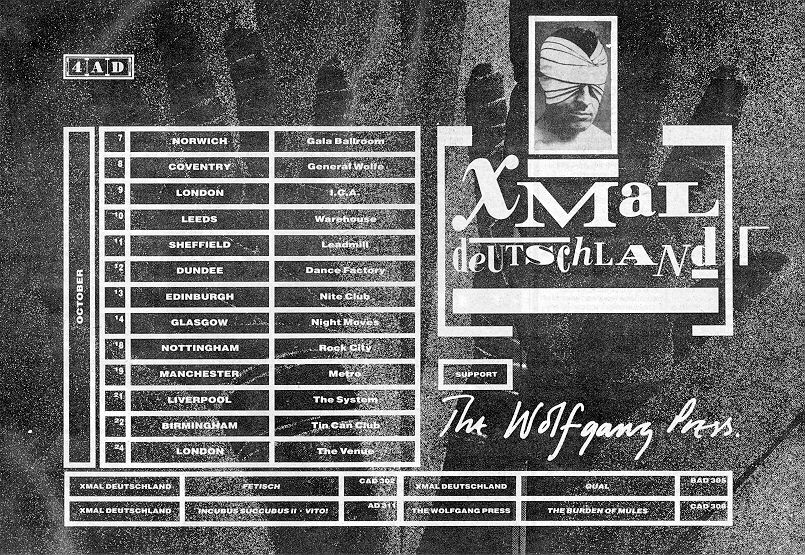 Xmal Deutschland were formed in 1980 by Anja Huwe (vocals), Manuela Rickers (guitar), Fiona Sangster (keyboards), Rita Simon (bass guitar) and Caro May (drums) in Hamburg, Germany.
Their first single, Großstadtindianer was released a year later on Alfred Hilsberg's ZickZack label. The band also contributed to the ZickZack label compilation LP Lieber Zuviel Als Zuwenig. Around this time Rita Simon was replaced by Wolfgang Ellerbrock.
In 1982 the band released the goth classic Incubus Succubus. Drummer Caro May left the band and formed a new band, and the vacant drummer position was filled by Manuela Zwingmann the same year. While German audiences were less than receptive at first, a United Kingdom tour opening for the Cocteau Twins resulted in a label deal with independent label 4AD Records. Their debut album, Fetisch and the singles Qual and Incubus Succubus II were released in 1983, all three making the UK Independent charts, even though the band wrote and performed in German.
Fetisch was met with unanimous critical acclaim from journalists and fans alike it impressed with its freshness and exhilarated with its power. There was no confusion over the German delivery – Anja Huwe epitomized the voice as instrument. The album reached no.3 in the independent charts behind the pulp pop of New Order and Aztec Camera. It stayed there. 'The seductive foreplay had begun'.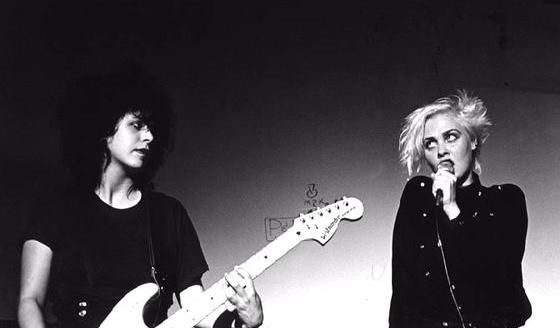 Manuela Zwingmann left the band after one year, being replaced by Peter Bellendir. This lineup, Huwe / Rickers / Sangster / Ellerbrock / Bellendir proved to be the longest running. 1984 saw the release of the single Reigen and the album Tocsin, followed by a world tour through 1985.
The Sequenz EP was essentially a remake of a John Peel session, which had been originally recorded April 1985 and was broadcast in May 1985. The EP contained the tracks Jahr Um Jahr II, Autumn (the band's first English lyrics, apart from brief snatches of English that appeared in Qual, Young Man and Tag für Tag) and Polarlicht but omitted Der Wind, which was played at the Peel sessions.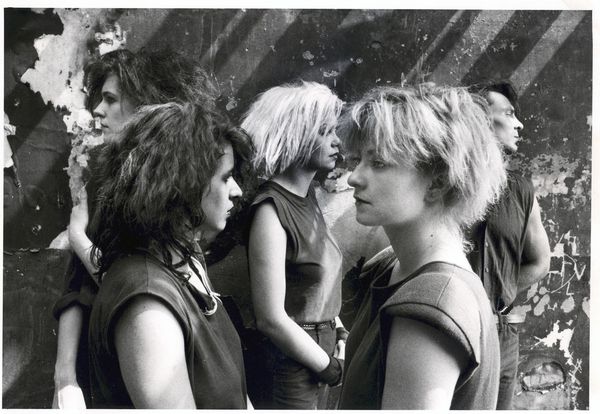 Ohh and happy birthday to me as it is that special day again…!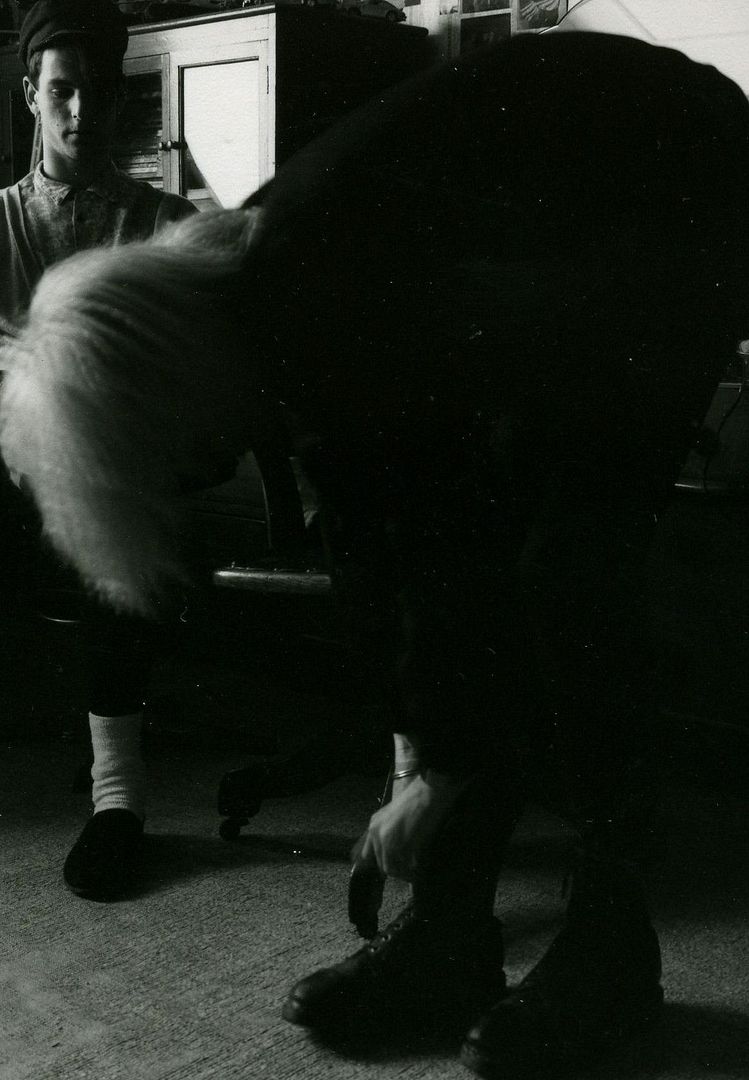 All together now "Happy Birthday Dear Penguin Happy Birthday To You…"