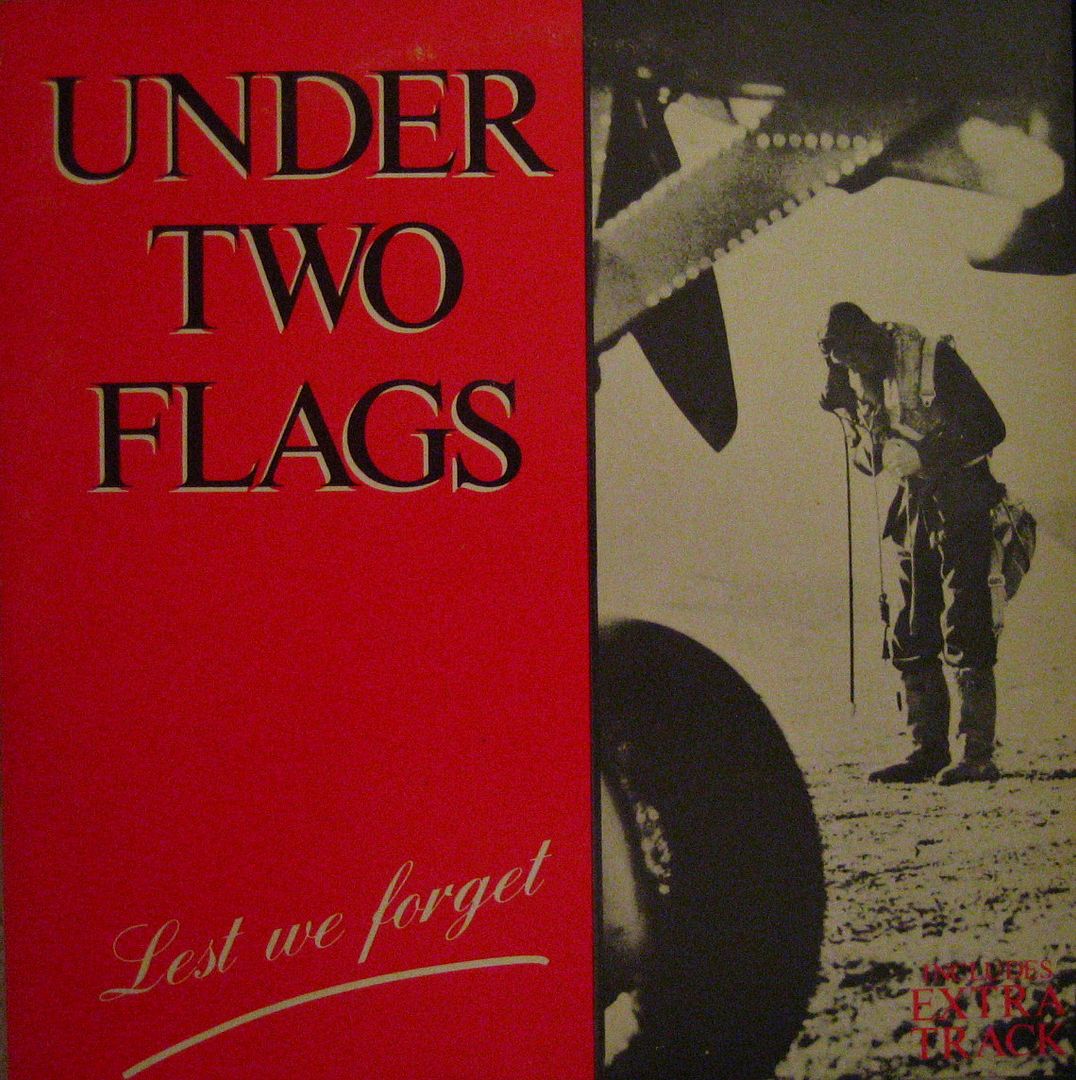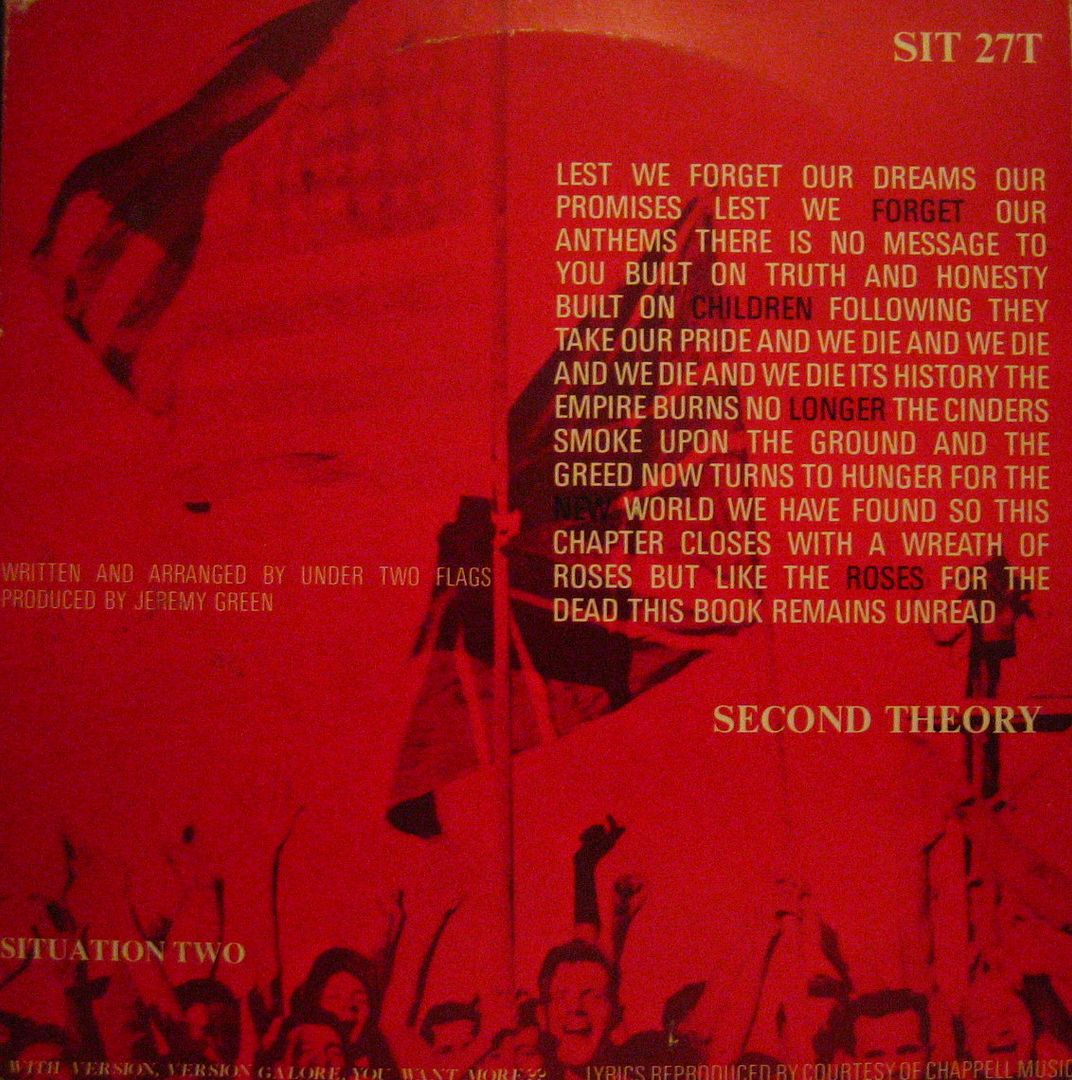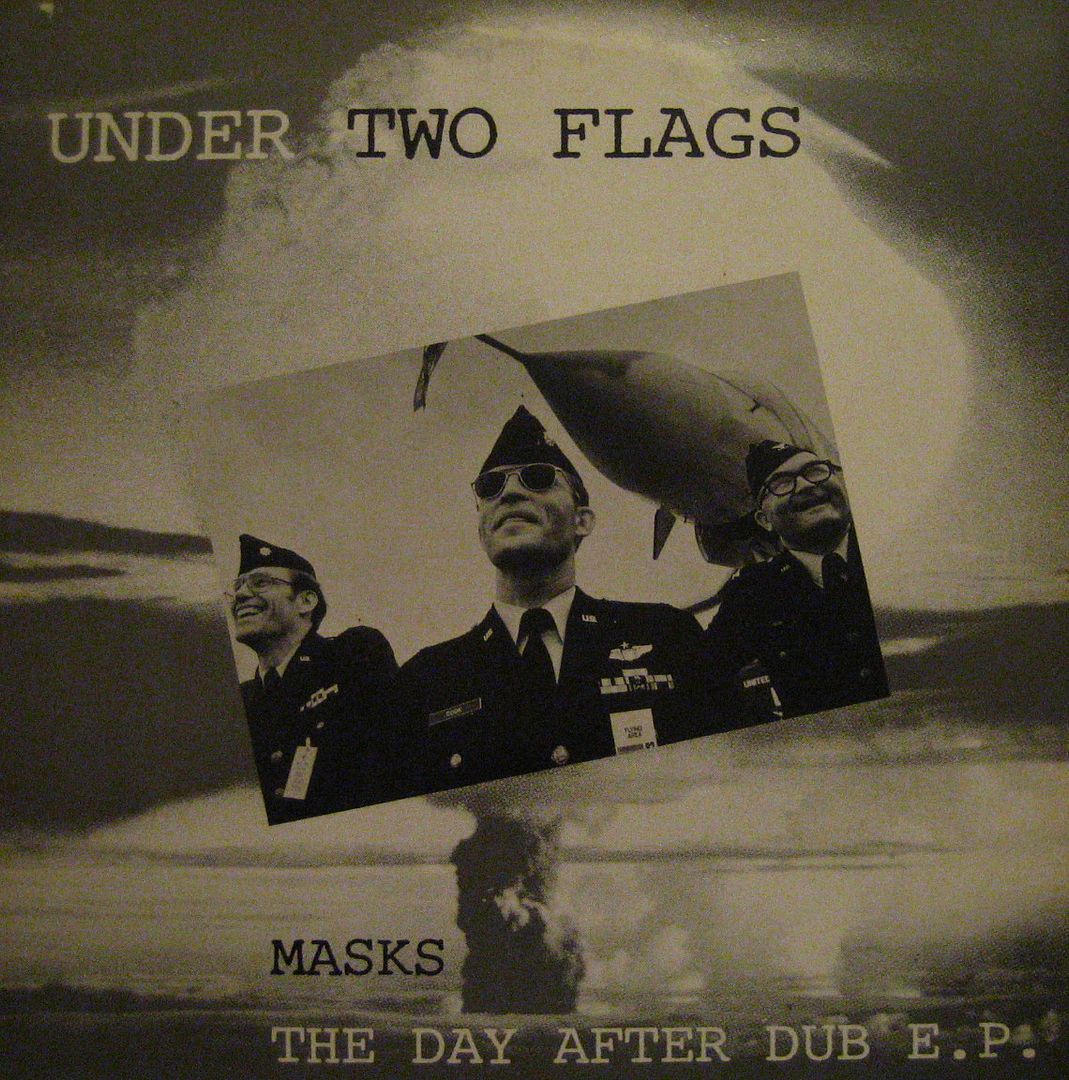 Masks / Early Sunday Morning / Land Of The Rising Guns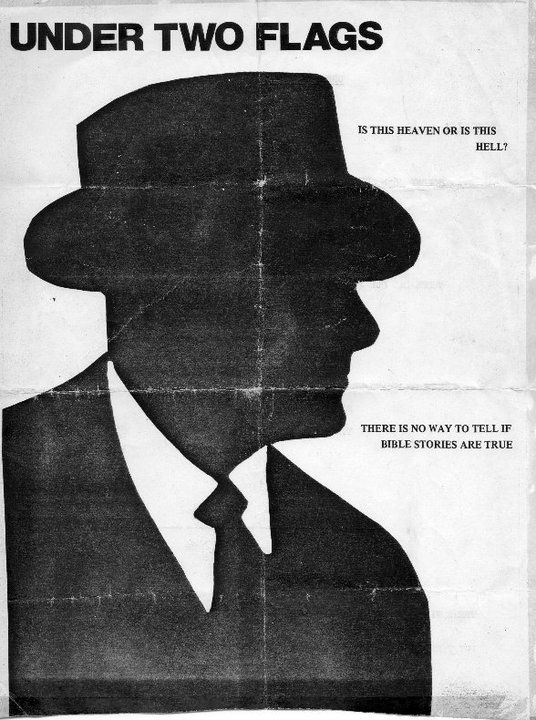 As it is Armistice day I thought I would upload a record with 'Lest We Forget' in the chorus!
Under Two Flags are one of those band's that were far better being witnessed live on stage as opposed to sitting around at home listening to them on the stereo.
The band's debut 10″ record 'False History' is the pick of the bunch uploaded tonight, the second 10″ record is a little weaker but I uploaded it anyway as I believe this was the entire output released from the band.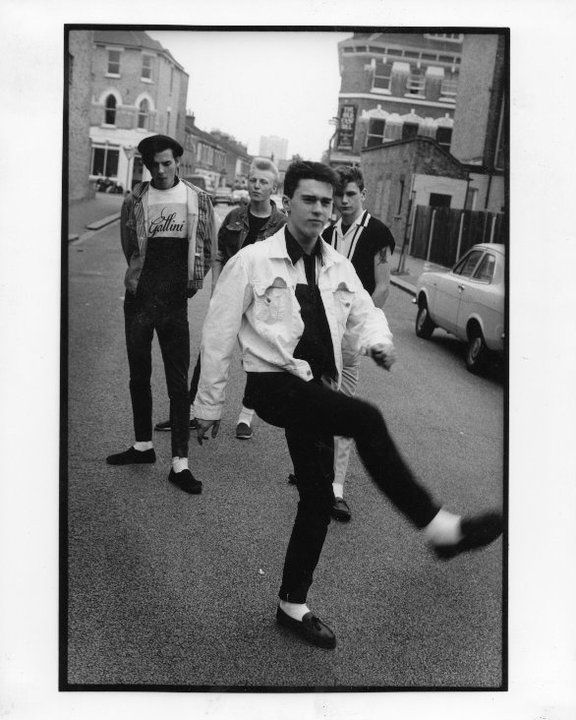 Under Two Flags had a great image, brothel creeper shoes, imported U.S. clothing, semi acoustic guitars and a sound similar to early U2, Theatre Of Hate or Death Cult. The band's biggest gig in London was supporting The Clash (non Mick Jones or Topper Headon) at Brixton Academy in 1984. Under Two Flags made going to that gig worthwhile!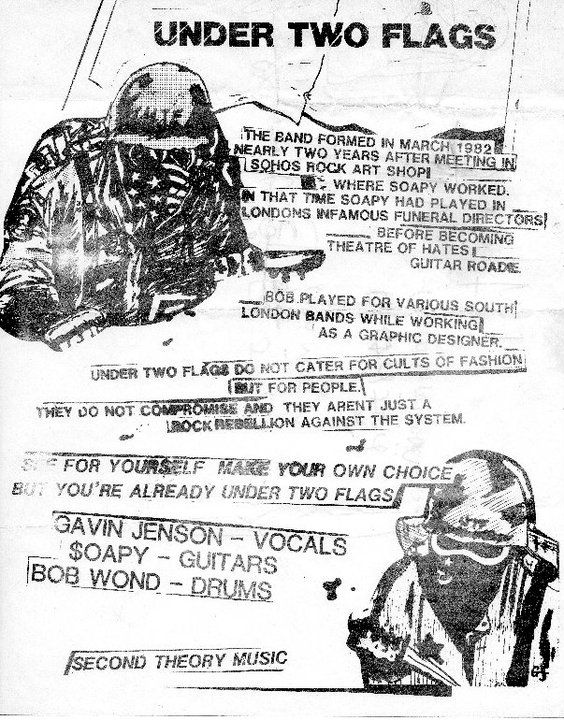 Did Under Two Flags have a connection with Waxwork Dummies at all and if so has anyone got any tapes to lend?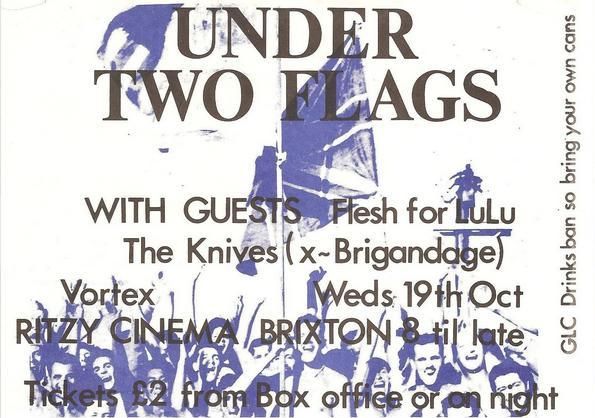 Photographs and flyers from the collection of Martin Campbell.