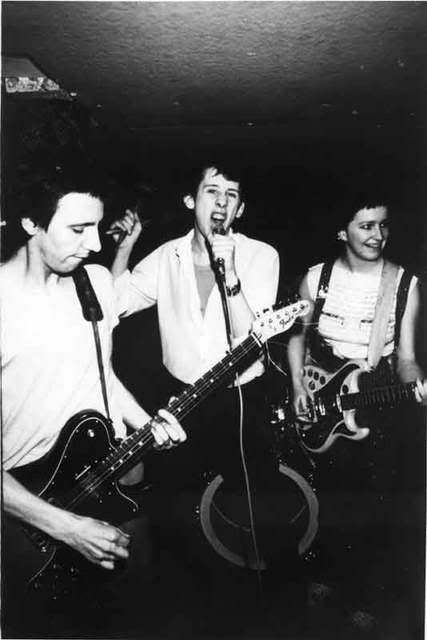 Test pressing bootleg of The Nips, released towards the end of the band's career on Soho Records. From what I understand the then manager of The Nips (after Stan Brennan)  released this record just to get some cash back off the band!
The gig itself was recorded in Wolverhampton in March 1980 and is pretty good quality. 'Gabrielle', my personal favorite, and 'King Of The Bop' are featured on side one.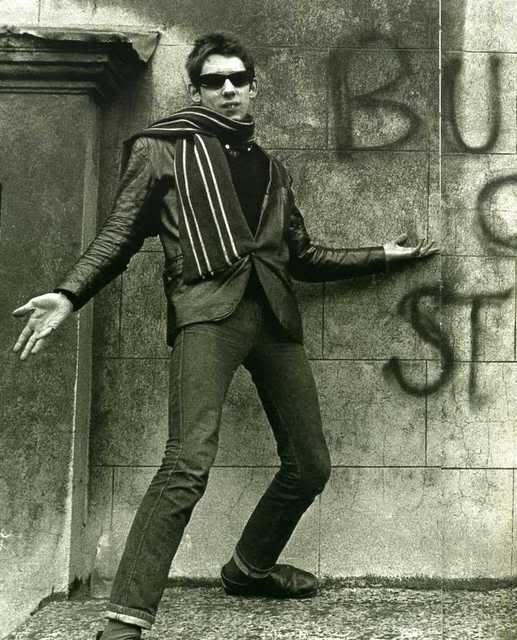 Both Shane MacGowen and Shanne Bradley went onto much bigger things after The Nips, performing in those absolutely class bands, The Pogues and The Men They Couldn't Hang, band's which everyone out there should know something about.