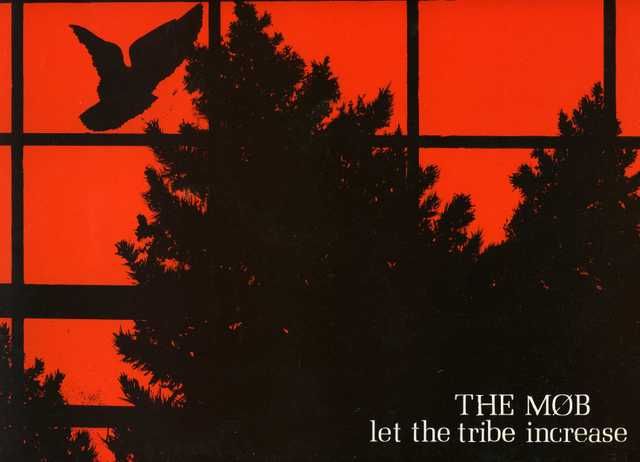 From Mick Lugworm's Spaceward Studios tape which unfortunately through the years has suffered some deterioration. The whole tape now only plays on one speaker.
This is the whole of the LP which of course we all know and love, in the order as it appeared later on in 1983 on the record store shelves. Anyone that rates this LP should raise a glass to Al and Lugworm because they paid the lion-share for the recording costs. No money, no recording!
The only (as we know at the moment) alternative track known is 'Stay'. Originally I was saving this for John of Overground Records who will be re-releasing 'Let The Tribe Increase' on CD shortly. I do not think even the best technology can get this out of the mono format it seems to be in at the moment, so I am putting it up here.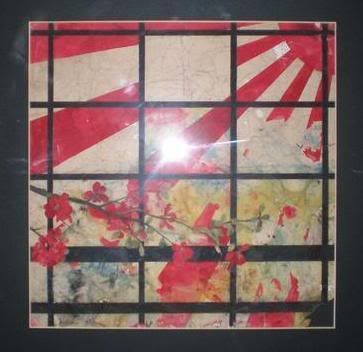 Also put up the original artwork for the release from Yeovil artist and honourable member of The Mob, Wilf RIP. After Geoff Travis listened to the tapes from the studio, he agreed to help All The Madmen Records release the LP, but this sleeve would have been too costly for Rough Trade (after all The Mob were not The Smiths!) so the famous orange 'out the window' sleeve was created, with a little help from Alternative TV's back catalogue…