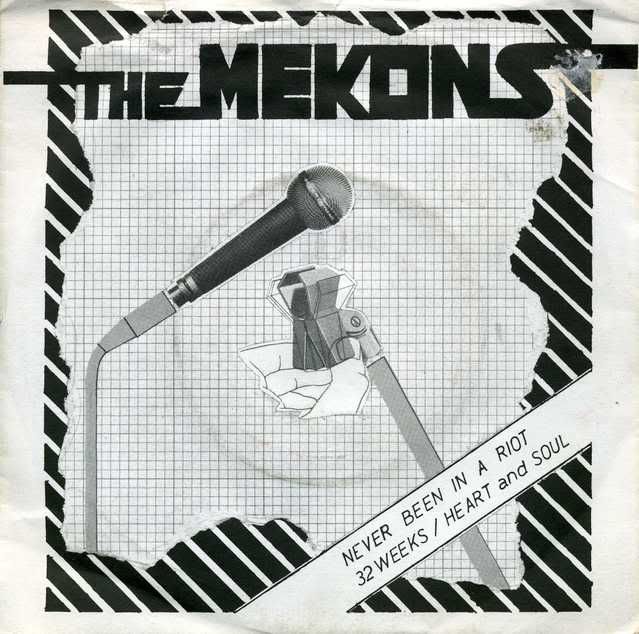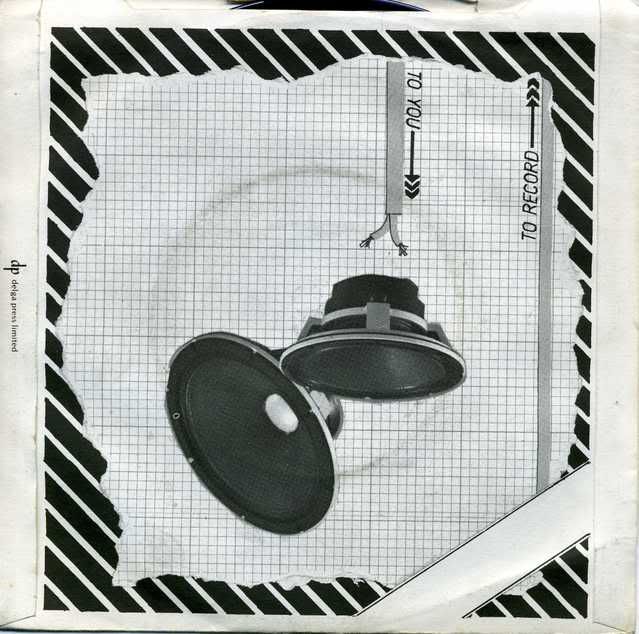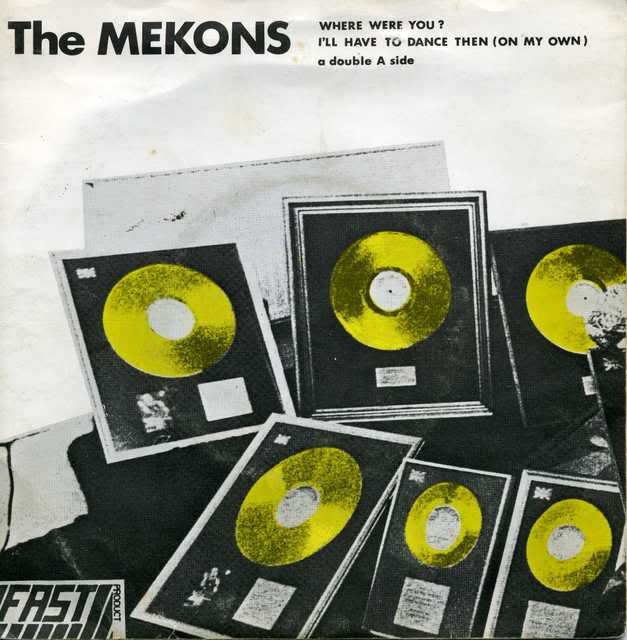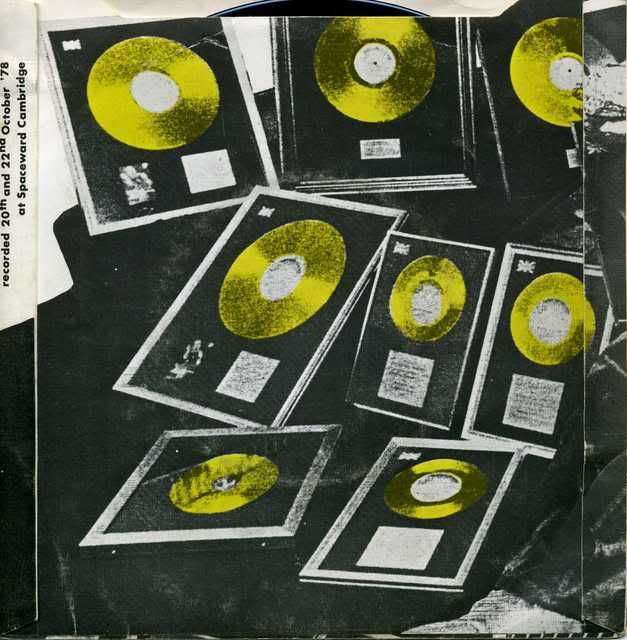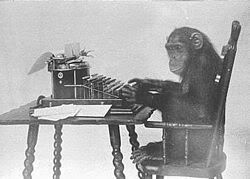 Inspired by punk, The Mekons formed in late 1976 around a core of fine art students from Leeds University including Jon Langford and Tom Greenhalgh. Fired up by the DIY aesthetics of punk they took their rudimentary musical skills and decided to make a bit of a racket but with a more humourous bent to the lyrics.
Their first single 'Never Been In A Riot' was a scabrous dig at one of punk's untouchables, The Clash – who were perceived as fiercely right-on in their thinking – and their clarion call to revolution: 'White Riot' . Released to acclaim in early 1978 it was followed by "Where Were You", whose ramshackle charms led to some favourable press and the band signed to Virgin Records.
The debut album "The Quality Of Mercy Is Not Strnen" came a year later, its title – a reference to the infinite monkey theorem – clearly showing that The Mekons weren't to be lumped in with some of the more moronic elements of punk and the new wave that followed.
However, despite further records they were unable to match the shambling charm of their early work and they came to a halt in 1982 only to surface later in the decade as pioneers of what we now term alt country or Americana. The band continue on an ad hoc basis to this day, having gone through many lineups but still featuring Langford and Greenhalgh.