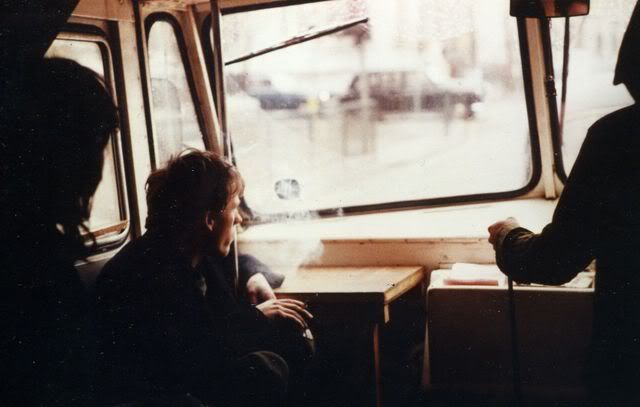 The Astronauts– Friends / Books / Gothic Rooms / Blues / Terraways / Getting Things Done / Following Orders / Gold At The Top
Blyth Power– God Has Gone Wrong Again / Corialanus / Chevy Chase / Under The Sea Wind / Blow The Man Down / Bricklayers Arms / Hurling Time / Probably Won't Be Easy / The Mermaid / John O Gaunt / Junction Signal / Bind Their Kings In Chains / Smoke From Cromwells Time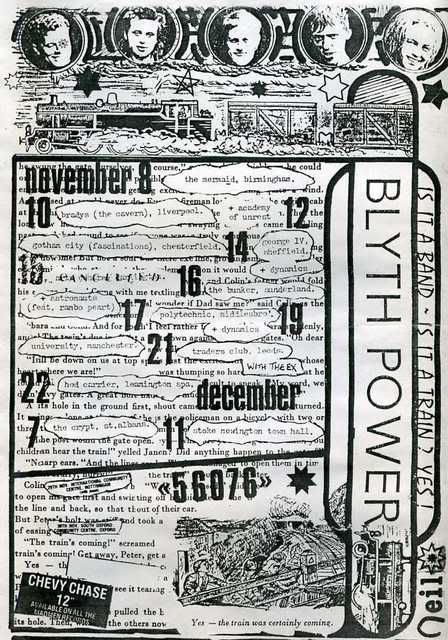 A very good month was December 1985, I witnessed Blyth Power five times performing in Brixton, Stoke Newington, Tufnell Park, Welwyn Garden City, and this performance in St Albans, the only one I recorded unfortunately…I wish I took the recorder to the Stoke Newington Blyth Power and Astronauts performance with Zos Kia and Psychic TV…oh well, never mind…
A crystal clear crowd recording of both sets, played well by both the bands. All the way through 1985 Blyth Power seemed on top form and towards the end of the year they seemed even more on the ball. All the gigs that year seemed like genuine celebrations, and well worth the effort to attend, and I attended a lot of them!
Other bands performing on this night in St Albans were The Shout who I remember as being quite Clashy, and Medical Melodies, a band dressed up in white coats sounding a bit like The Cardiacs…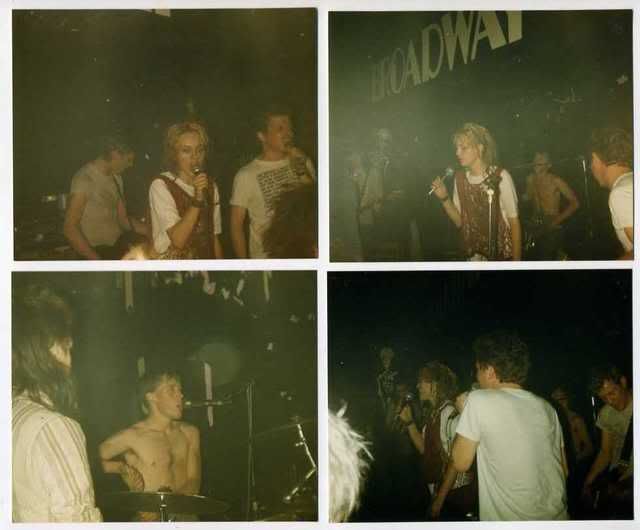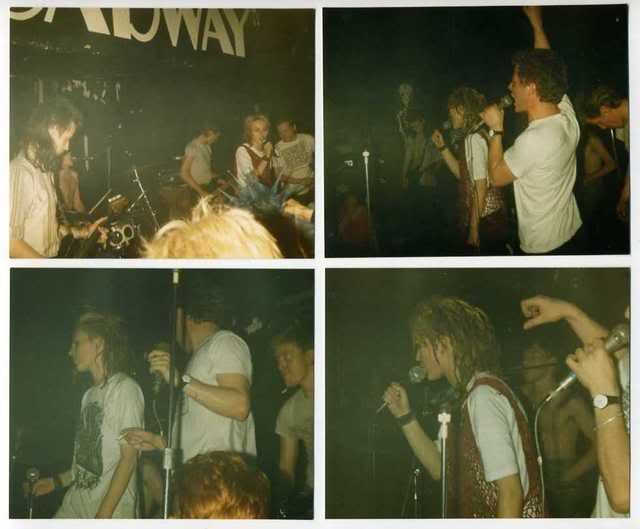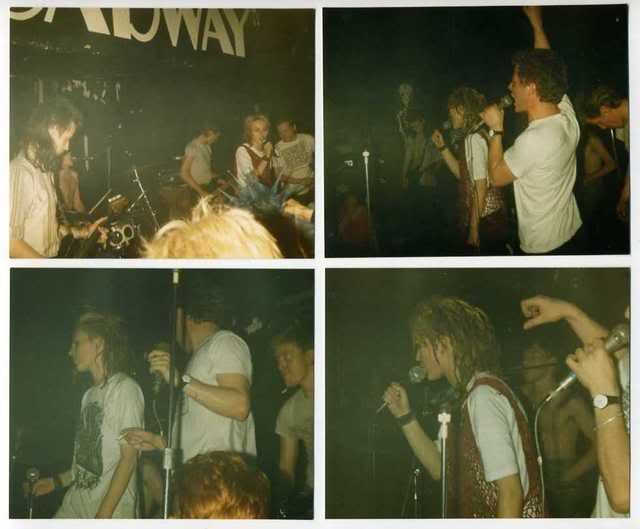 A selection of photos of Blyth Power earlier in the year 24/08/85 at the Idiot Ballroom, Broadway Bar, Clarenden Hotel, Hammersmith, W6, cos I took none in St Albans…Notice to JOHN EDEN – Simon Norris (PTV lackey) back of head bottom left!
Use the search function for more Astronauts and Blyth Power.