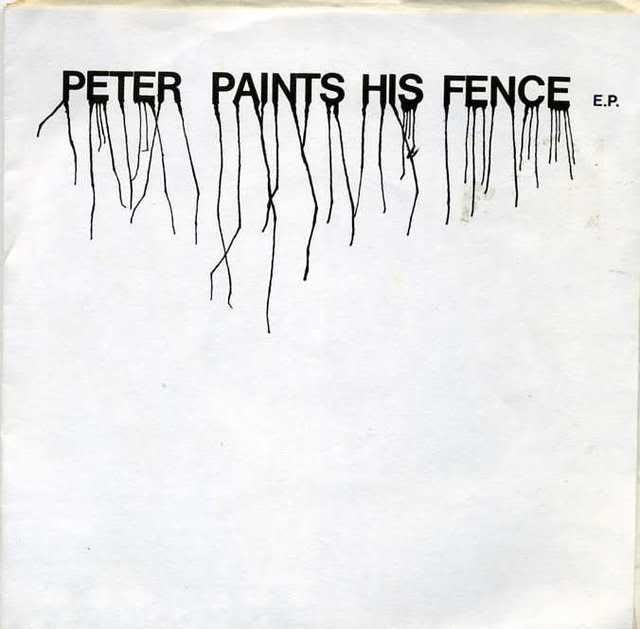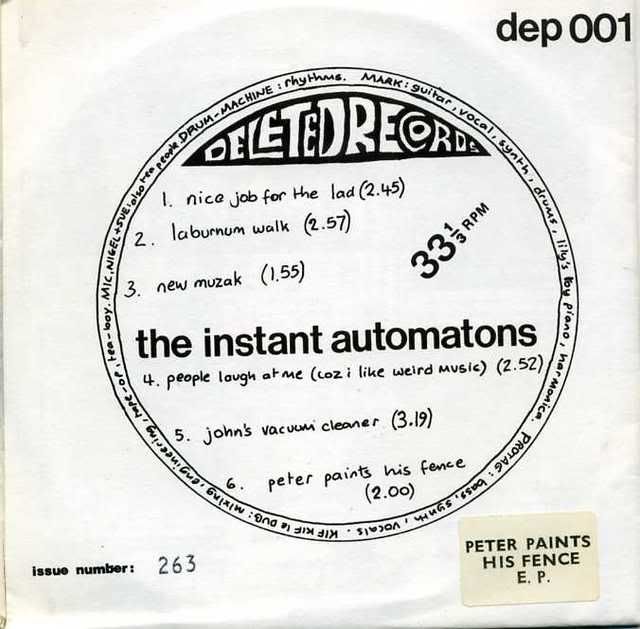 Nice Job For The Lad / Laburnum Walk / New Musak
People Laugh At Me Cos I Like Wierd Music / John's Vacuum Cleaner / Peter Pants His Fence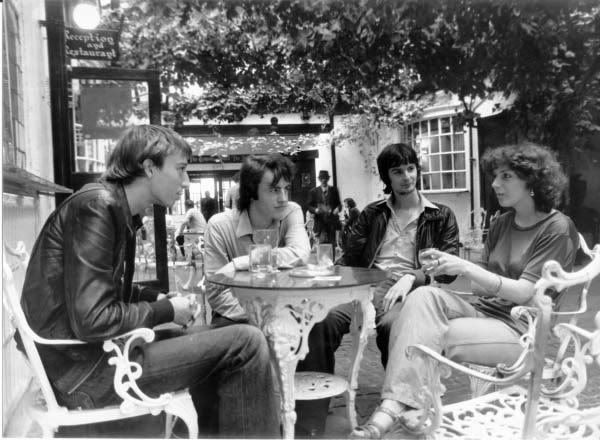 I have not put any slice's of Streetlevel Studio recordings up on the site for a little while.
Here is the debut Deleted Records release by The Instant Automatons from 1980, which was recorded at Streetlevel and fits in quite nicely with the D.I.Y. ethic from that studio, at that period of time. This single release by the Automatons especially reminiscent of the material being recorded there by Mark Perry and Nag for various projects, nicely de-constructed via the mix by either Kif Kif or Grant Showbiz.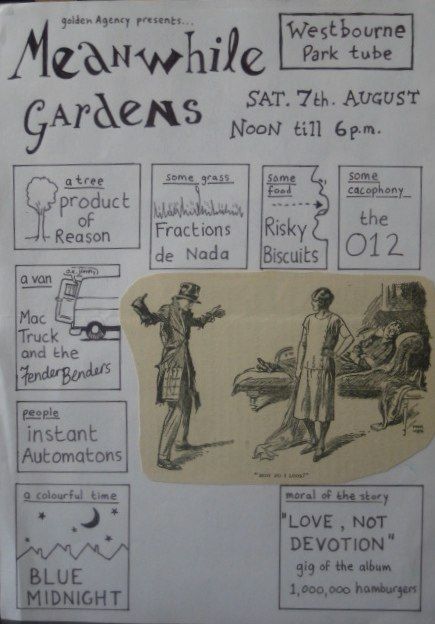 Plenty of eclectic sound and variations on this record, performed by Mark Automaton and the wonderful Protag, who was the face behind the mixing desk at many squat and club gigs from the early to mid 1980's, and of course, the soundman with Grant Showbiz for the bi-annual summer all day music festivals at Meanwhile Gardens, Westbourne Grove, which lasted from 1976 until 1987 or thereabouts…
From the mid 1980's Protag was the bass player for Alternative TV, a couple of years later on, the bass player for Blyth Power, and nowadays I think, he is performing in Zounds.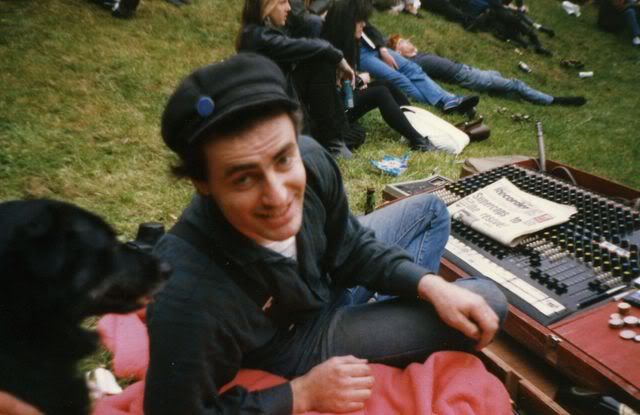 If you are interested in all things Streetlevel, please enter that word into the search function. You will find many related items in music download or text format, music wise you can find gems from Zounds practises to 012 demos and live performances by The Mob and The Astronauts. Also many rare, and hard to find, Mark Perry related studio sessions and live material from various bands he was involved in at that time, are one this site.
Check both the sites below for extra information on The Instant Automatons and for a complete Streetlevel Studio discography. 
Will get the Instant Automatons, Blue Midnight and Hamburger All Stars split LP uploaded at some point in the future.
Official Instant Automatons site here
Official Streetlevel Studio site here