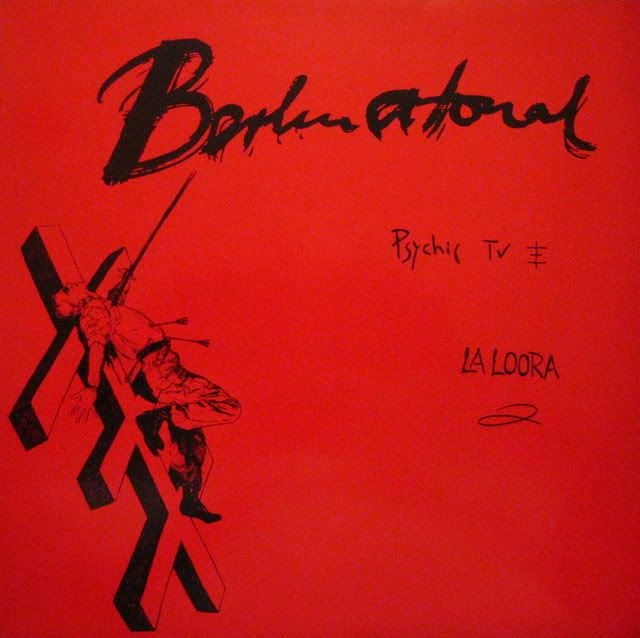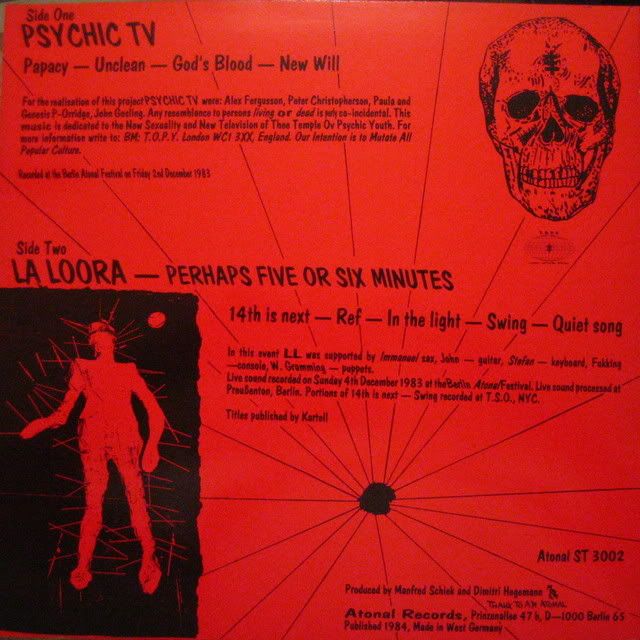 Psychic TV – Papacy / Unclean / God's Blood / New Will
La Loora – 14th Is Next / Ref / In The Light / Swing / Quiet Song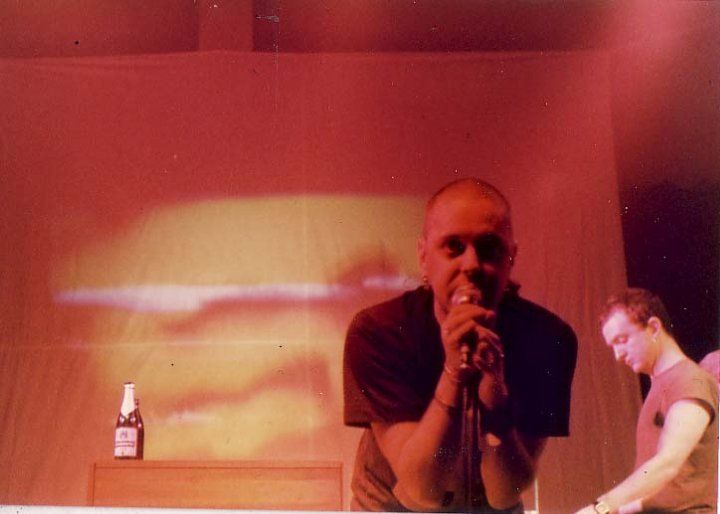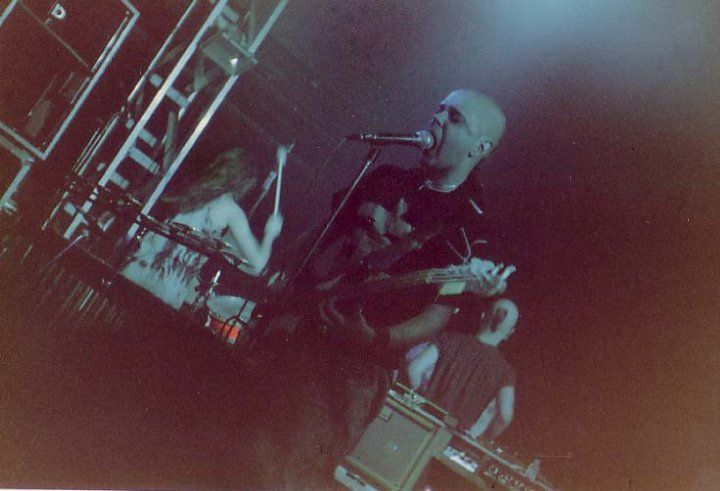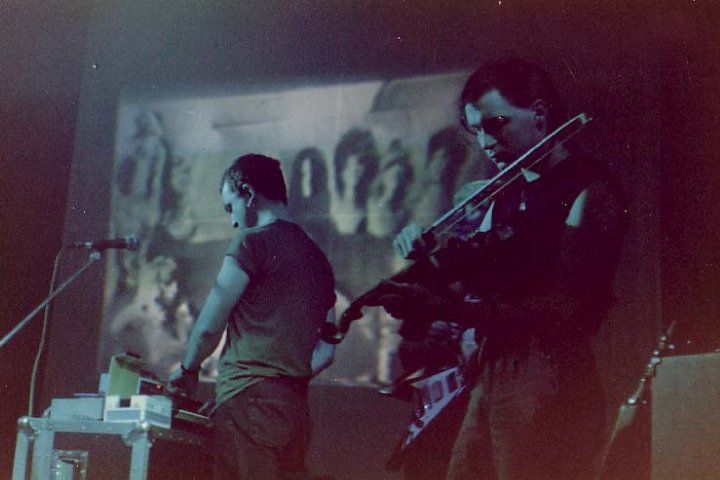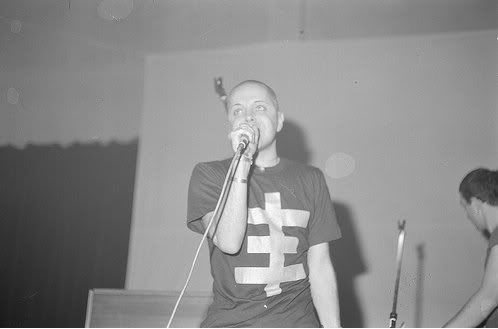 Psychic TV (Andrew Rawlings collection)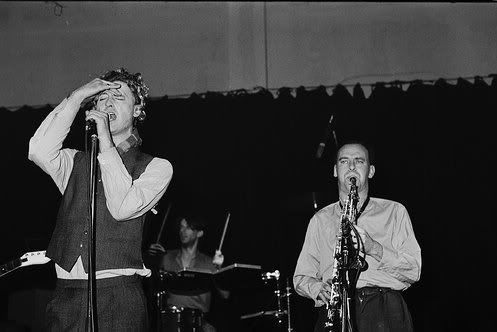 La Loora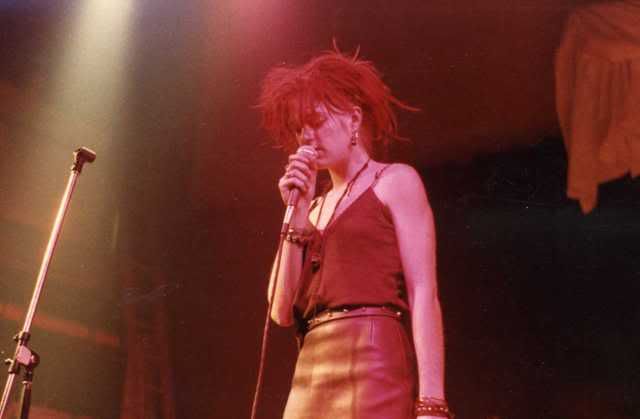 Min with Zos Kia (Mins collection)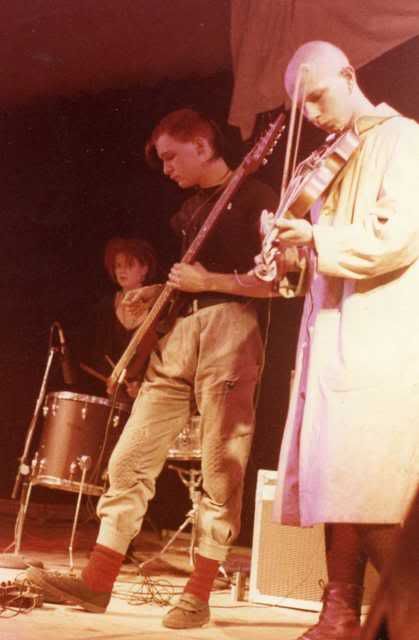 Zos Kia (Mins collection)
The Berlin Atonal Festival December 2nd – 4th 1983, the line up on the opening night consisted of Zos Kia, Coil and Psychic TV – The Zos Kia and Coil performance was released on a Nekrophile tape, which I once owned and then the item promptly went walkies via a light fingered chum. A portion of the Psychic TV performance ended up on this record. La Loora performed their set on the last night, I think with Z'ev.
Pretty decent release this if you like a nice early line up of Psychic TV with Sleazy Christopherson, Alex Fergusson, Paula and Genesis P'Orridge in the ranks.
The festival began in 1982 and ended in 1990. The first edition took place at SO36 on 26-28 November 1982 with only Berlin bands:  Einsturzende Neubauten, Sprung Aus Den Wolken, Die Haut, Notorische Reflexe, etc. In December 1983, the second edition featured international artists such as Psychic TV and Z'EV.  Berlin Atonal 3 took place in February 1985 with Test Department and Laibach performing.  The festival occured until 1990 but I know no other details of the later 1980's line ups.
The record label named Atonal Records was also created, releasing vinyl and CD's, some of these being live recordings from the festival of which the above post is one of the records released and is now also pleasingly worth a wad of cash!