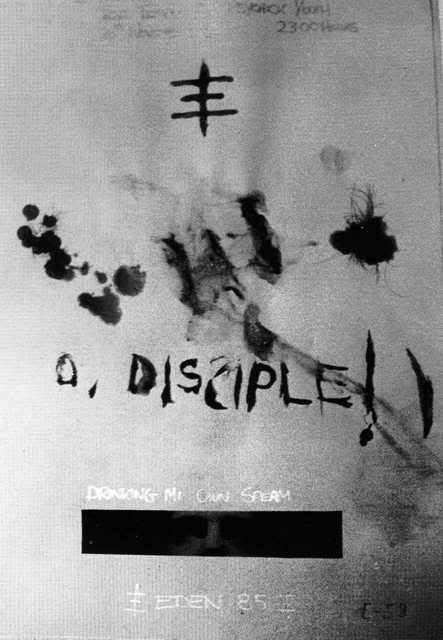 45 Minutes Of Genesis P And Geoff Rushton
45 Minutes Of Genesis P, Geoff Rushton and Paula P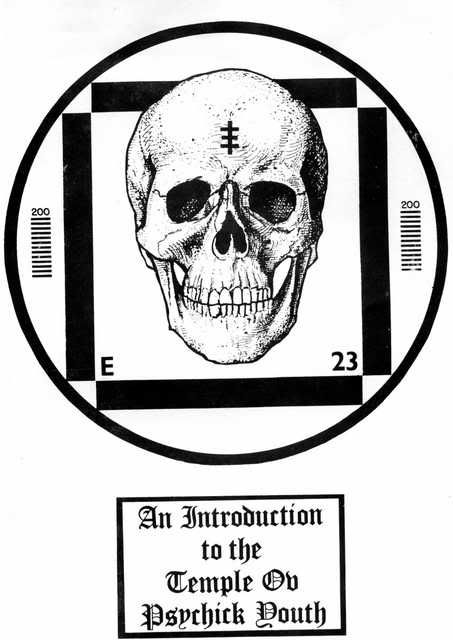 As it says on the tin, 90 minutes of laid back chatter recorded from Psychic TV's Beck Road base in Hackney that was edited into an article for UK's early 80's fashion magazine 'The Face'.
Interesting enough for those of you that may know of Psychic TV and The Temple Of Psychic Youth.
Loads of other Genesis P-Orridge interviews and Psychic TV material on this site if you search for it.