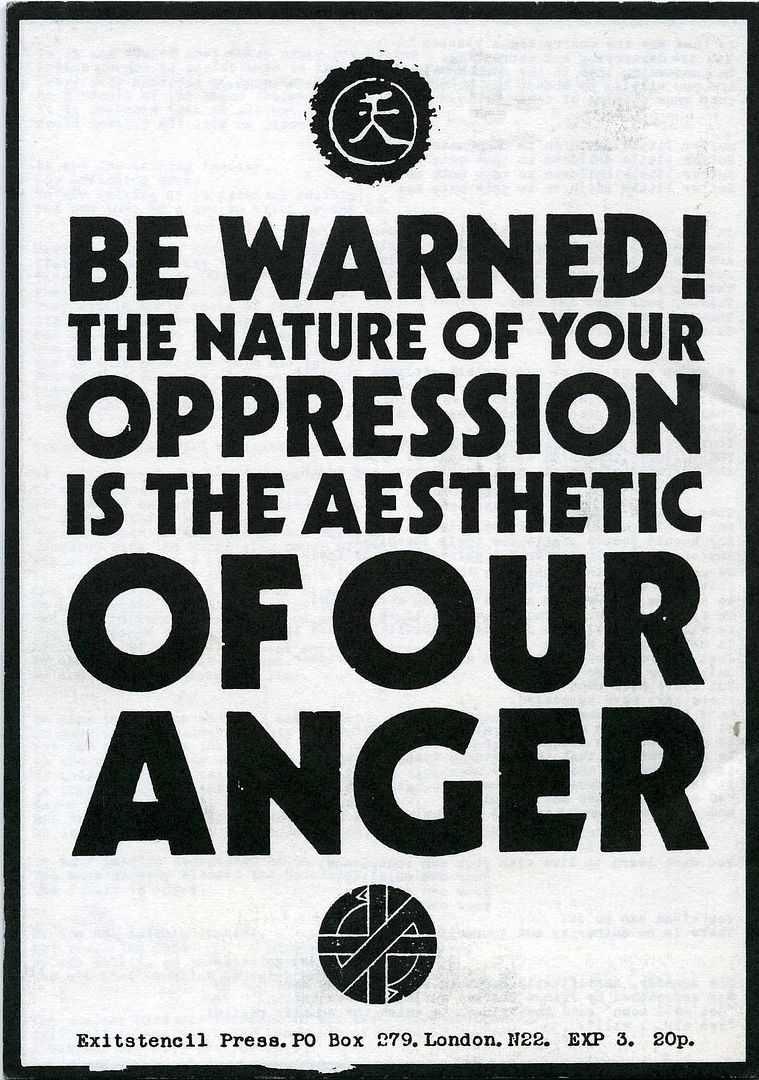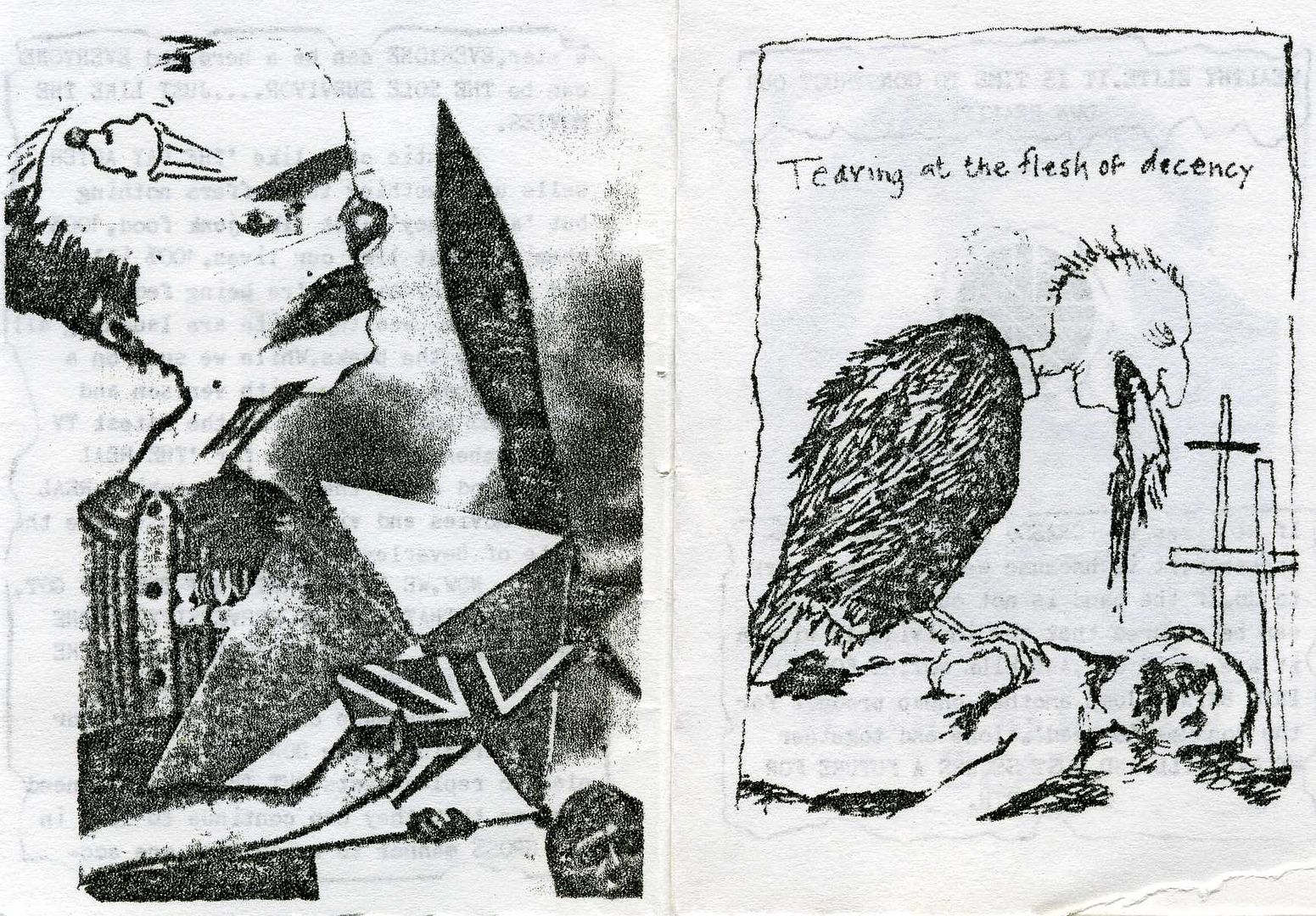 Inc Beg Your Pardon / Reality Whitewash / You Can be You – 30 minutes of practice tape
A fine practice session by Crass working on tracks, getting them warmed up for the masterpiece that was the box set LP 'Christ – The Album'.
That material was eventually released early on the following year, a nice black box, two full length LPs, a huge poster and a nice thick booklet, and you paid no more than a fiver…Bloody bargain mate!
This rare recording by Crass is well worth a listen and is absolutely wonderful with bagloads of intimacy…
Images above from various Crass booklets and literature.
Another session from around the same time may be heard HERE
Also remember that any donations are still welcome for the up keep of Dial House, a worthy investment for the future of this beautiful cultural centre.
Cheques can by made out to: Penny Rimbaud, Dial House, Ongar Park Hall, North Weald, Epping, Essex CM16 6AE.