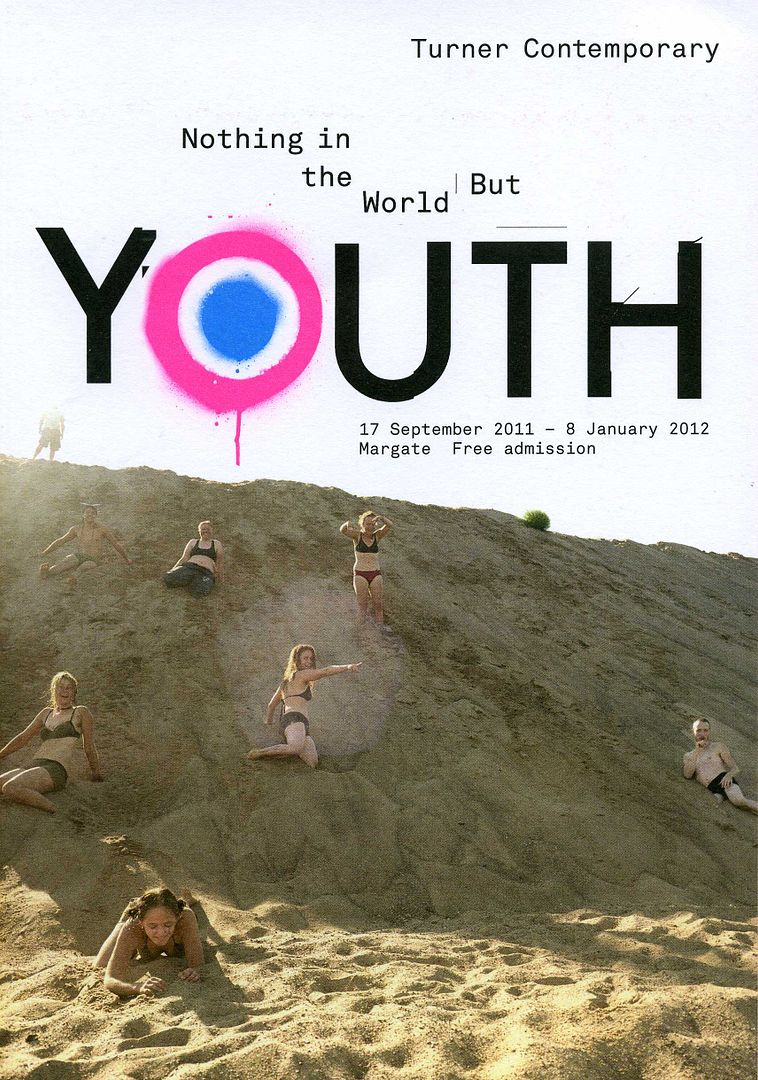 Iain Aitch's photograph exhibition of Margate's old punks, skins, mods, rockers, rockabillies and other youth culture opens up on 17th September 2011 at the Turner Contemporary in Margate, alongside work by Peter Blake, Andy Warhol and David Hockney. The exhibition also shows off a selection of printed matter, flyers, fanzines etc from the Toby Mott collection as well as many short films on several stands with private head phones as well as two cinema rooms. The whole exhibition is entitled Nothing In The World But Youth.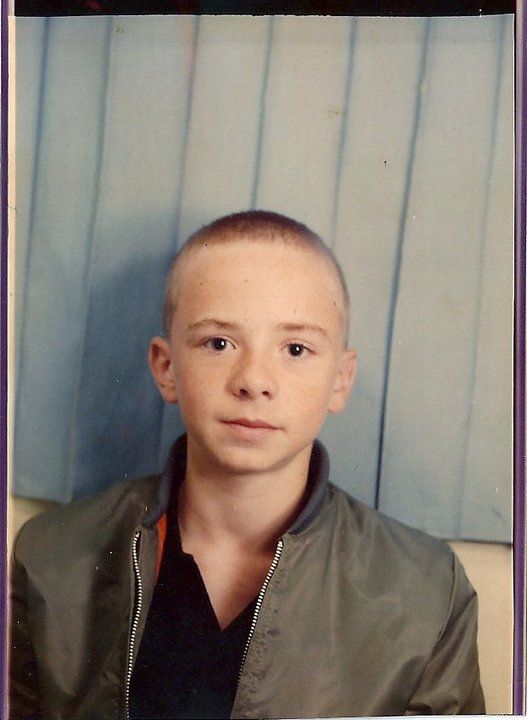 The exhibition is to create an archive of youth culture in Margate as part of a residency in the Kent Cultural Baton. Iain and the other contributors  hope that the exhibition will unveil the hidden creative talent of Thanet and give youth cult members their rightful place in Kent's artistic and cultural history. Iain's section that he has help compile with the help of the local community is a photograph exhibition that are pairs of portraits. One taken from back in the day and one portrait of what the subject looks like today.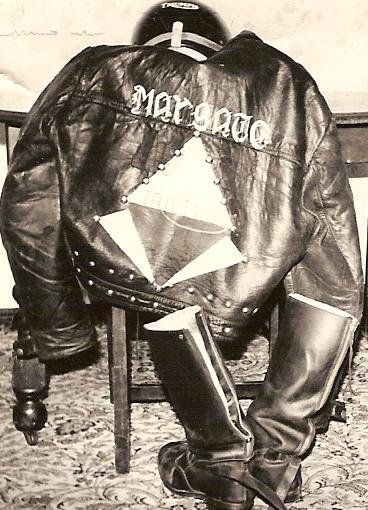 The exhibition runs until 8th January 2012.
The exhibition is hosted by Dreamland in association with Turner Contemporary and the Kent County Council.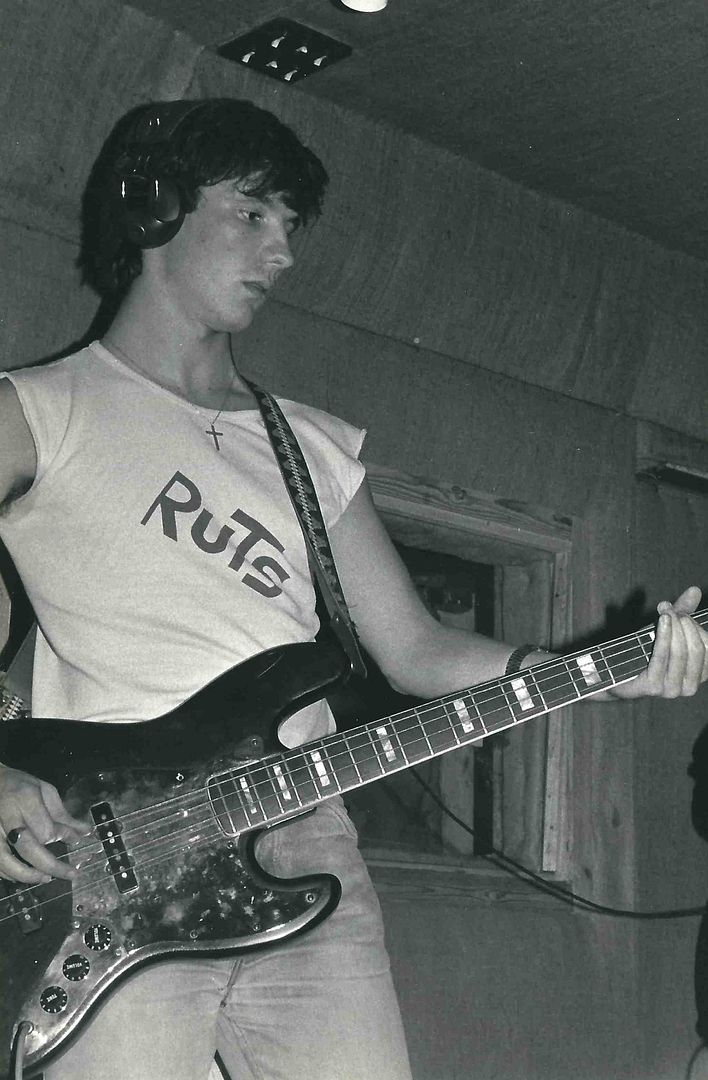 Iain is also putting on an event on at the Turner Contemporary in Margate between the 13th to 16th October.
On the 13th October Iain will talk at the gallery in the Foyle room about his project.
On the 14th a  music evening 6-10pm at the gallery with DJs Toast and Lee Ska Shack, Mick Tee and Kerry White (ska/soul/punk) and a yet to be announced band.
On the 15th and 16th there will be youth cult films at the Carlton Cinema, Westgate. Including Meantime including The Leather Boys, Ladies and Gentlemen, The Fabulous Stains and Violent Playground. All films to be confirmed, performance rights paperwork still to sort out.
Admission to the gallery is free
Turner Contemporary
Rendezvous
Margate
Kent CT9 1HG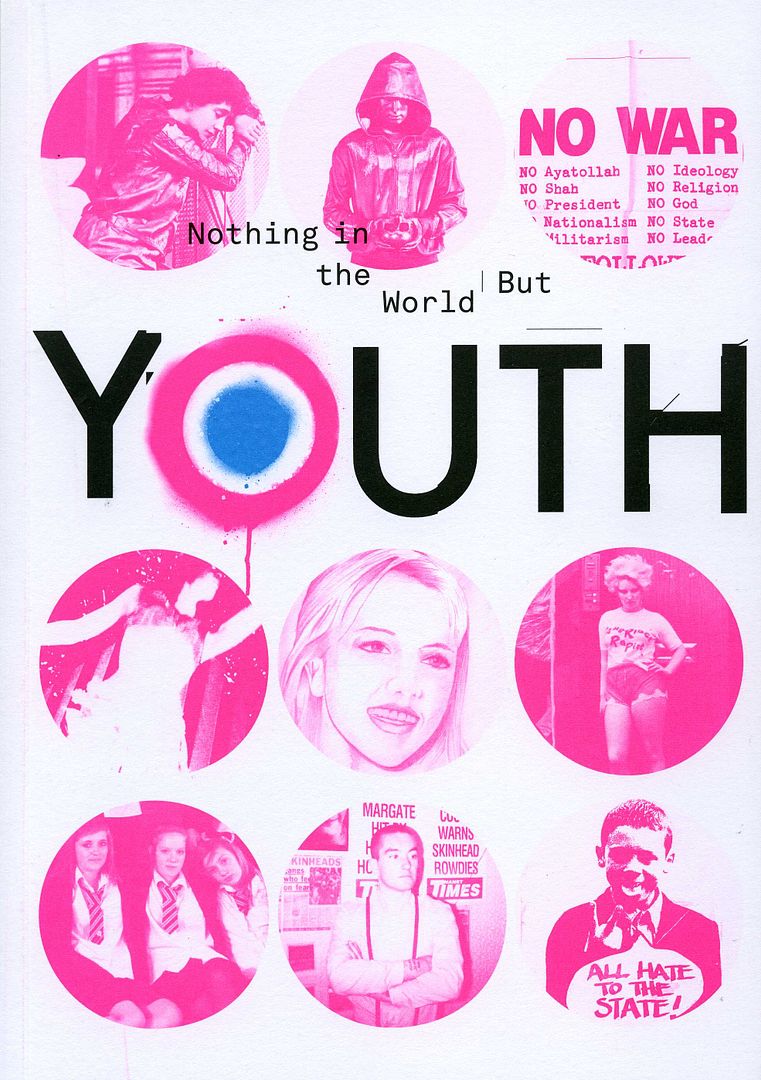 I went along on the Sunday 18th September as I was in the area on a mission of rest and recuperation so spent a couple of hours there and it is well worth a visit if any KYPP browsers are in the area. Quite a lot of Fronter material on show which at first glance is slightly unsightly but we must remember that throughout several decades the National Front as well as the British Movement were sadly quite popular within the youth of those days.
The book I bought at the exhibition is a whopping 224 pages with text from too many contributors to write down here, relevant notables to KYPP browsers would be Iain Aitch himself, Jon Savage and Toby Mott. Included are excepts by Oscar Wilde, Arthur Rimbaud and  Colin MacInness.
A marvelous tome indeed, all for seventeen pounds which is expensive but you get an exceptional quality book for that cash. The front cover artwork is above these few paragraphs you have just read.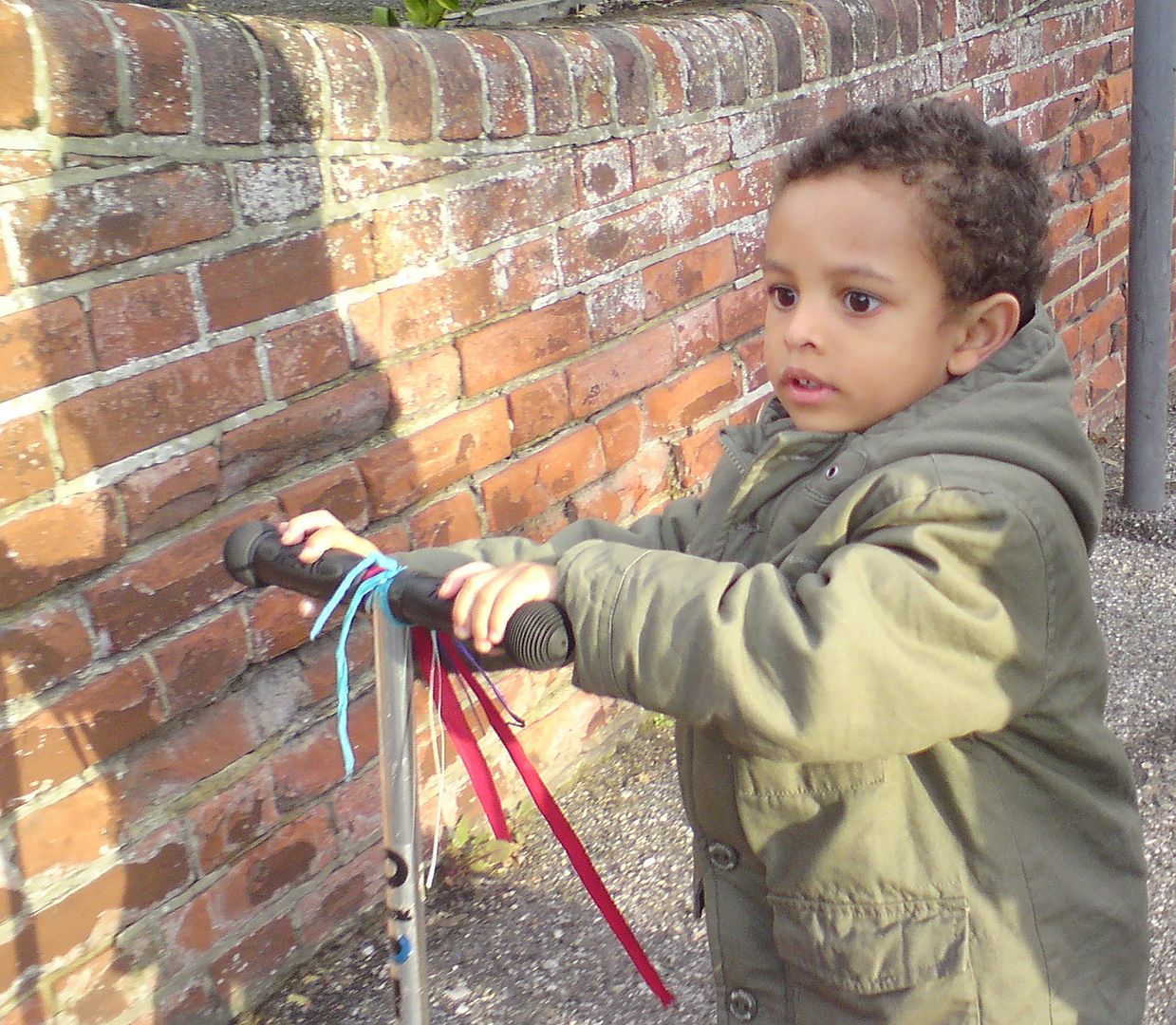 There is a dedicated room for toddlers and babies to make them selves busy under supervision.  Little Aaron went along in all his mini mod splendor  and hung there for a little while.
Iain Aitch has supported the KYPP site since it's inception and we are both friends from a long way back, even house shared in the late 1980's.
The cute skinhead that heads up the photographs on this post is Iain himself aged eleven or thereabouts.
He has written two books; A Fete Worse Than Death which is hilarious, and Were British Innit which I still need to get through.
Website HERE