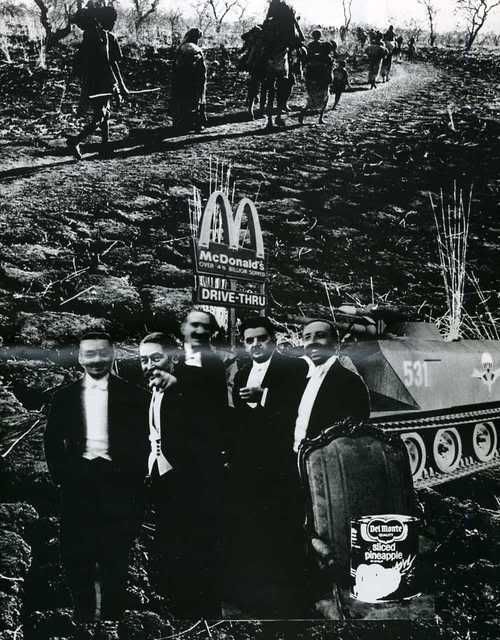 Old Tarts Song / Ideologically Unsound / Crisis / Persons Unknown / Political Love / Jump Mama Jump
Good Times / S.S. Snoopers / Under The Doctor / Reality Attack / Bremen Song
Poison Girls were always great, and absolutely any excuse to upload them here on KYPP. This tape is mixing desk quality, but with ageing is not as crystal clear as it should be, but it is still pretty damn good. Not quite sure which Conway Hall gig it was, as they performed at the venue at least three times in 1979.
Great stuff as always from The Poison Girls. Indebted to Chris Low for the tape.
Collage from Impossible Dream fanzine.