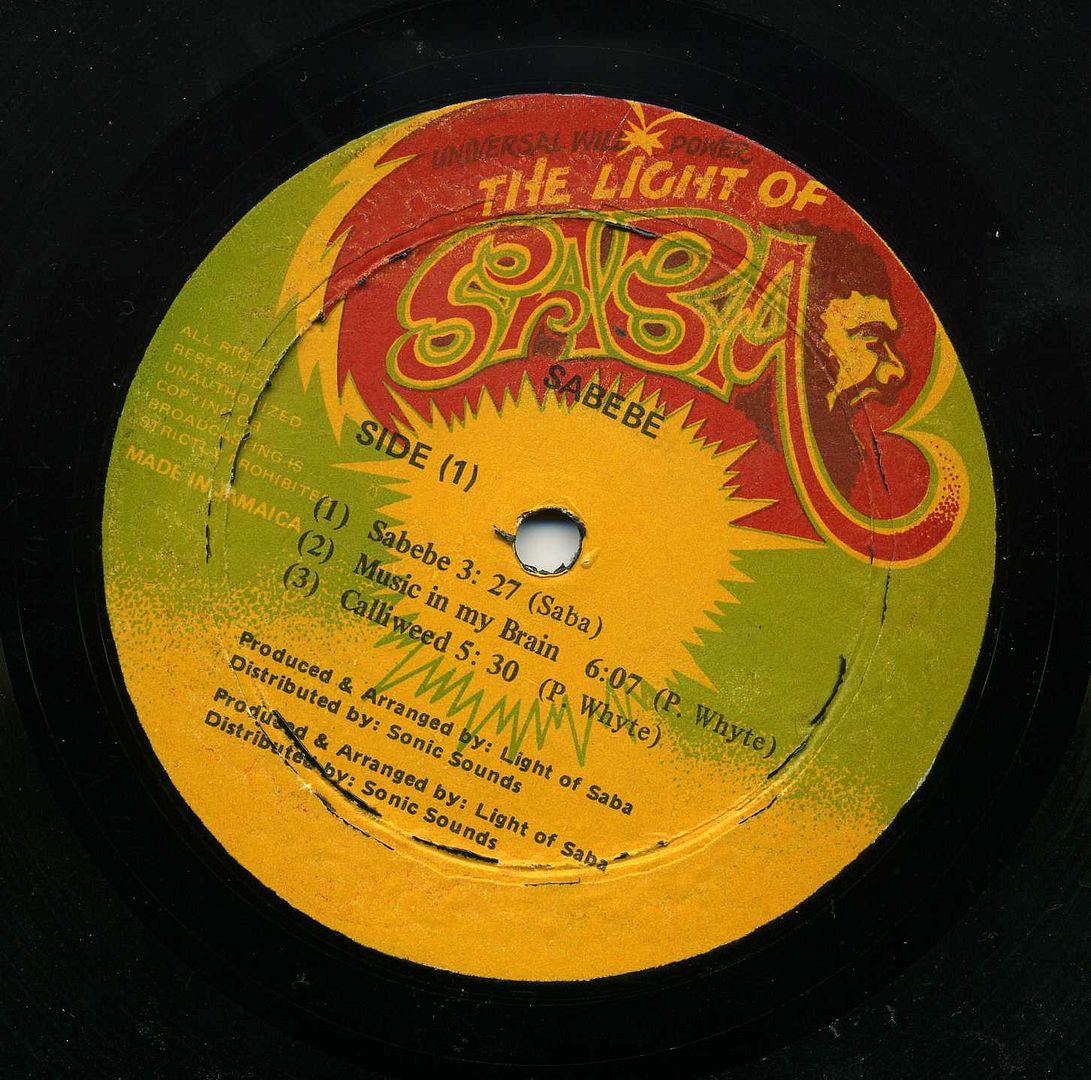 Sabebe / Music In My Brain / Colliweed
Rastaman Kibero / Thy Kingdom Come / Solitude / Africa
Uploaded today is the 1978 LP by The Light Of Saba, a beautiful highly spiritual and fresh mixture of roots, afrobeat and soul, recorded at Aquarius studio in Kingston. 'Sabebe' released via Jamaica's Total Sounds is one of the holy grails of reggae.
This large Rastafarian group which started as the Divine Light and later became The Light Of Saba, was originally led by saxophonist Cedric I'm Brooks and consisted of several singers, players and dancers sharing a communal space in Brooks' back yard during the 1970's.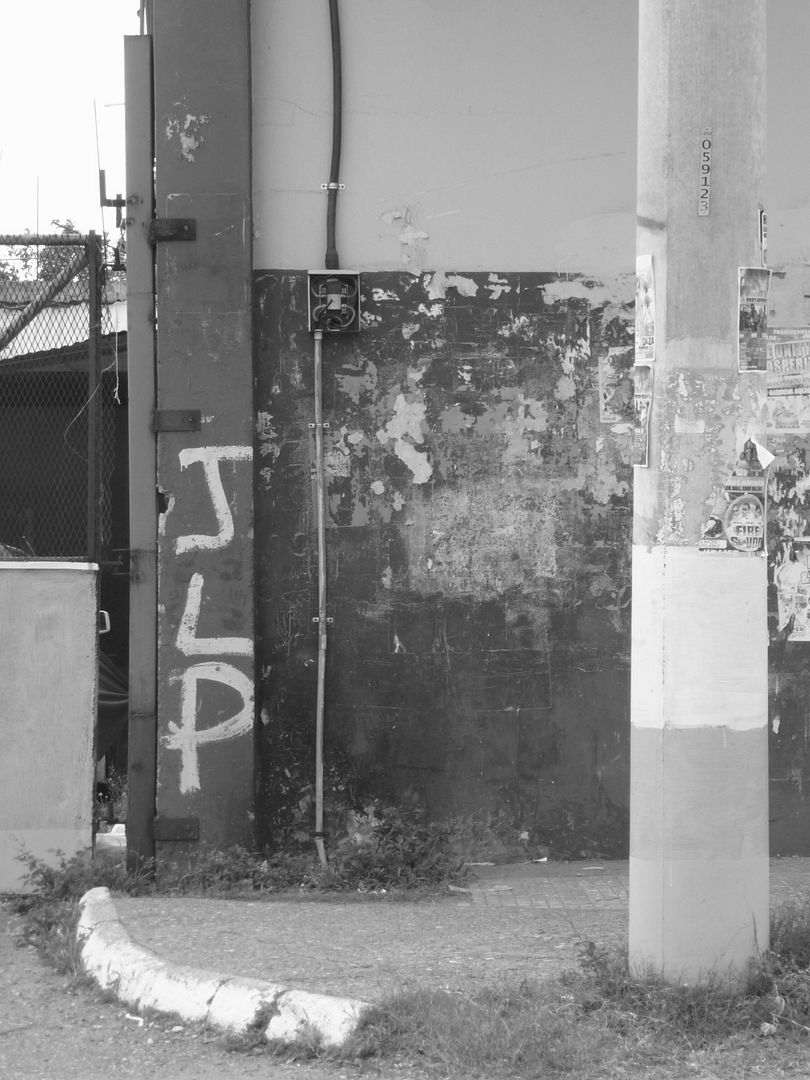 Cedric I'm Brooks is an old boy of the Alpha School in Kingston, Jamaica, alongside alumni like Don Drummond, Johnny Moore and Tommy McCook of The Skatalites, jazzmen Joe Harriott and Harold McNair, and too many other musical giants to mention. He was a member of The Vagabonds, before Jimmy James moved the group to England, and during the sixties toured Caribbean hotels and clubs with various big bands and combos. His own musical horizons — especially the new jazz music — were increasingly distant from these constrained commercial contexts; and he eagerly accepted an invitation to visit a friend in the U.S.
In Philadelphia, Cedric was awe-struck by the music and vibes of the Sun Ra Arkestra. He was on the point of joining the commune when the birth of his second daughter necessitated his return to Jamaica. Amazingly, though rocksteady was in full swing on the island, Cedric took up Ra's challenge by starting The Mystics, to experiment with free jazz and poetry, African robes and dancers.
During this period, Cedric's long association with Studio One produced the hit single 'Money Maker'; and his musical direction of Count Ossie's Mystic Revelation of Rastafari was commemorated by the classic Grounation triple-LP set, before his frustrations with purely rasta patterns encouraged him to set up The Light Of Saba, to go into other aspects of African drumming.
Taking leads from Hugh Masekela and Fela Kuti, the recordings of Cedric I'm Brooks and The Light Of Saba delineate 'world music' way ahead of its time. They offer a blend of African and US, Cuban and other West Indian influences — calypso and funk, rumba and bebop, nyabinghi and disco — magnificently expressed as classic reggae.
Towards the latter part of 1977, Brooks was no longer involved in The Light Of Saba and the sax details were left to the equally respected Dean Frazer for the recording sessions that made up this LP. Phillip Whyte took over vocal duties and also took the name Phillip Saba for good measure. Some fine tracks on this LP specifically 'Thy Kingdom Come' also the funk inspired title tracks 'Sabebe' and 'Africa' are also immense.
The inspired organic sound of the music shows that Cedric I'm Brooks vision did eventually manage to achieve what he originally set out to do: bringing a large collection of voices and musical influences together into a living, breathing whole in the studio.
There is little Jamaican music as genre-bending as this last Lights Of Saba LP.
The photograph above is not a portrait of Cedric I'm Brooks, it shows the late and incredibly dangerous Claude Massop, an ex member of the Shower Posse based in Tivili Gardens, Kingston who was shot forty times by Jamaican police in early 1979 causing his immediate death.