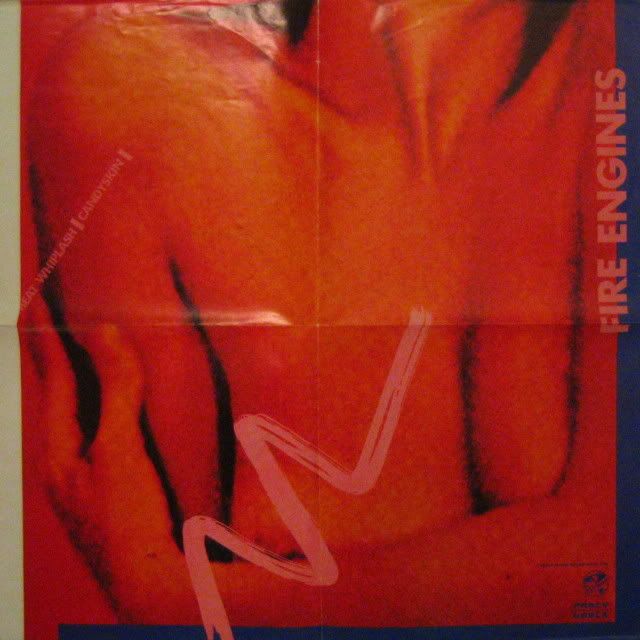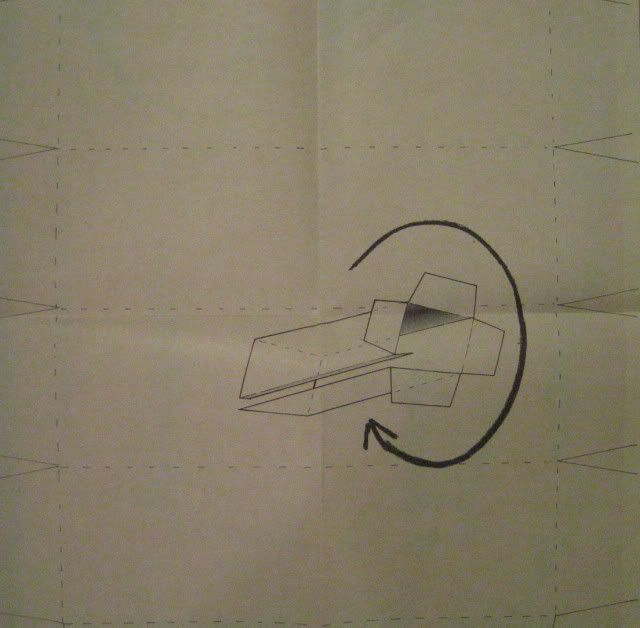 Bit of abrasive pop for you today, I would have put the LP 'Lubricate Your Living Room (Background Music for Action People!)' on this site but it has been re-released on CD recently on Acute Records, with all the singles including this one uploaded today. 'Meat Whiplash' is my favorite track on this single. Great material by a great band…
The sleeve states 'Modern Music For Radio And Dancing'. Give the tunes a listen and see if you agree.
"La La La La La La La…La La La La Tra La La" etc etc.
Text below from All Music Guide.com.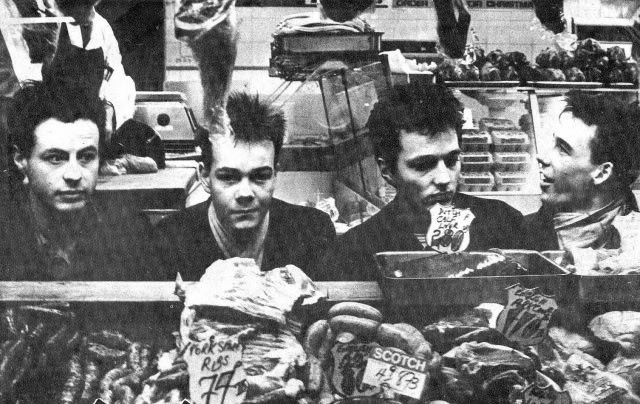 Considered one of the three main movers on the fertile Scottish post punk scene of the early 1980s with the much poppier Orange Juice and slightly more accessible Josef K, Fire Engines drew from similar influences but leaned towards darker and more abrasive sources: Velvet Underground, the Voidoids, Television, the artier end of UK punk and early post-punk like the Pop Group and the Fall, and perhaps most importantly, a copy of No New York, particularly the Contortions. The Fire Engines music was angular but funky, discordant but melodic, terse and energetic.
Fire Engines formed in Edinburgh in 1979; three of its founders — singer/guitarist Davey Henderson, bassist Graham Main, and drummer Russel Burn — were previously in the Dirty Reds. Rounded out by guitarist Murray Slade, the quartet took its name from a 13th Floor Elevators song and debuted in late 1980 with the primal "Get Up and Use Me," issued on the Codex Communications label.
Packaged in a plastic carrier bag, Fire Engines' manic debut LP, Lubricate Your Living Room (Background Music for Action People!), appeared in early 1981.
A subsequent move to the Bob Last's (ex Fast Product) Pop: Aural label resulted in the single "Candyskin," an about-face that pushed Henderson's long-buried nasal vocals to the fore and even introduced a string section.
The record was a major indie hit, but when the follow-up, "Big Gold Dream," failed to match its success, Fire Engines disbanded in late 1981.