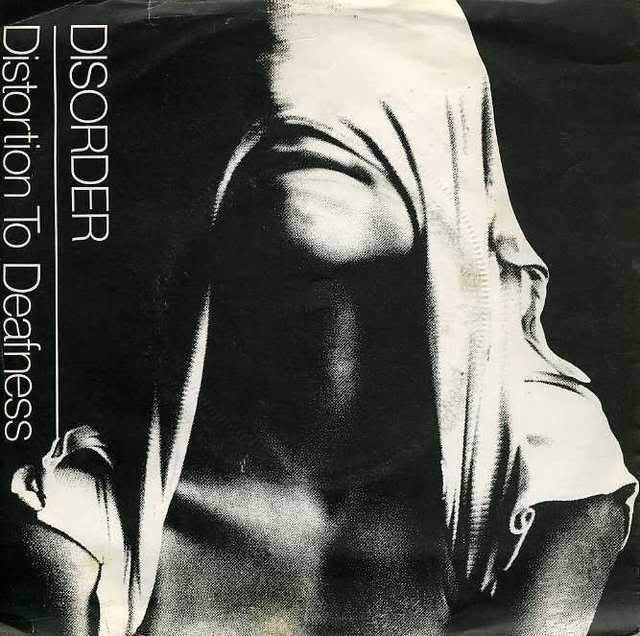 Bristol's Disorder release their second 7″ single, dripping with nihilism in every groove. The only real positive thought on this single is towards the end of 'More Than Fights' when the growler concerned tells us 'This country is violent from bottom to top, everyone, they should know, we really should stop' whether the audience members at Disorder gigs took this on board through their personal lives, and indeed inside the gig venue, is probably open to debate! Great single I love it, sorry Chris…will stick something you like on next!
Daily life, urrggghhh…
The first Disorder 7″ single is on this site somewhere, use the search function.