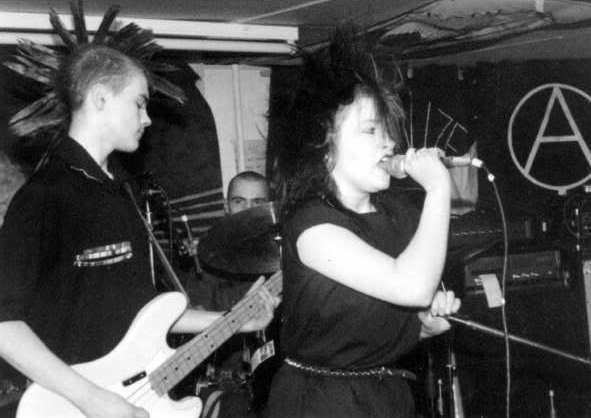 Birthday greetings to the massively fine Vince A.K.A. Vomit ex D.I.R.T. (shown above plucking a bass at Wapping Autonomy Centre), ex Rubella Ballet, ex Schwarzeneggar, now performing in Earth Culture, all these bands are featured on this site so search them out and make some comments. Earth Culture featured in post 86 section.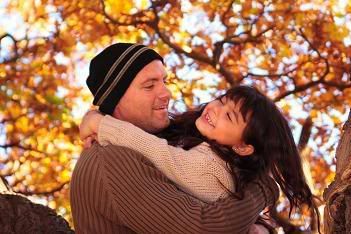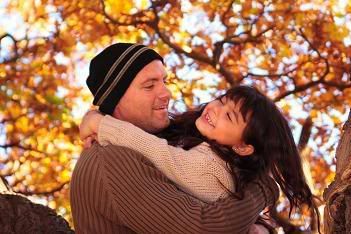 Vince born this day on 03/05/66 (58 days before England won the F.I.F.A. World Cup) at North Middlesex Hospital, Edmonton, North London.
An Edmonton lad born and bred and brother of one Fox ex D.I.R.T. (R.I.P), Tottenham Hotspur supporter, general good guy and father of the nutty Laila, shown above.
Good luck on you and yours Vince….Happy Birthday.
Have some steaming punk rock by Stiff Little Fingers on Rigit Digit Records from 1978 dedicated to you, one of the reasons we got into 'it' in the first place!
Play loud and get a tug from the plod…lovely.