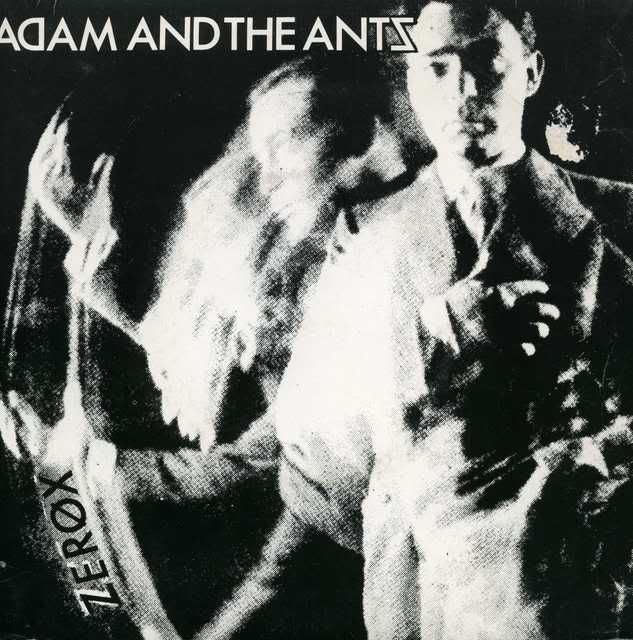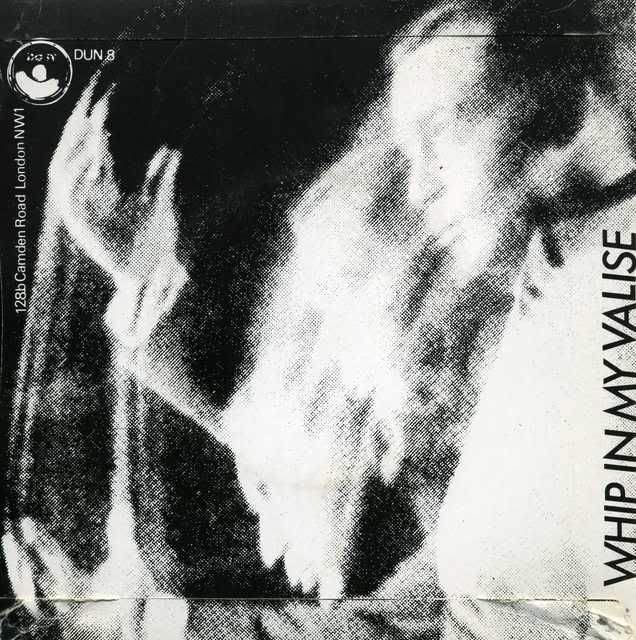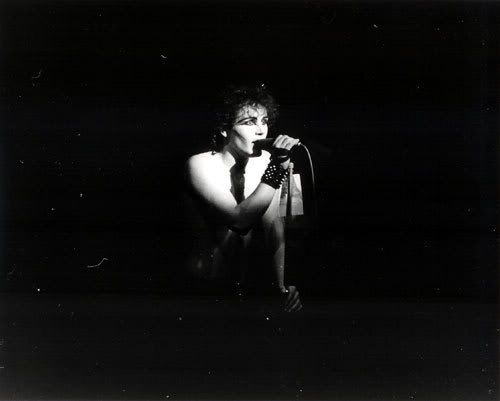 Adam and his Antz second 7″ single, recorded by the second Antz line up comprising the musicians that recorded the 'Dirk Wears White Socks' LP.
In 1980 this line up also infamously, had Malcolm McClaren (the then manager of the band) get the adorable and dreamy (I am allowed to say that cos I was a year younger than her at 13/14 in 1980) 15 year old Annabella Lwin to join up on vocals to become Bow Wow Wow, leaving Adam on his Jack Jones.
Quite a coup, still Adam got the last laugh becoming a huge world wide star with a completely different band.
Both the new Adam And The Ants (note different spelling now) and Bow Wow Wow had a very similar sound, performed in similar venues, and on similar TV and Radio sessions, and I am still quite amazed to this day that Bow Wow Wow did not overshadow the new Adam And The Ants in world wide popularity in 1980-1981. 
Adam and his new Ants released the 'Kings Of The Wild Frontier' LP, which is a mighty fine listen. Bow Wow Wow released their first LP/EP release on cassette only format. That format did not qualify as a single in the charts, nor ironically an LP, the fact that there was no LP format meant a lot less sales. Bow Wow Wow lost ground on Adam And The Ants from that point on and were lapped several times before Bow Wow Wow released a proper vinyl LP (plus cassette version) in 1981. 
Maybe I should not be so amazed…McClaren and E.M.I. bodging it up again. 
Loads more Antz material uploaded, use the search function.