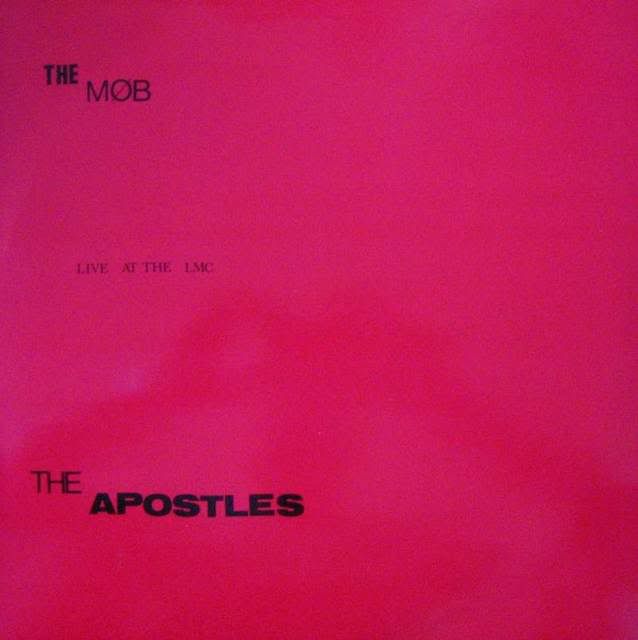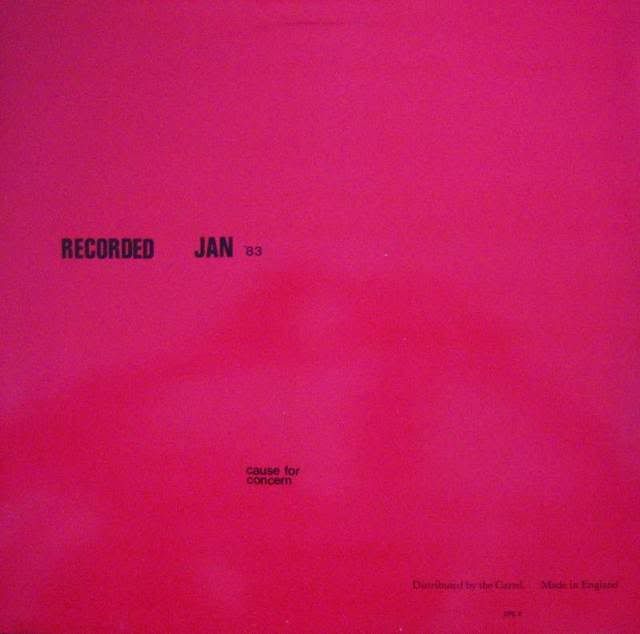 The Apostles – Erics Detachables / Skin Deep / Fucking Queer / Proletarian Autonomy / Pigs For Slaughter / Alienation
The Mob – Cry Of The Morning / Gates Of Hell / Raised In A Prison / Dance On You Fool / Our Life Our World / Witch Hunt / Slayed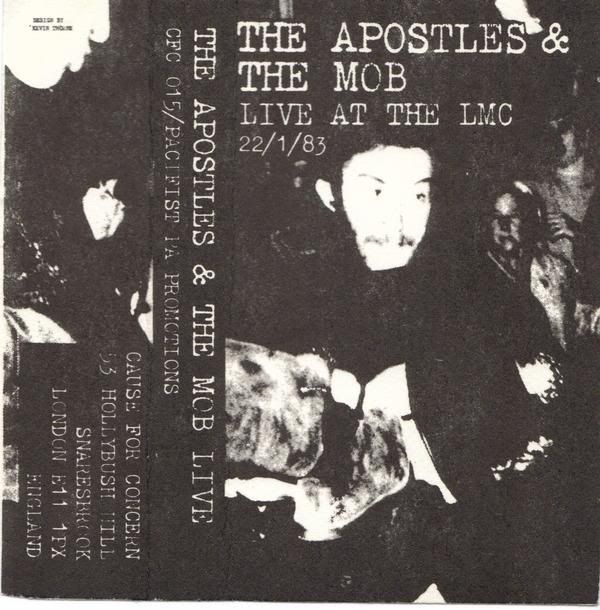 Originally this material was released on cassette by Larry Peterson's Cause For Concern label in 1983. Larry decided to put this cassette onto a vinyl format in a very small quantity in 1985.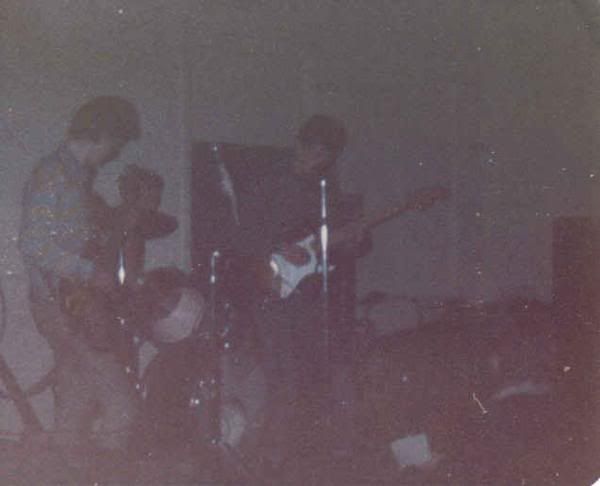 Featuring The Apostles and The Mob, this audience quality recording is pretty good. The sets by the bands are performed quite well.
The gig itself was infamous for the sound guy on the night J.C. from Brougham Road Co-Op / squats, turning down Andy Martin, from The Apostles, vocal microphone during the song 'Pigs For Slaughter', a song dedicated to Ian Slaughter on the night, and a tribute to Ian's fanzine at the time of the same name. J.C. claimed he did not want (what he considered) the 'violent' lyrics to this track going through his 'Pacifist P.A'. The microphone was kept low in the live mix for the remainder of The Apostles set.
The Apostles on the night did not perform their full set, cutting a couple of tracks out of the set list, due to (what Andy Martin considered) 'the hall being filled with an unappreciative audience and pacifist hippie tramps'. This incident was recorded via the artwork on the debut 7″ single by The Apostles released later on in 1983.
The Mob's set was performed without incident.