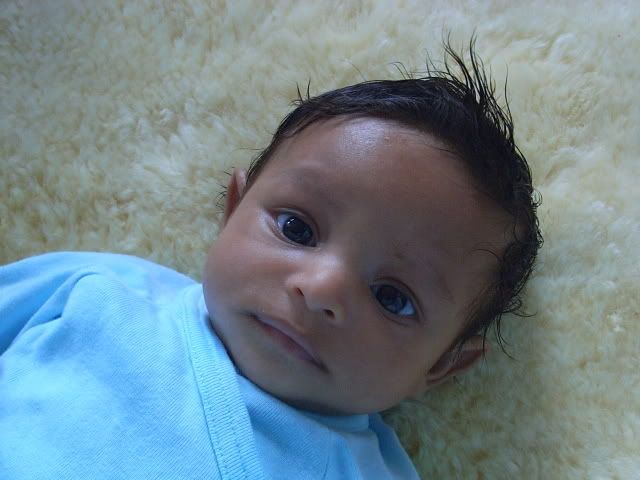 It has been exactly one year since I started to upload material onto this website from rare cassettes, LP's, 7″ and 12″ singles. By the thousands of comments left on those posts, it seems like the quest has been well worth it.
It has been a learning curve for sure.
I started my uploading journey with the Touch Of Hysteria cassette on October 23 2007, and during the next couple of months I had sussed out it was much quicker to record the whole side of the tape rather than individual tracks on the tape. I also realised it was better to place both sides of a record onto the same post, rather than two seperate posts for two seperate sides…Doh!
By the turn of the new year I had generally got the mix right on all the uploads posted, including writing small essays on each post relevant to the band, artist, venue or any other interesting detail. Also I started to take time adding photos or gig flyers within the posts. 
Recently in the last three or four months, I have been ripping text off other sites to save me a lot of time trying to think of interesting, or new things, to write about whatever artist or band is featured in the posts. Since the birth of my little boy on April 6th 2008, time has been increasingly important to me.
I have tried to upload interesting material, of all kind of genres, every day (unless I am away from my records, tapes or the computer of course, which is not too often) for the KYPP faithful to check out and hopefully enjoy, discuss or whatever.
I am lucky enough to have worked full time for twenty years now at the same place (Southern Record Distributors), I also run four smaller websites (which do not take up too much of my time ), plus the boy is starting to leave his mother's side and needs much more time with myself, his father. Time which of course, I am more than prepared to give.
Recording the material (a C90 takes 90 minutes to record to the harddrive), converting to mp3, getting the mp3 on mediafire, scanning or photographing sleeve artwork,  photobucketing those photos or scans. Going on relevant websites to find extra images or text to upload onto the post all take a fair amount of time.
I have therefore made a decision to cut down on the amount of posts I will upload onto this website each week. Normally, through the past months, it could be ten to twelve posts a week, never less than seven (one a day) anyway.
I am planning to upload material when I can, but not on a regular basis like you are all used to. Maybe I can find time for three or four uploads a week, maybe more or maybe less. I don't know for certain how much time I will have to spare.
One thing I do know for certain is that I will still be uploading much more rare and interesting material for the next year to come, just not on an everyday basis.
Whilst you wait for new posts, it may be a good opportunity to check out the archives (on the right hand side underneath recent comments) for stuff you may have missed out on when it was originally uploaded. Also some good stuff over in the post 86 section to check out.
Lot's of material already uploaded these past twelve months to comment on, even if a new post does not come fresh each day.
Thanks for the post support, via the comments in the last year, it's been very uplifting.