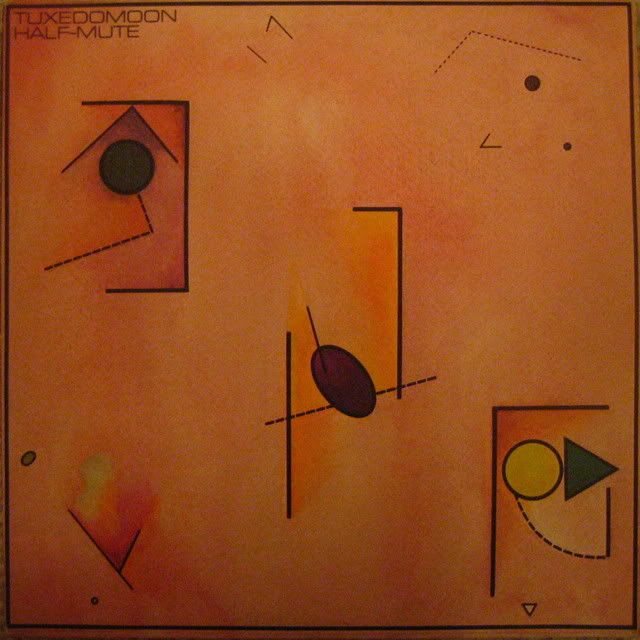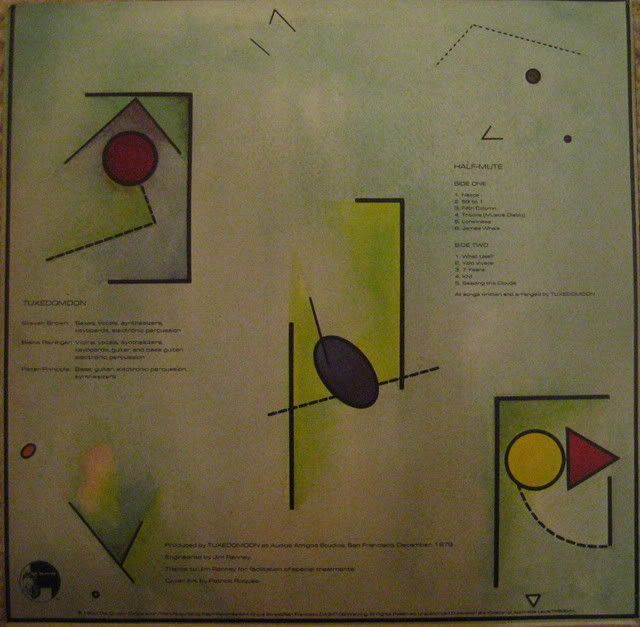 Nazcs / 59 To 1 / Fifth Column / Tritone / Loneliness / James Whale
What Use / Volo Vivace / 7 Years / KM / Seeding The Clouds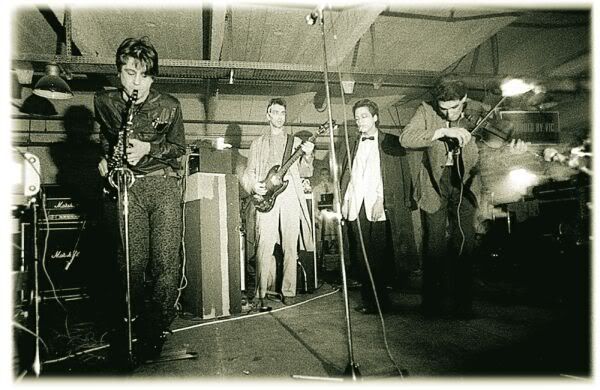 Tuxedomoon from San Francisco, emerged in 1977 but released no material until signing to the Resident's record label Ralph in 1979. This interesting debut LP, full of beautiful soundscapes, was released in 1980, and is really rather good.
Cult legends Tuxedomoon are a welcome exception in today's over-formatted musical world.
Born in 1977, in the heady atmosphere of San Francisco's postpunk golden age, the band soon became a central part of New York's No Wave scene (as documented in the recent "Downtown 81" film, centered around Jean Michel Basquiat and featuring performances by Blondie, James Chance, DNA and Tuxedomoon). "No Tears", their 2nd single (1979), has remained an electro punk club classic to this day. The band went on to sign to The Residents' Ralph Records, and released two seminal albums, "Half Mute" (1980) and "Desire" (1981) which soon got them overseas exposure.
Fleeing Reagan's America, Tuxedomoon moved to Europe in the early '80s, and stayed there throughout the decade. Although their ability to crystallize a certain dark and romantic zeitgeist quickly turned them into one of the most influential bands around, their music transcended all genres and included impossibly wide parameters –rock, electronics, minimal music, classical, jazz, Gypsy music and pop were all simultaneously consumed and transmutated into a quasi-prescient blend.