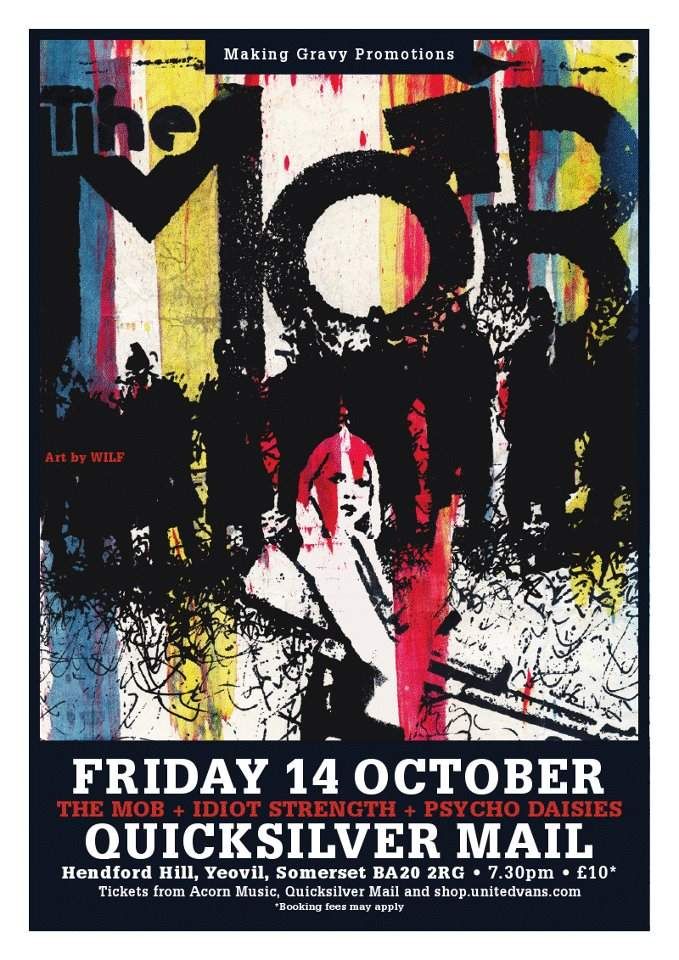 The Mob will be performing in Yeovil on October 14th at the Quicksilver Mail pub. This performance is in tribute to the late Wilf who along with Steve Batty under the guise of Cracked Image Graffix supplied the artwork for most of the posters and flyers and to all The Mob's record releases in the band's original lifetime from 1978 to 1983.
Wilf was also a member of Psycho Daisies in the early to mid 1980's. A Yeovil based band whose remaining members will be reforming to perform for the audience on the night.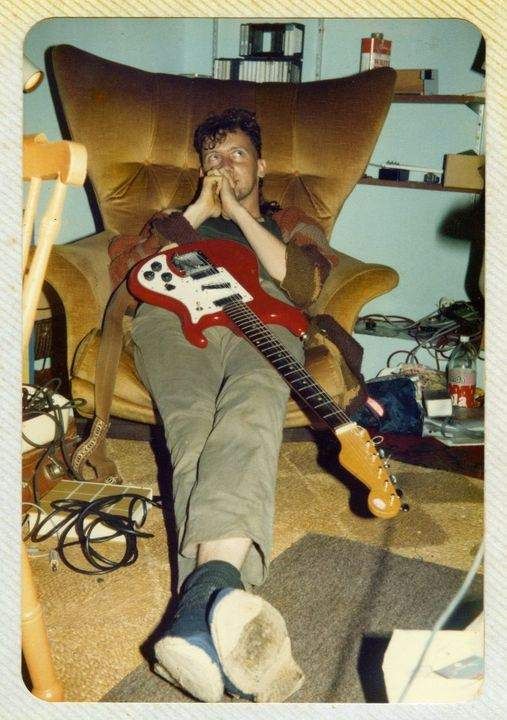 Tickets for this special performance may be purchased direct from the pub or from Acorn Records in Yeovil. For those people not local to that area you may get them via Mark Mob's scrap and van parts business on this link HERE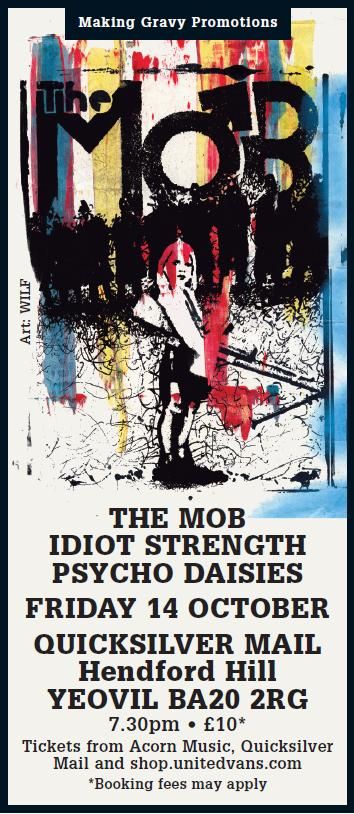 The 'Grotty Hand Of Wilf' exhibition is being shown at a separate venue in Yeovil from 3rd to 17th October 2011 so please if you are in or traveling to Yeovil support both events.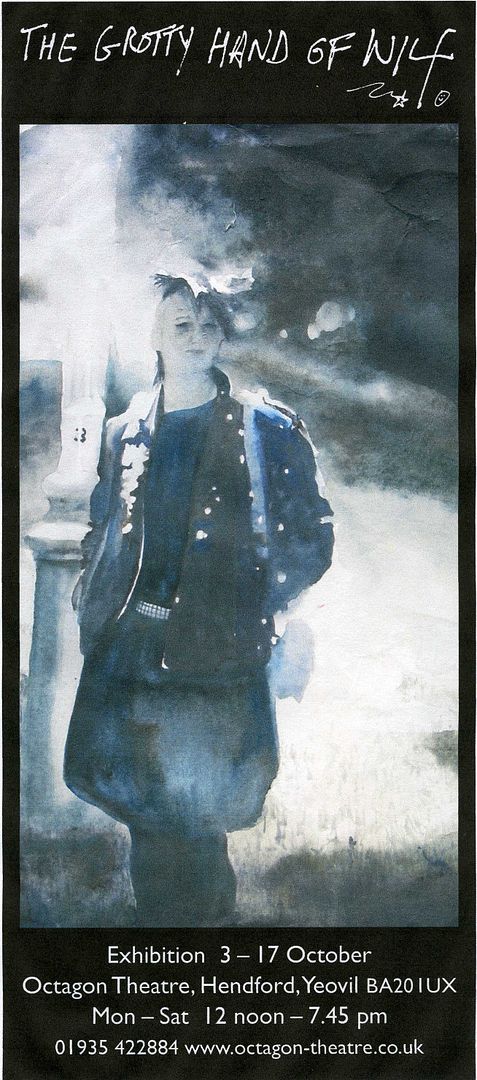 Photograph of Wilf courtesy of Matt Cornish.