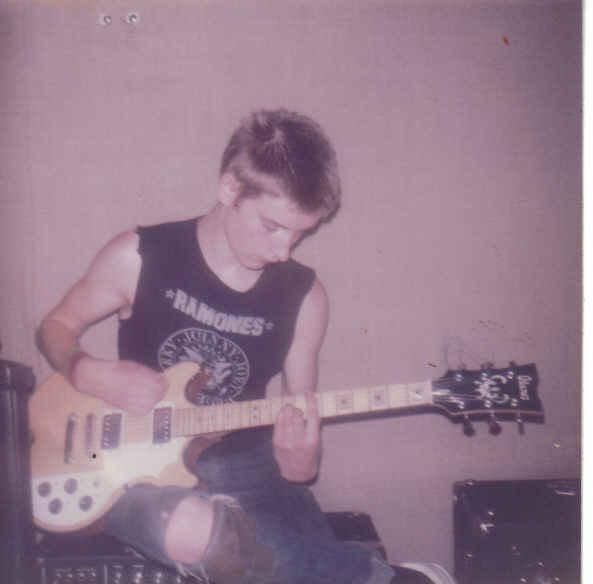 Asian Youth Returns / Chinese Rocks / Rediffusion Refugee / Skin Deep / Pakistan By Ten Wickets  I Remember / Illegal Immigrant / Kings Cross etc / Asian Youth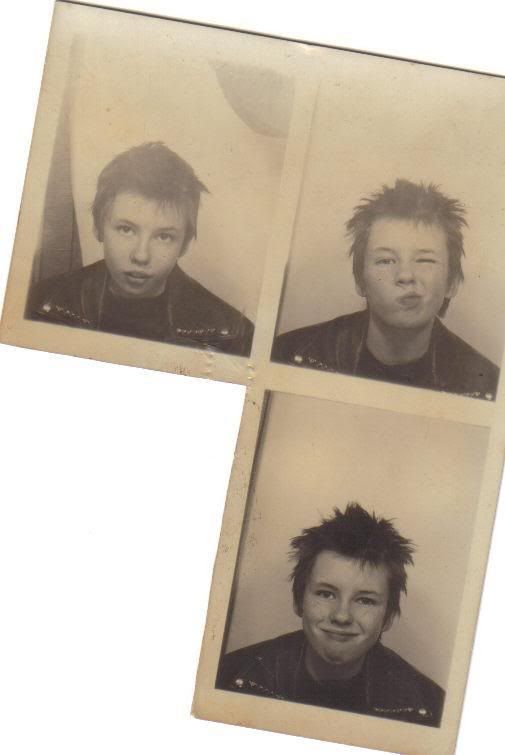 From the personal collection of Chris Low, recorded and sent from Andy Martin to Chris Low in late 1982. Chris is not 100% sure of the line up, Andy Martin, Dave Fanning definately, John Soares more than likely, and either Martin Smith or Kev Bass on drums.
Decent version of Skin Deep on this tape.