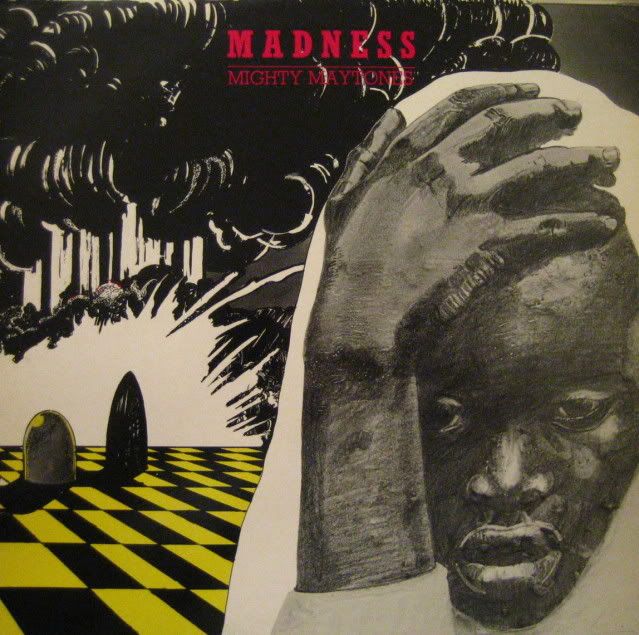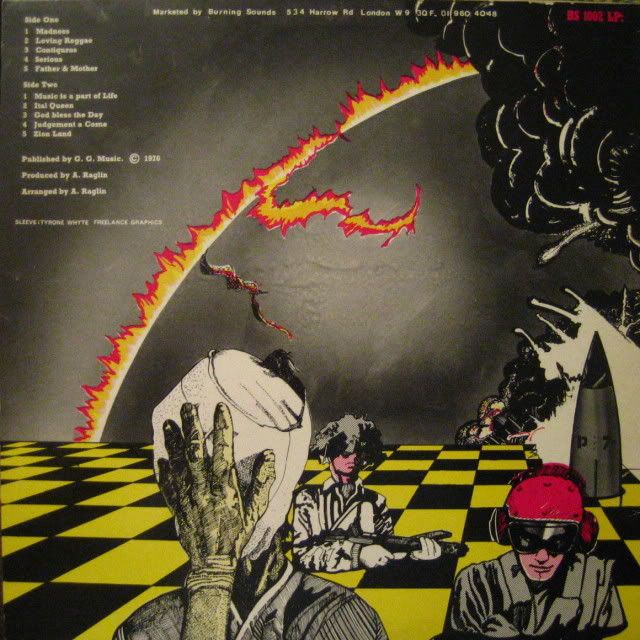 Madness / Loving Reggae / Contiquros / Serious / Father And Mother
Music Is A Part Of Life / Ital Queen / God Bless The Day / Judgement A Come / Zion Land
Uploaded tonight is one of the most understated and beautiful debut albums ever released in the reggae vocal harmony style. The Maytones were largely ignored in the mid 1970's by UK music press and record labels due to the lack of dreadlocks and red,gold and green tams on the heads of the two vocalists, Vernon Buckley and Gladestone Grant.
The Congos, Mighty Diamonds, Black Uhuru, Burning Spear and Culture all got (deserved) props from the music press and record labels like Virgin and Island, but because of the non Rasta image of The Maytones, those same record labels who believed that a militant Rasta image was important to sell to the UK public, lost out on releasing this absolutely stunning collection of reggae classics. 
The recording session for the tracks that appeared on this album was engineered by Alvin GG Ranglin at the infamous Channel One studio way way down along dangerous Maxfield Avenue in western Kingston. The Maytones composed lyrics on subjects that were not too heavy on the Rastafarian dogma,  personal day to day living for sufferers, making the best of a bad lot, and a heap of very classy songs on relationship issues were the order of the day for this vocal duo. The fragile way the vocals are put across on this album (and other Maytones releases) make the compositions incredibly tender and sad sounding, but overall the listener feels an overwealming feeling of hope.
The sleeve artwork from this album has images that were certainly not everyday fare for mid 1970's reggae sleeve artwork. Mushroom clouds, gravestones and soldier images were to become among the favoured images of the punk bands that appeared much later on in the decade. I honestly can not think of many (or any) other reggae sleeves that are similar in artwork to this release from 1976.
Dedicated to Stewart and his twin brother Andy whose birthday is today. Happy and safe birthday to them both from all at Kill Your Pet Puppy online.
Cini camera shots of the twins filmed at the Huntingdon Street squat, Kings Cross in 1979 or 1980 when there were both wee lads of seventeen years old, or thereabouts.
The whole of the cini film feature on Huntingdon Street squat can be viewed HERE