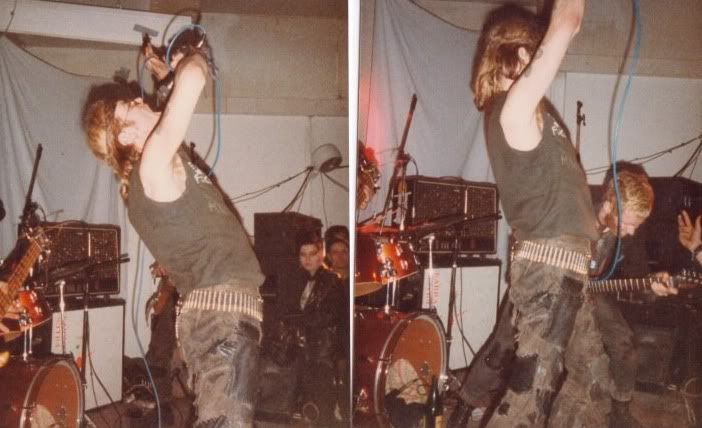 Sons Of Bad Breath performance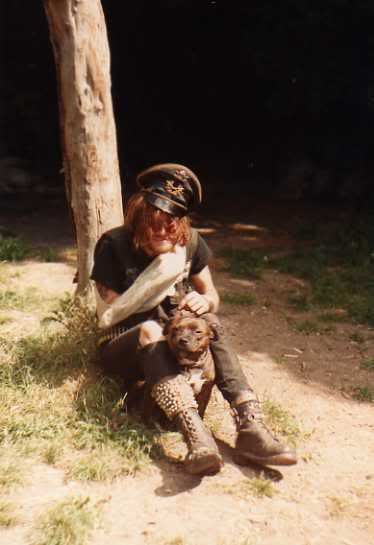 Pretty good recording of Monty and his Sons Of Bad Breath thrashers giving it all the effort they could muster on the night.
Part of the infamous Hackney Hell Crew. Pretty rough bunch of heavy drinking and heavy speeding squatters that formed an axis of bands such as Blower, Eat Shit, God Told Me To Do It and of course Sons Of Bad Breath.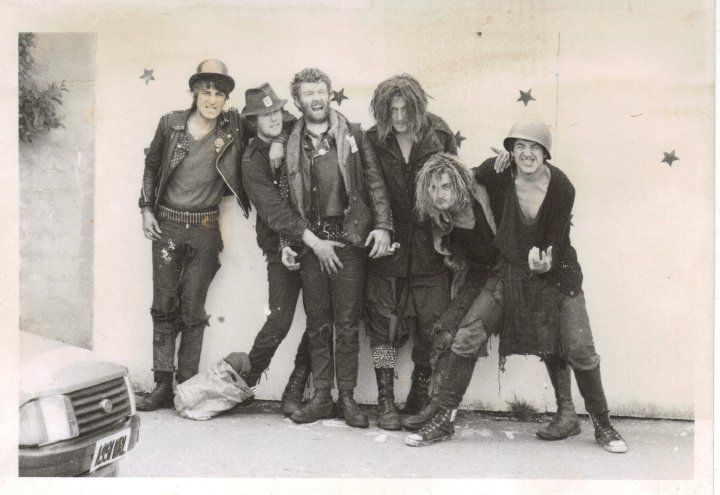 Amongst the Hell Crew were Monty, Ollie, Pus, Simo, Martin, Animal, Napoleon, Sean, Bully, Alien and Scruff from Gateshead.
Some of the Hell Crew did not survive passed the 1980's, the ones that did hopefully are well enough. I was very pleased to see Ollie in Bristol in the early 1990's at a Gunshot (UK Hip Hop) performance (on a boat in the docks that is actually a club). Ollie was well Nike'd up and looking well, in some tracksuit clobber. Very much a change from when I had last saw him, while on one of my regular visits to 108 Brougham Road to see Andy Martin and Dave Fanning. At that time in the mid 1980's, a whole bunch of the Hell Crew were camped out at this house including both Pus and Simo, two that did not make it through to the next decade.
Thanks to Clint for sending this tape in, and thanks to Mike from Decadent Few for recording it for Clint in the first place.