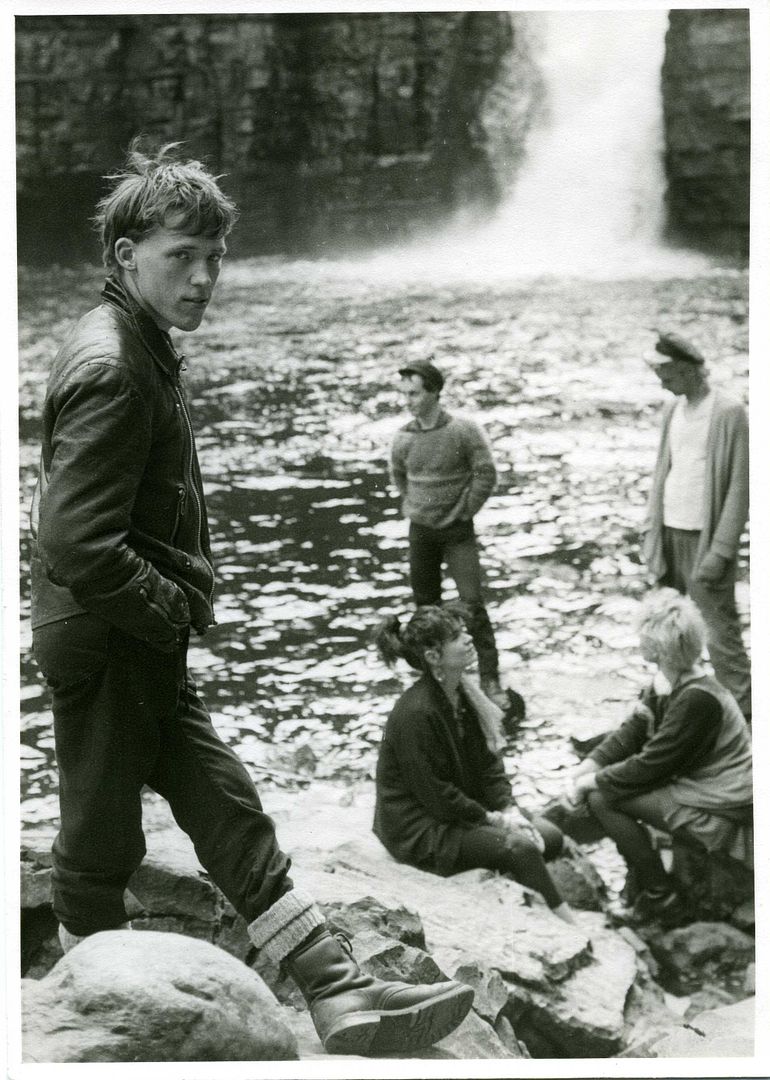 McArther / The Rookery / Tale Of Cock And Bull / The Barman / Boys In The Bag / Up From The Country / Bishop At The Gate / Hard Summer Long / To Be A Pilgrim / Goodbye To All That 
First demo tape recorded by the second Blyth Power line up in September 1987. Josef, Sarah from the first line up joined by Protag, Steve Corr and the lovely Sian Jeffreys making up the five.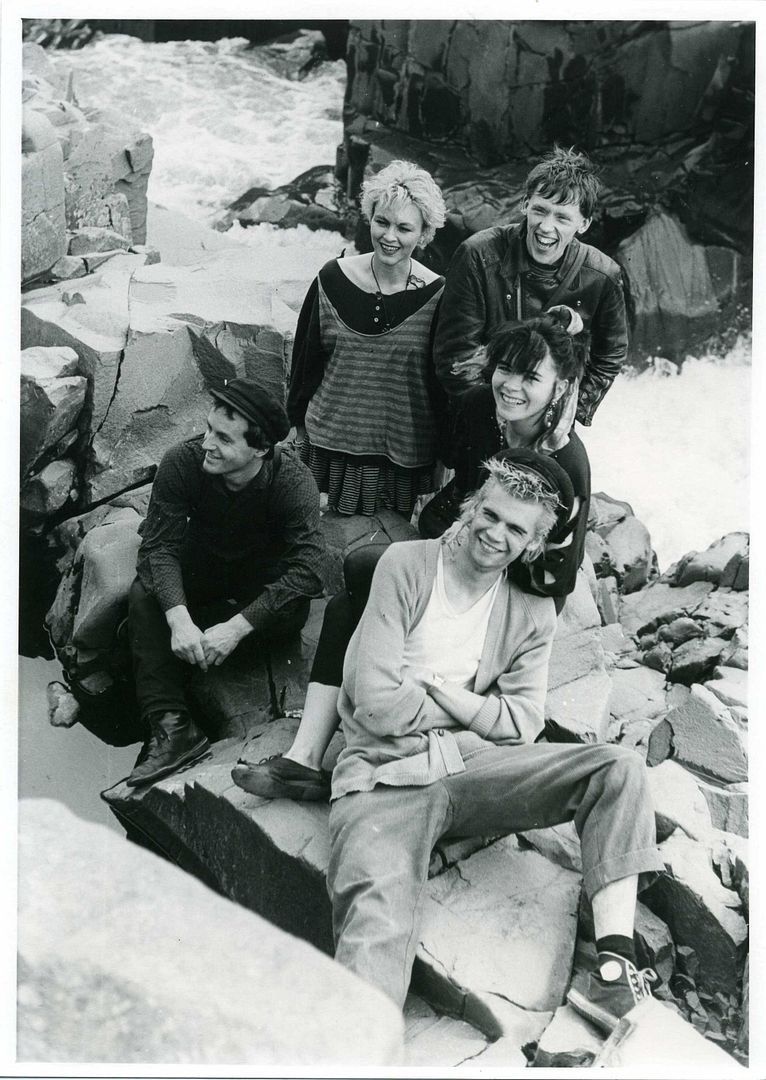 By this time in the band's history All The Madmen Records, now based in Caledonian Road, Kings Cross was almost dead and buried, and the good ship Blyth (or rather Josef) had signed up to Midnight Music. That record label was interested in Josef specifically and in the contract it was written that it did not matter what 'backing musicians' were helping Josef at the time, just as long as Josef delivered. This he did with three LP's and three 12″ singles released on that label that I know of from 1987 to 1991. Out of those six releases, there are no less than three Blyth Power line ups including the one that recorded this demo tape.
Blyth Power are still playing now and again, and were very enjoyable when I last saw them in 2007 (almost two decades since I last saw them perform with extra guitarist James Hince (of The Kills nowadays) added to the ranks forming a six piece Blyth Power.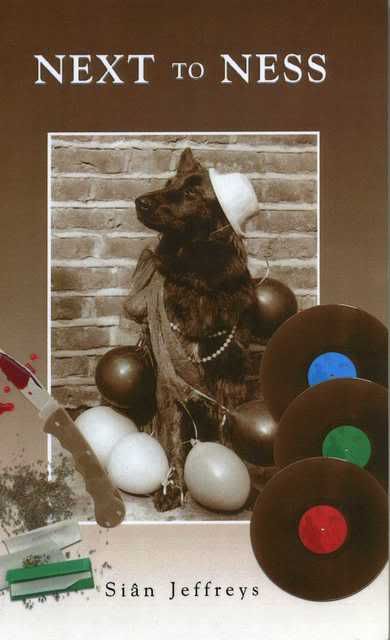 Sian's book well worth getting hold of…ISBN141202681-4