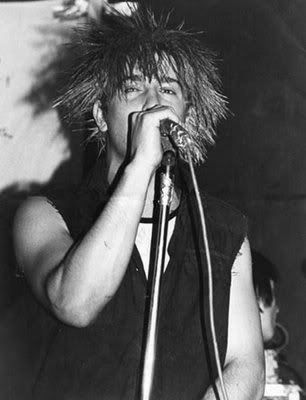 Conflict – Starlight February 1982 material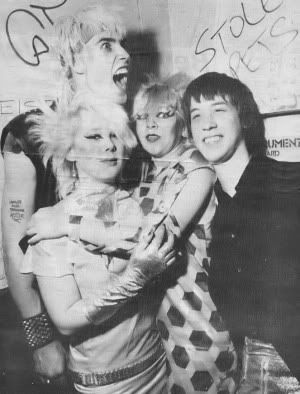 Rubella Ballet – Starlight February 1982 material
Annie Anxiety also performed first on stage at this gig, next on were Conflict, headlining for the night Rubella Ballet with Pete Fender on guitar.
No track-listing because I had things to do round the house so could not listen to it thoroughly whilst recording, but from snippets I heard a lot of material from the Corpus Christi Records released first LP by Conflict 'Time To See Who's Who', and the Crass single. The debut 7″ single and most of the tracks off  'Ballet Bag' cassette on Xntrix Records for the Rubella side.
A decent crowd recording of this gig (the Rubella Ballet material is incredibly good so give it a listen) courtesy of the rather great Chris Low, thanks as usual Chris.