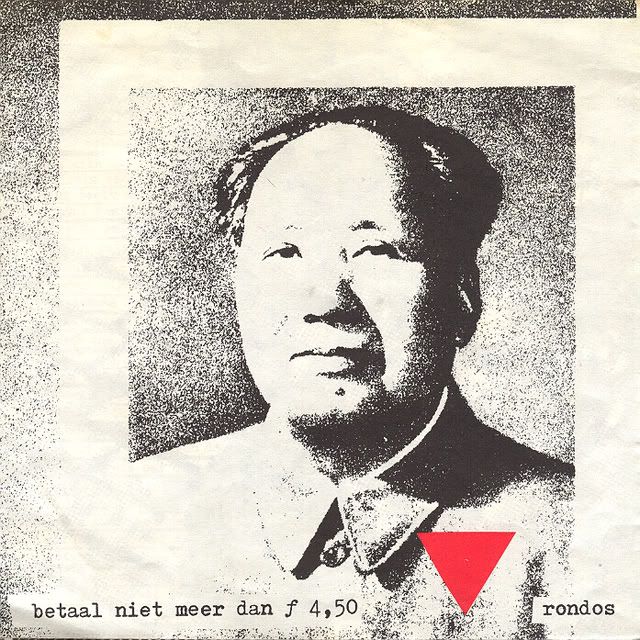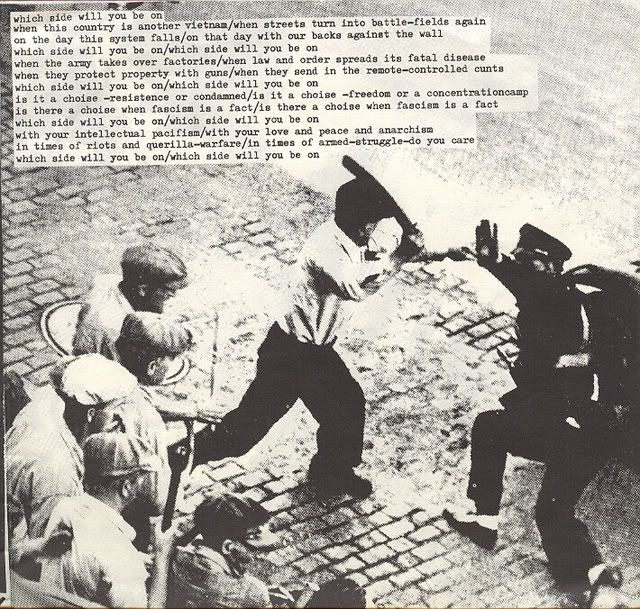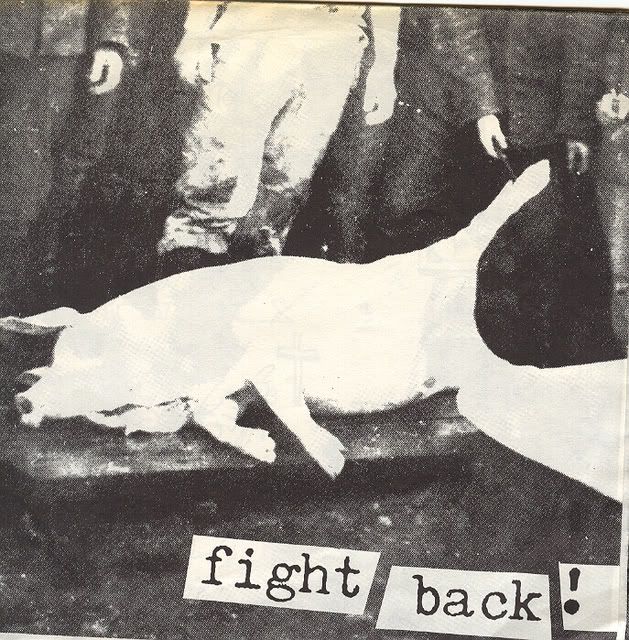 Indebted to Nic Bullen for sending these Rondos tracks in to KYPP. 
A snippet of The Rondos live in 1979
Also many thanks to Chris Low who supplied the demo and live material uploaded tonight.
The fifth offering from this scratchy, treble up high,  Rotterdam based band that basically started the punk / DIY culture up over in Holland. Massive influence to bands following on like The Ex, who they also shared members with. Also bands like The Minutemen from way over in the U.S went on to compose and perform their music in a similar way around the same time. Rondos performed with Crass at the Conway Hall, Red Lion Square, London in 1979, Tony, Val or more than likely Luggs will be able to enlighten you all whether this was the gig that had the 'infamous' punch up with the B.M. / S.W.P. Crass played at this venue several times, but I think this was the occasion of the trouble between the factions.