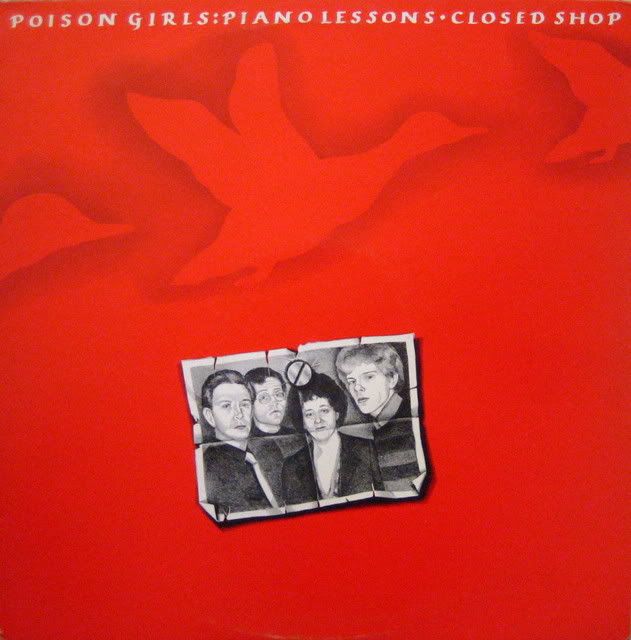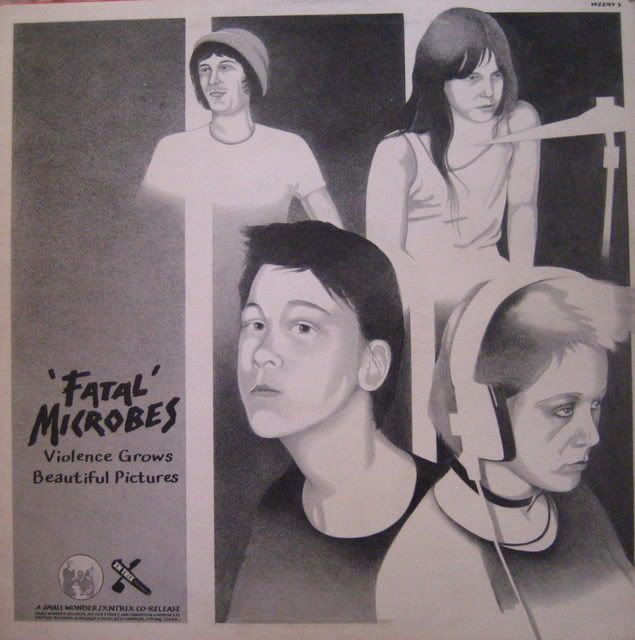 Poison Girls – Closed Shop / Piano Lessons
Fatal Microbes – Violence Grows / Beautiful Pictures
Released after the Patrik Fitzgerald and Crass 12″, this was the recording debut of Essex based Poison Girls and Fatal Microbes, and the third 12″ put out on the Small Wonder Record label.
The Fatal Microbes side was re-released in 1979 as a 7″ single with an extra track (search for that release on this site). Both The Poison Girls and Honey Bane from The Fatal Microbes were to work very close with near by neighbours Crass in 1979 sharing gigs and having records recorded at Southern Studios and released on Crass Records.
This release was recorded at Spaceward Studios in Cambridge. During the lifespan of the group, Poison Girls became a massive influence to the audiences in the UK. Fatal Microbes split, Honey Bane first went on to release the first (non Crass) record on the Crass Record label, then she went solo and worked with Jimmy Pursey releasing records on EMI.
Pete Fender and Gem Stone formed Rubella Ballet with fellow Essex punks Sid and Zillah Minx. Use the search function for more Poison Girls and Honey Bane material.