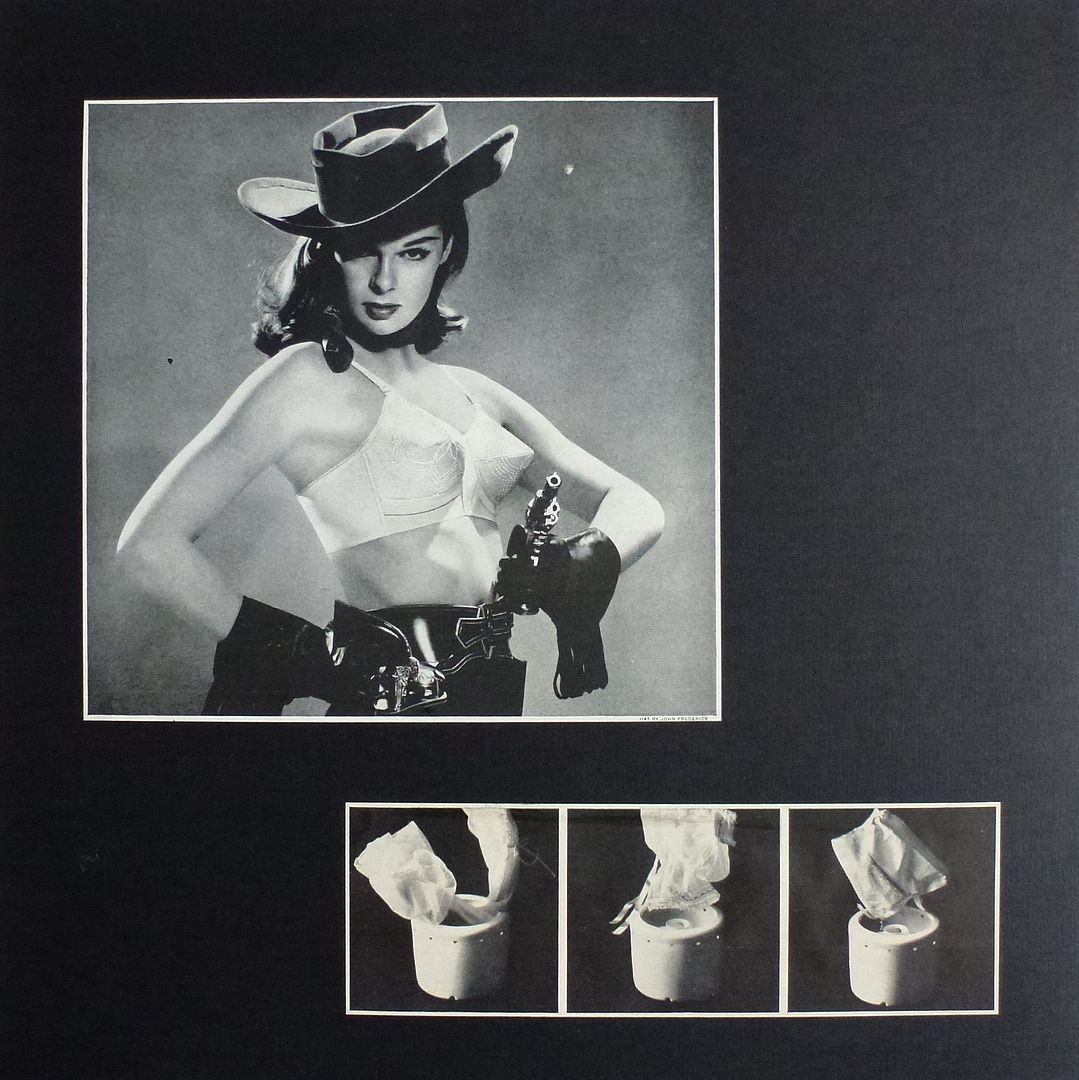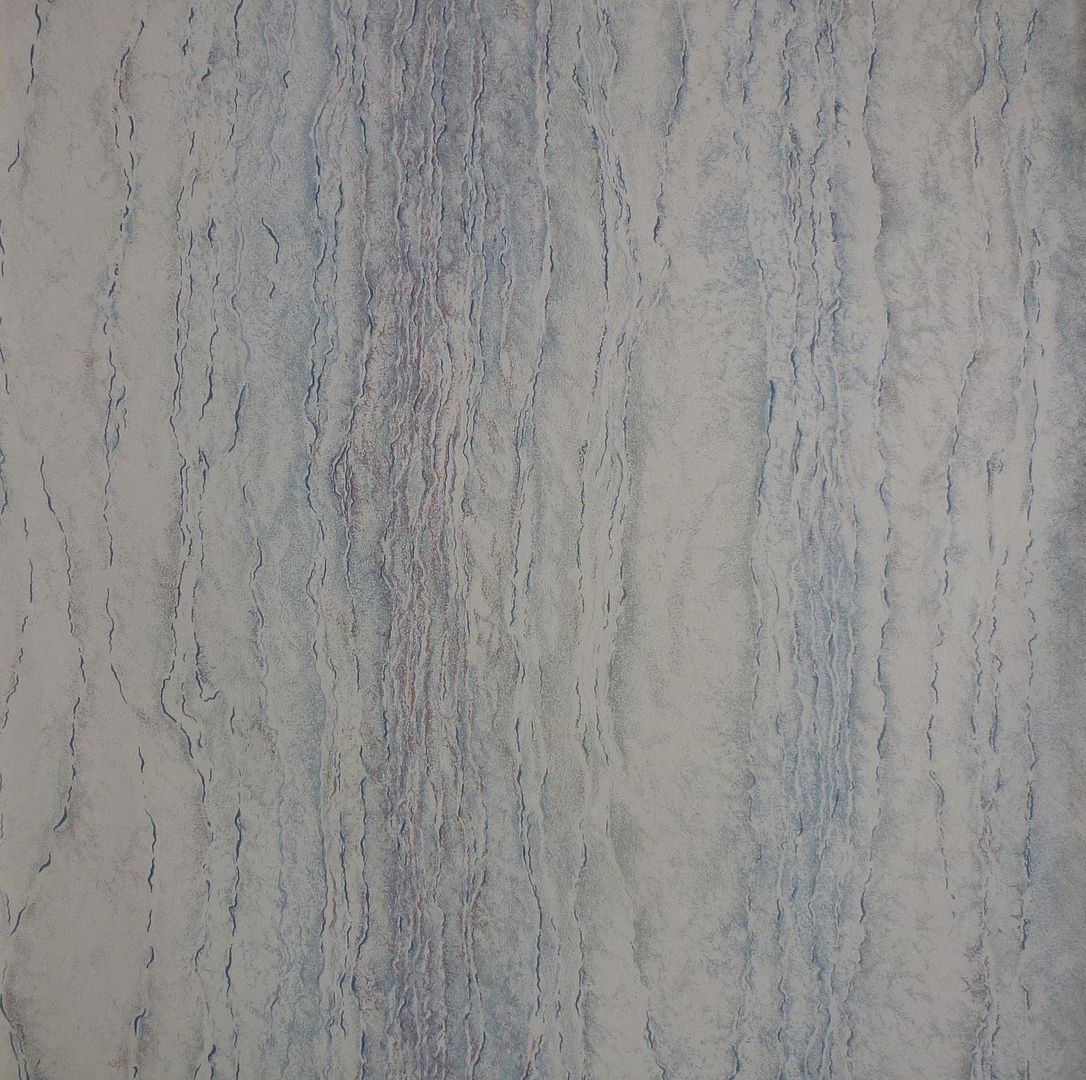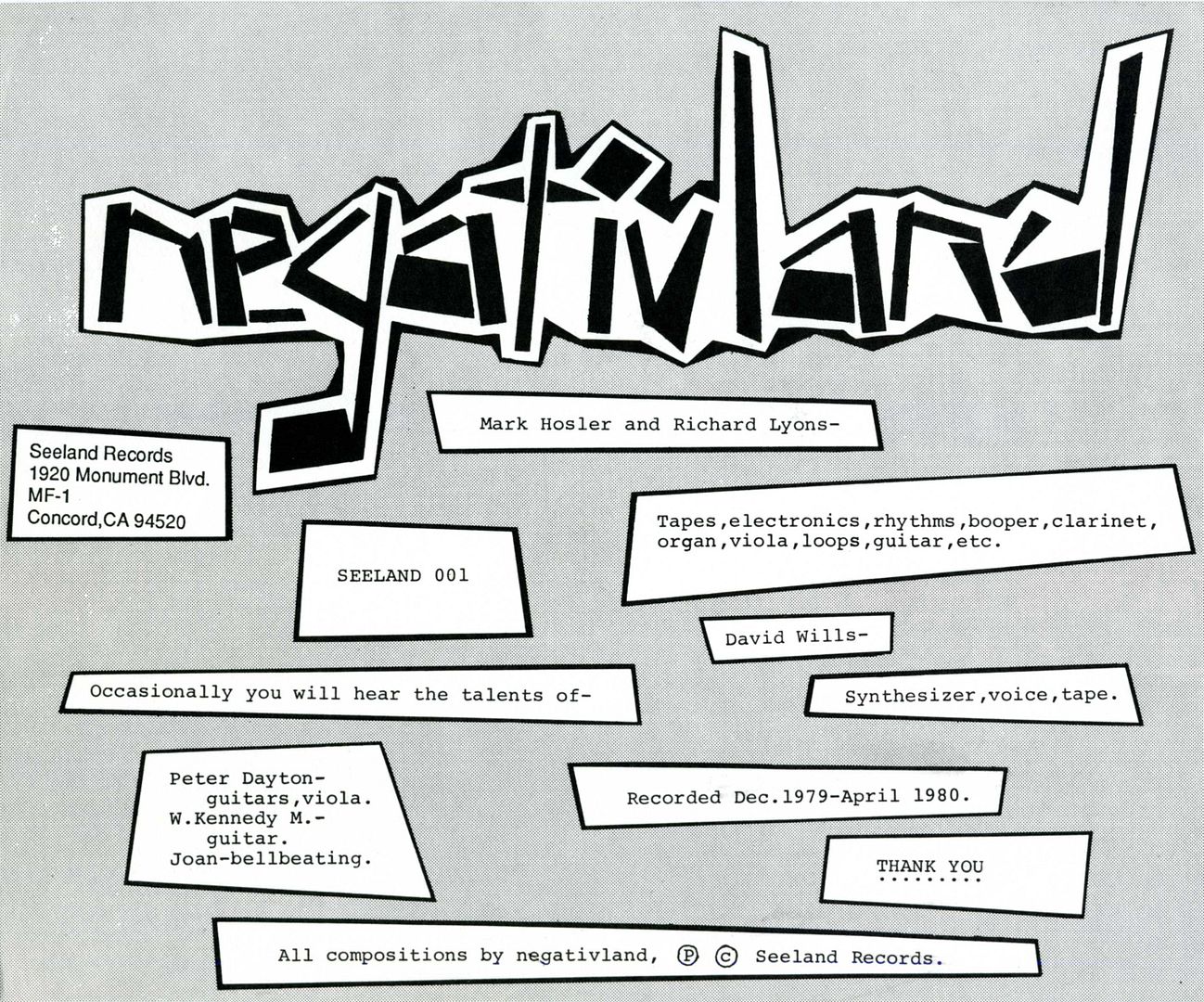 The debut album by Negativland from 1980 is a strange listen indeed and some parts are quite scary if you are happy to sit in a quiet dark room!
Synths, radio cut ups, random noises (drills / hoovers etc) the odd primitive drum machine (Think Throbbing Gristle), clarinets, along with a few strums on a guitar all make up the ambiance of this first work by Negativland.
The twenty tracks on this record are not named, Negativland preferring to use track 1, track 2, track 3 and so forth, up to track 20.
All copies of this record features a completely original hand-made cut-and-paste front cover (early copies are wallpaper). Some rear photographs are advertising images cut out of old magazines. Some sleeves are spray painted with NEGATIVLAND.
Early copies are hand-numbered and have different labels.
The text below courtesy of the Negativland website with a little bit of Wikki mixed in.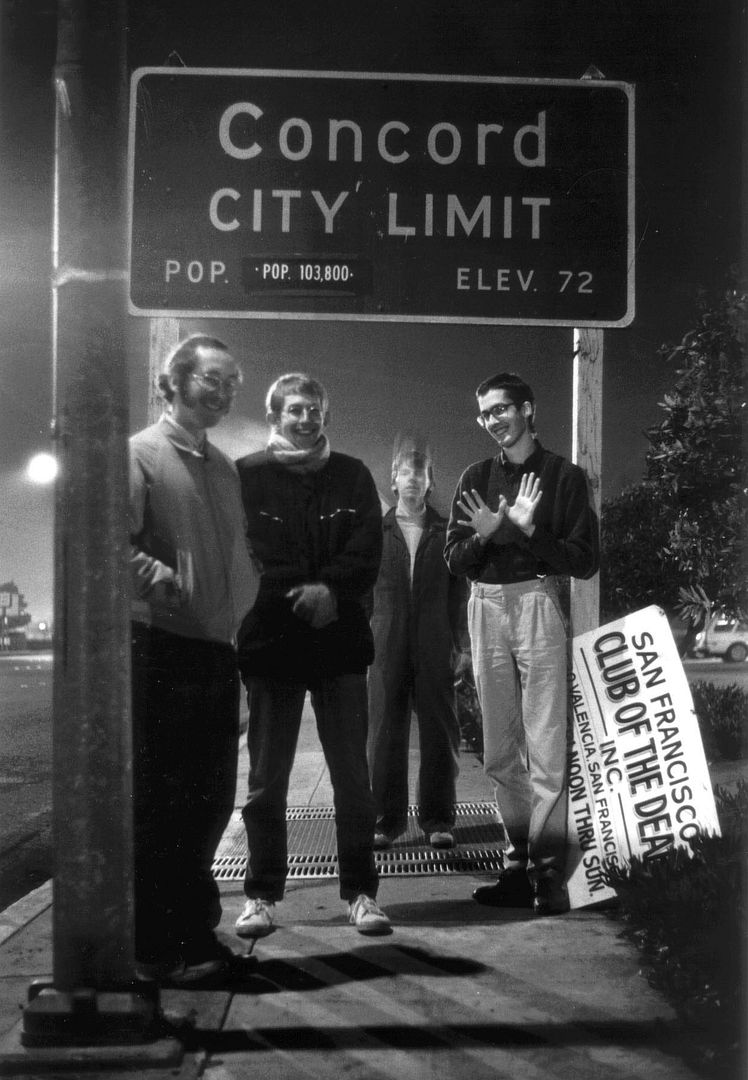 Negativland is an American experimental music band which took their name from a Neu! track, while their record label, Seeland Records is named after another Neu! track. Negativland started in Concord, California, in 1979 around the core founding members of Lyons and Hosler (who were in high school at the time), and released an eponymous debut, individually sleeved, in 1980.
Since 1980, Negativland have been creating records, video, fine art, books, radio and live performance using appropriated sounds, images, objects, and text. Mixing original materials and original music with things taken from corporately owned mass culture and the world around them, Negativland re-arranges these found bits and pieces to make them say and suggest things that they never intended to. In doing this kind of cultural archaeology and "culture jamming", Negativland have been sued twice for copyright infringement.
A number of releases followed in the early 1980s, but it wasn't until after the release of their breakthrough sample and cut-up sonic barrage Escape from Noise in 1987 that Negativland gained wider attention. Vinyl copies of the album came with "CAR BOMB" bumper stickers, in reference to the album's song "Car Bomb."
Following the somewhat unexpected success of this album, Negativland faced the prospect of going on a money-losing tour. To prevent this, they created a press release which said Negativland were prevented from touring by "Federal Authority Dick Jordan" due to claims that Negativland's song "Christianity Is Stupid" had inspired David Brom to kill his family.
The press release went on to denounce the purported connection between Negativland and the murders. While Brom had in fact argued with his father about music shortly before Brom killed his family, no one had ever claimed that Brom was spurred to murder by Negativland's music. The claim that Brom's crimes were inspired by Negativland was disseminated and discussed in the mass media, seemingly with little to no fact-checking.
Soon the world was informed of the "Killer Song" that caused a kid to murder his parents with an ax.
The scandal became the foundation for Negativland's next release, Helter Stupid, which featured a cover photo of TV news anchorman Dave McElhatton intoning the Brom murder story, with the news station's caption "Killer Song" above his head, and a photo of the ax murderer.
Over the years Negativland's "illegal" collage and appropriation-based audio and visual works have touched on many things – pranks, media hoaxes, advertising, media literacy, religion, the evolving art of collage, the bizarre banality of suburban existence, creative anti-corporate activism in a media-saturated and multi-national world, intellectual property issues, wacky surrealism, and artistic and humorous observations of mass media and mass culture.
While it is true that, after being sued, Negativland became more publicly involved in advocating significant reforms of our nation's copyright laws (more recently finding themselves being brought to Washington DC and Capitol Hill as citizen lobbyists for copyright and art issues), Negativland are artists first and activists second. All of their art and media interventions have intended to pose both serious and silly questions about the nature of sound, media, control, ownership, propaganda and perception in the United States of America.