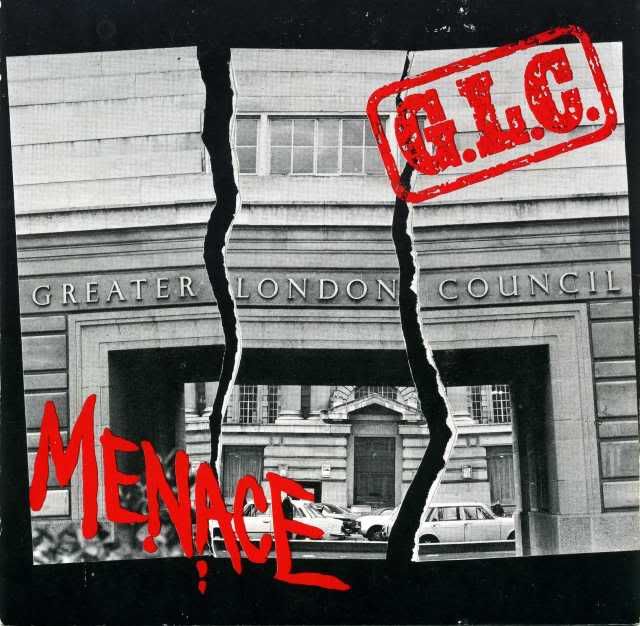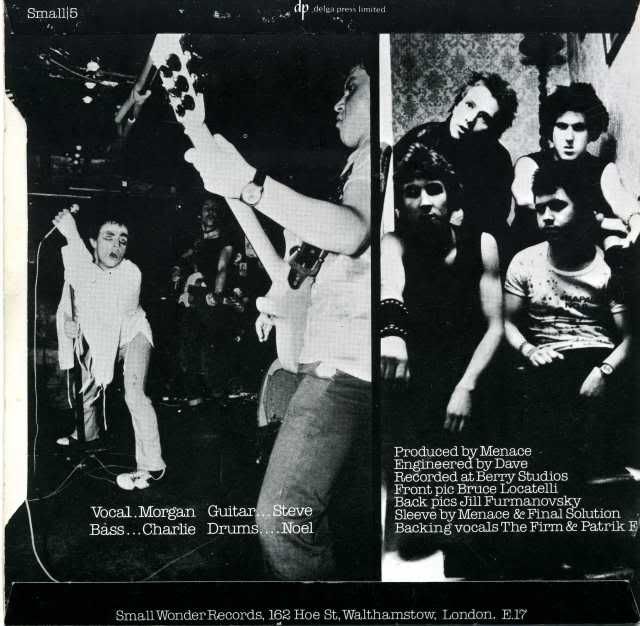 Second chant along single by Menace, this time on Small Wonder Records. Great stuff and as good as the debut single 'Screwed Up' which is also on this site if you care to search for it using the search function.
Text below courtesy of punk77.co.uk.
Menace are the best punk band in England today!" enthused Sniffing Glue way back then. Menace were one of the wave of punk bands to explode out of the London scene in the summer of '77. They epitomized everything about that incredible year. they played all the main punk gigs like the Roxy, Hope & Anchor and Vortex, as well as Rock Against Racism festivals, building up a large following which was boosted by regular support slots with Sham 69. They were pure punk!
Initially signing to Illegal Records, their first charting single was 'Screwed Up/Insane Society'. However, their second single 'GLC' was much more controversial. It was a superb rant against the then Tory-run Greater London Council which tried to ban punk gigs in the capital. It was hard hitting with it's take no prisoners 'you're full of shit!' lyrics and was promptly banned my many radio stations. Three more singles followed, but by now, 1979, trouble was brewing. Fascist attendance at Sham 69 gigs, hostile press borne out of ignorance finally led Menace calling it a day.