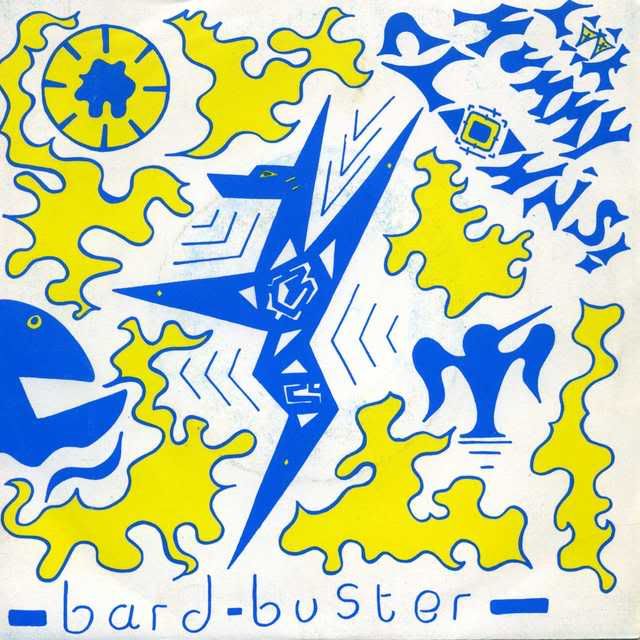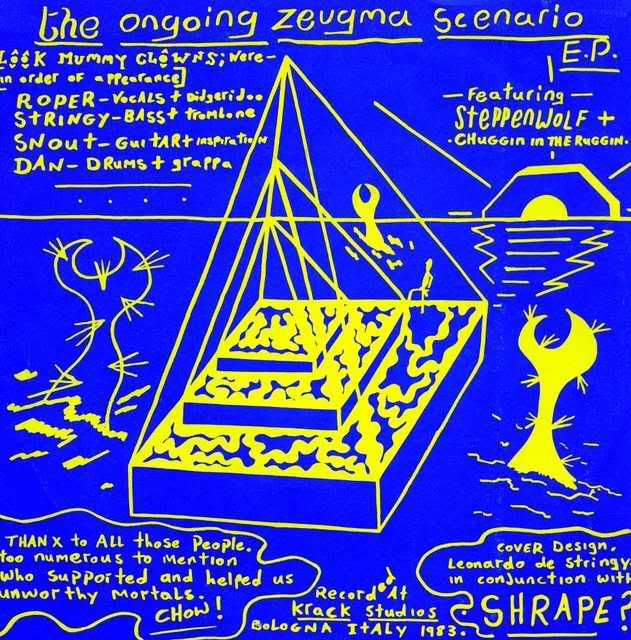 Chuggin In The Ruggin / Steppenwolf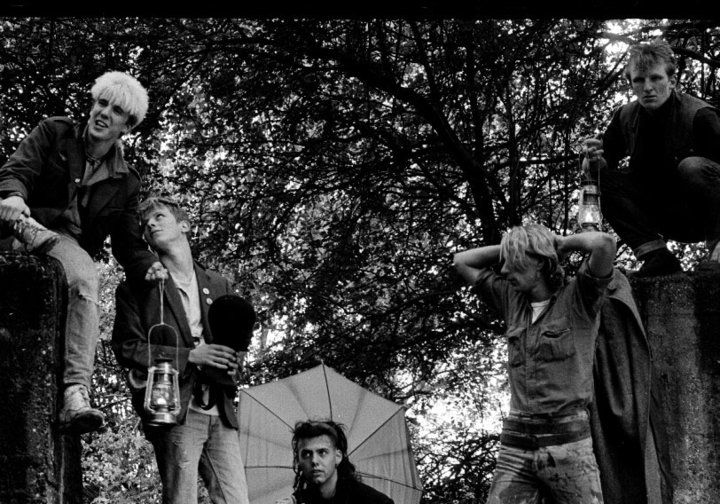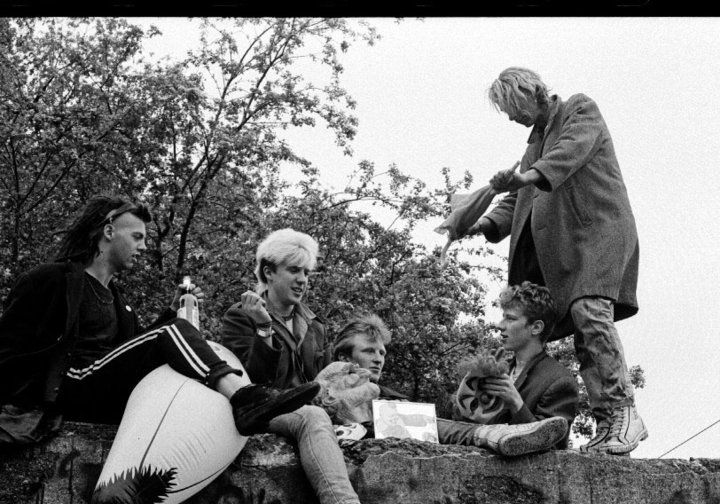 Look Mummy Clowns emerged early on in 1982 from the members of  The Eratics. Stringy continued to play the bass and Snout continued to play the guitar. Roper, The Eratics drummer, moved over to vocal duties and the vacant drumming position was filled by ex-Apostle drummer Dan MacIntyre.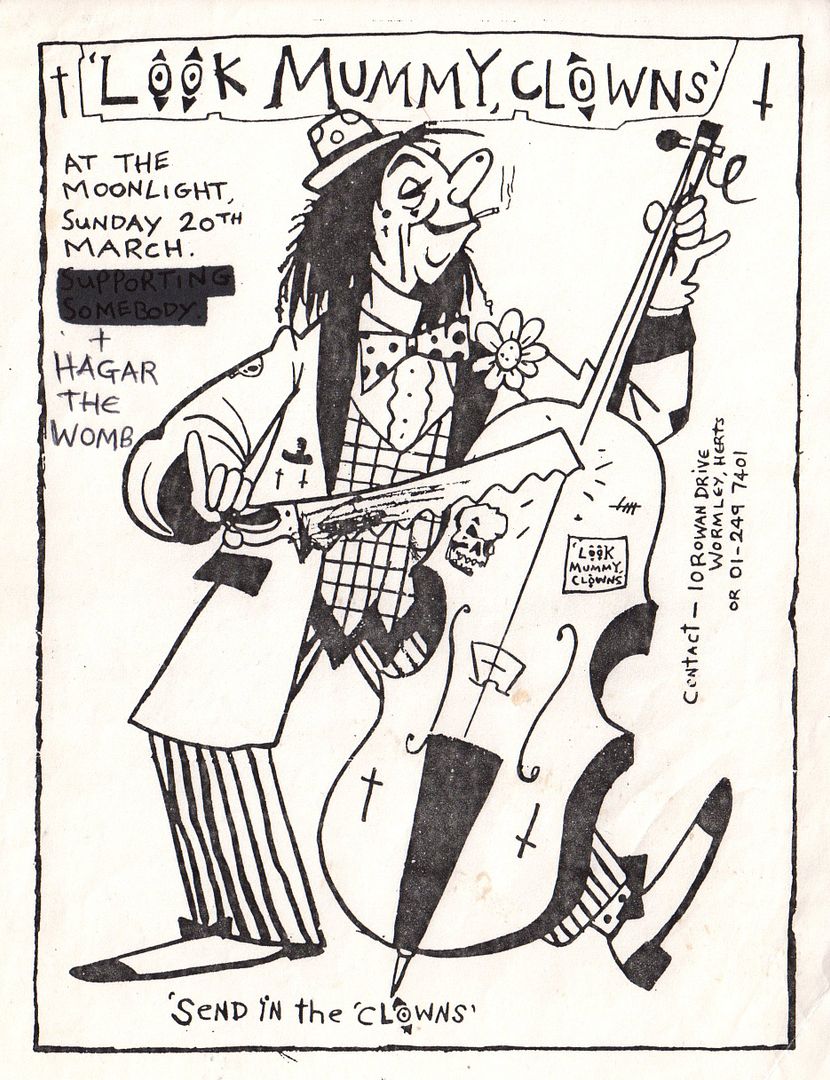 The band performed with the likes of Hagar The Womb, Blood And Roses and Flowers In The Dustbin in many of the usual pubs and squats that were available to punk bands in and around the London scene at that time.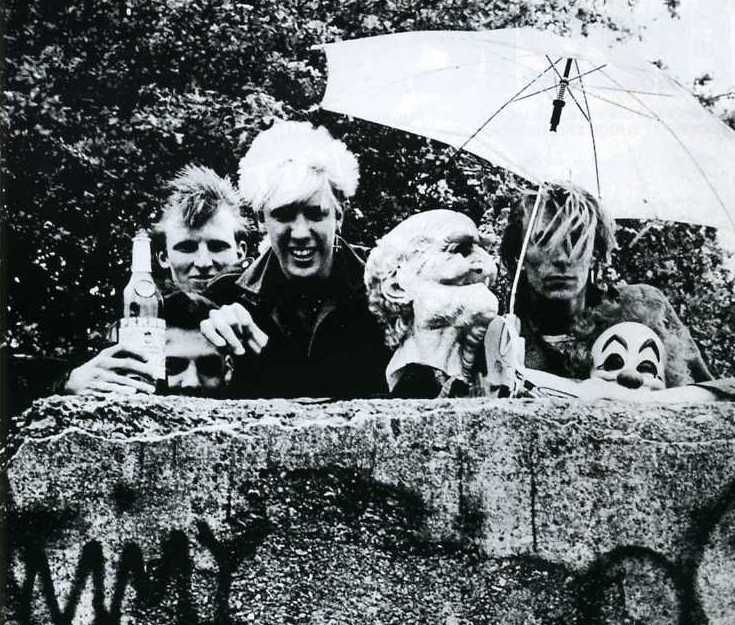 A year on in 1983 the band recorded and released a demo which impressed ex-Eratics fan Jumpy who was based in Bolognia amongst the radical squats and book shops that existing in that Italian city. The band travelled over to Bolognia, performed in front of the radical audience and then sometime later in the week, the band rush recorded these tracks in a portacabin before having to travel to that nights gig in Milan. The travel arrangements to this gig in Milan ended in confusion as two members made it and two members ended up somewhere else near by!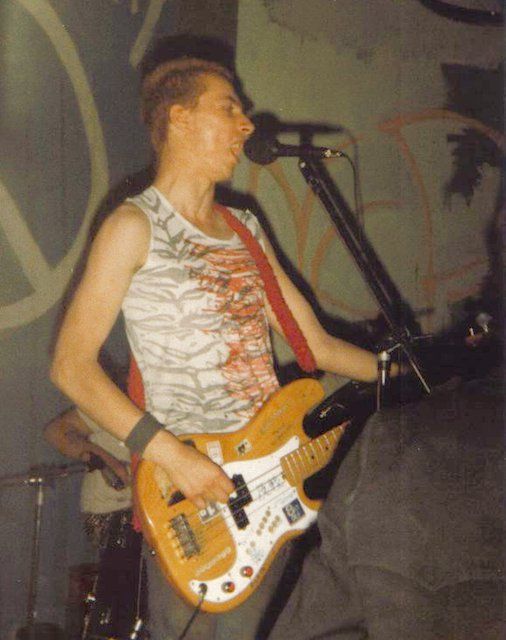 The band performed for the last time at the New Merlins Cave pub near Kings Cross in June of 1985.
Dan MacIntyre had a thought about about this one and only Look Mummy Clown 7″ release;
"it actually came out alright considering it was recorded very quickly in a portacabin in Bologna using a small mobile studio. This was during a tour of Italy in 1983 organised by Jumpy from RAF punk record label Attack…"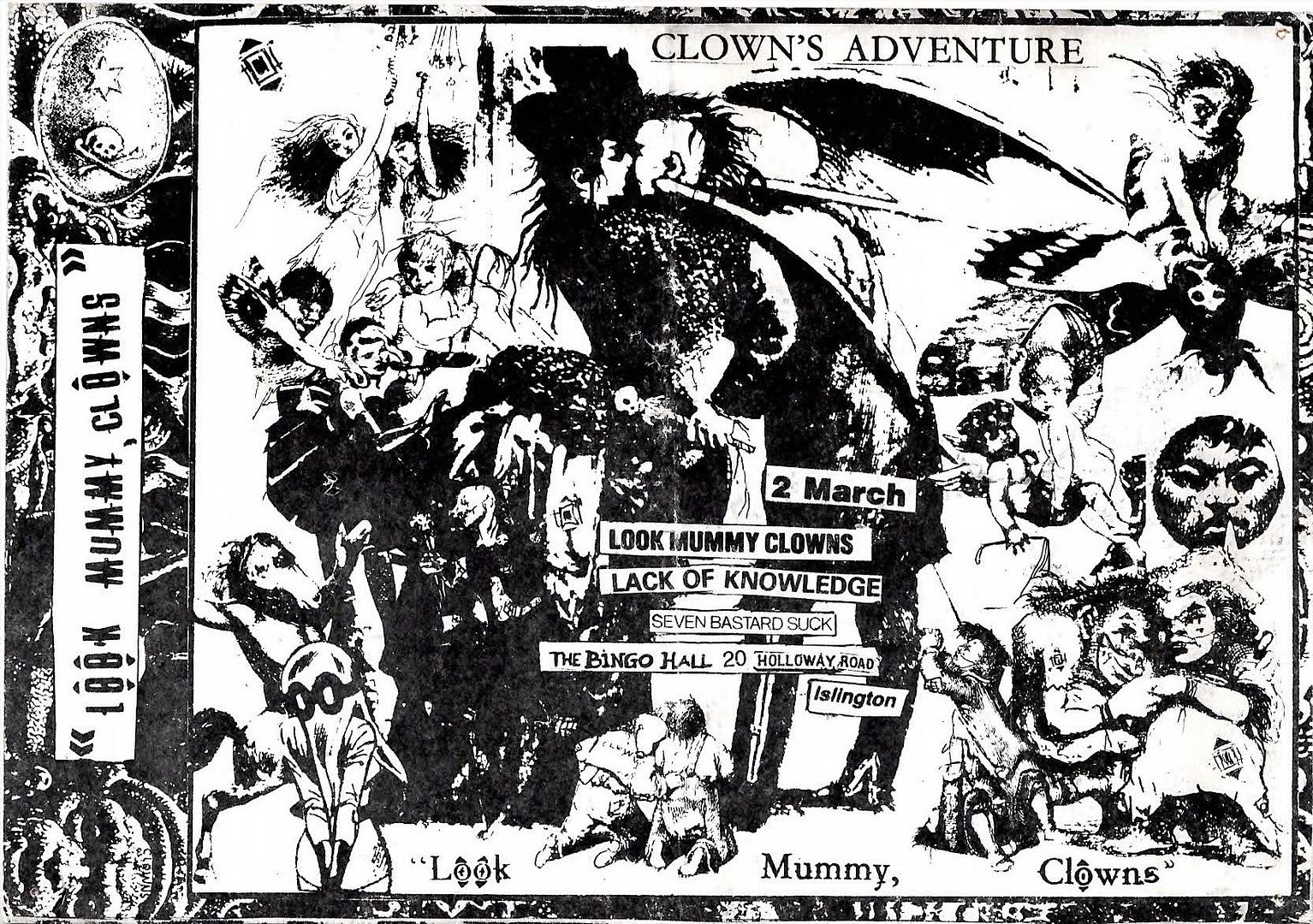 Interesting article written by Tom Vague in August 1984 for Zig Zag magazine HERE and HERE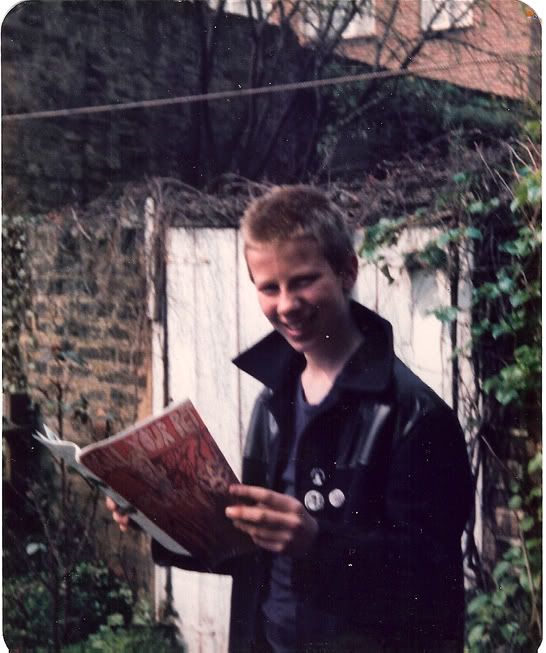 Many happy returns to Dan MacIntyre whose birthday it is today. Hoping you and yours are having a nice day down on the south coast.
Thanks to Jim Wafford for the lend of this release and to Dan for the flyers and for supplying the demo track  'White Horses'  a song that was mentioned in the comments after this post was completed.