Thanks to Stewart (Jellyfish – shown above) for getting this amazing video together.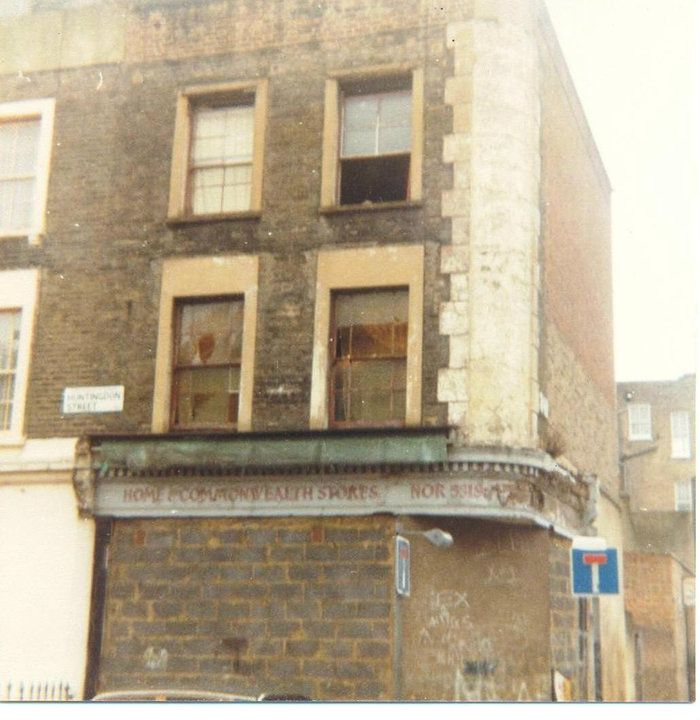 Please be aware that Ginny the lady who filmed it lived in Balls Pond Road near Dalston at the time.
Some outside footage is included in Stewarts edit of Balls Pond Road along side the edited footage set inside of the Huntingdon Street squat, which is along Caledonian Road near Kings Cross.
So two areas of London filmed and edited to one short film.
The editing is so good that I thought I should clear this up from the start in case you feel it is 'set' only in Ball Pond Road, Dalston, as the street signs would suggest!
Witness this wonderful super eight footage by clicking on the link above