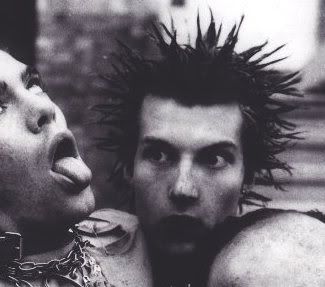 Author's history:
Baron Von Zubb A.K.A Rich Kid A.K.A Jake Heretic's parents hailed from Stepney but by the time he was born they'd left that all behind and joined the ranks of northwest London's middle classes. Nice, this rather bored our Baron so after being expelled from school, squatting, punk rock anarchism, heroin and general delinquency as chronicled in the book, Baron went to Asia for several years. There he worked as a small time smuggler, a tailors tout, a film extra and drug dealer.
He has traveled overland to Asia 3 times, smoking opium and drinking alcohol in the Ayatollahs Iran, visited the closed area in Pakistan that is now home to enemy number one Mr. Bin Laden and spent 3 months at The King of Thailand's pleasure in Klong Prem jail.
He's lived for months under trees on beaches and swam in the planets cleanest jungle streams in India and Malaysia
His long suffering partner Kay and him organized and actualized a small relief project in the immediate aftermath of Sri Lankas tsunami.
They now live in Brighton, have two nieces and a nephew to keep them sane, are trying to be middle aged and eat masalla dosa weekly.
They visit Asia every winter.

Synopsis:
Here's some extracts from the unpublished novel 'The Joys of Work', by Baron Von Zubb; the story of one kids journey from a nullifying suburban background to the revolutionary barricades of post Thatcherite Britain.
Via getting expelled from school, punk rock, squatting drugs, crime, autonomist politics, and the 1981 summer uprisings in Britain's inner cities, the book chronicles an alternate history of the times.
Written as I travelled in Asia in the mid 1980's, it was intended to be the first in a trilogy of books, the following two postulating alternate futures, ironically thanks to global warming, based on environmental and societal collapse.
My nomadic lifestyle meant that too many copies just got lost on the way so along with the rejections of 'The Joys of Work'.
I called it a day.
Thanks to Mickey Penguin and all The K.Y.P.P. crew for putting this up.
Selected excerpts from the unpublished book:
pages 57 – 73 start here This link will drop you on page 57, just use the 'next' function to 'turn' the pages.
pages 157  – 172 start here This link will drop you on page 157, just use the 'next' function to 'turn' the pages.
pages 208 – 216 start here etc etc etc.
Please leave comments if you enjoy the excerpts> If you know of any publishers that may be interested in this kind of material, please get in touch
The following books are published, recommended and available: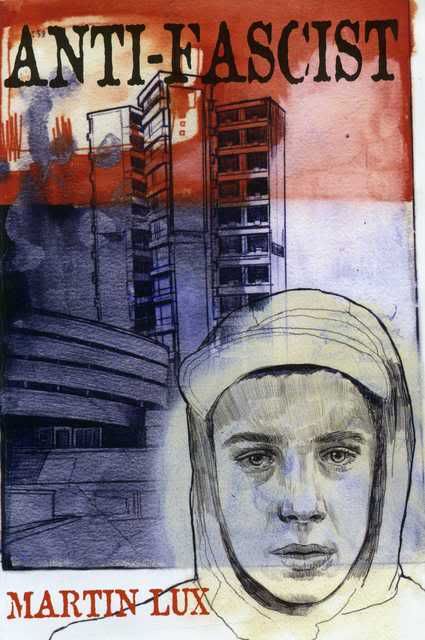 A.K.A. Martin Wright: Anti Fascist Action street fights in London and elsewhere during the 1970's > ISBN 094898435X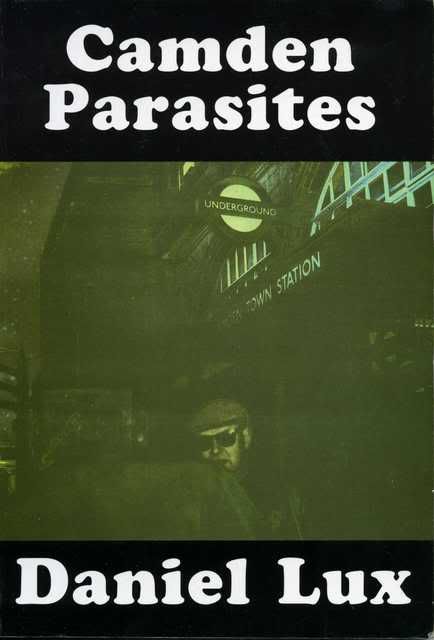 A.K.A Daniel Wright: Thieving, drug taking, homelessness in London, true account of Martin Wrights (above) deceased brother > ISBN 1871593212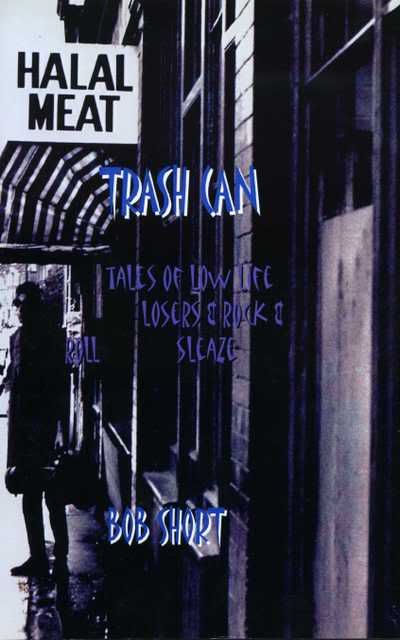 A.K.A. Bob Blood And Roses: Early punk days in Australia, thieving, drug taking, homelessness in London, true account by Bob Short (not deceased, surprising if you read it!) > ISBN 9780975825846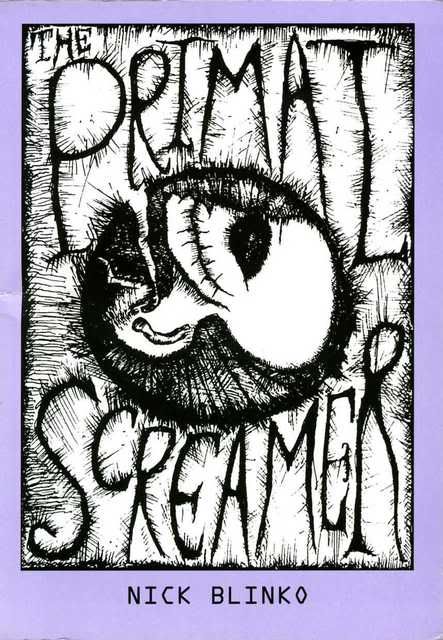 A.K.A. Nick from Rudimentary Peni: Semi autobiography, shyness and fragile ego, punk, depression > ISBN 0952574403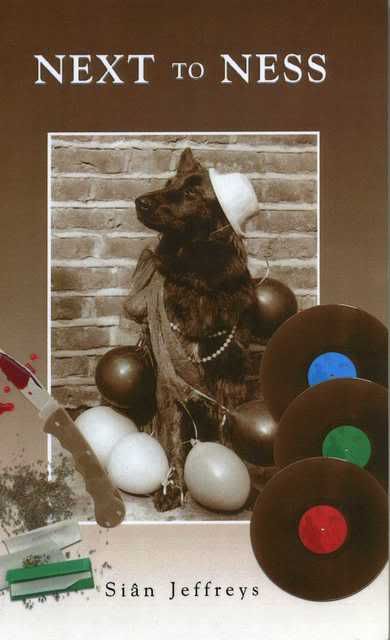 A.K.A. Sian from The Lost Cherries / Blyth Power: Squatting in Brixton, gigs, crusties, lost loves, Tinsel and even Mickey Penguin is mentioned in this book > ISBN 1412026814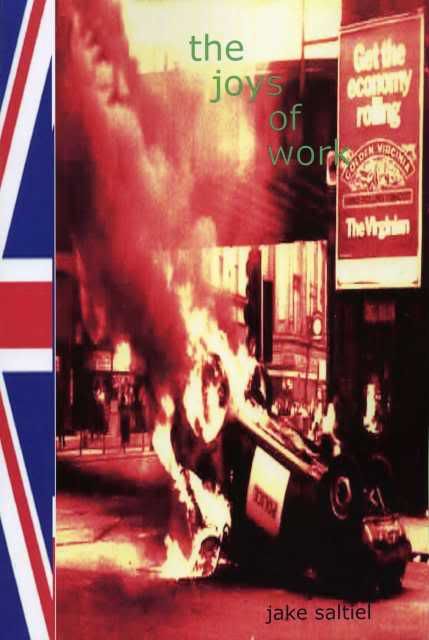 A genuine KYPP success story. Exactly six months after uploading excerpts of this manuscript for you to read and comment on (above) Jake finally gets these writings into print form. Go get it from lulu.com or alternative bookshops > ISBN 9781409245964