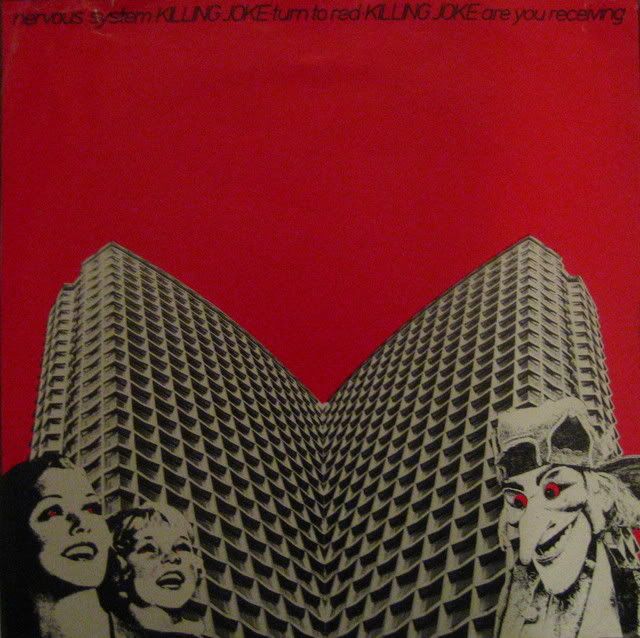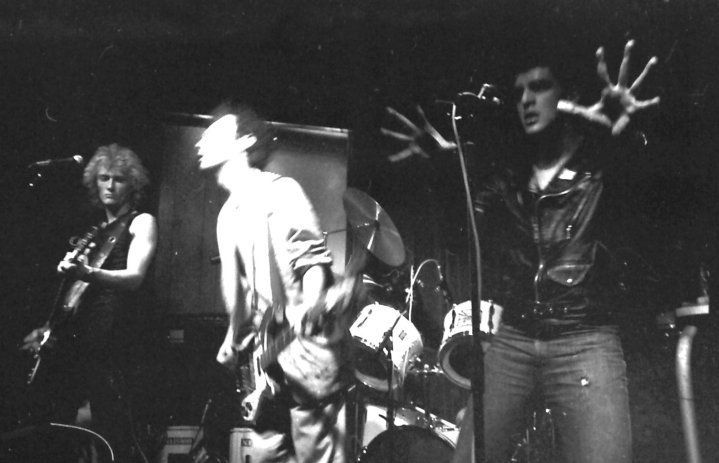 The mighty force that is the debut single from Killing Joke. This 10″ raised a few eyebrows when released, clean clinical choppy guitar with some nice dubby bass lines.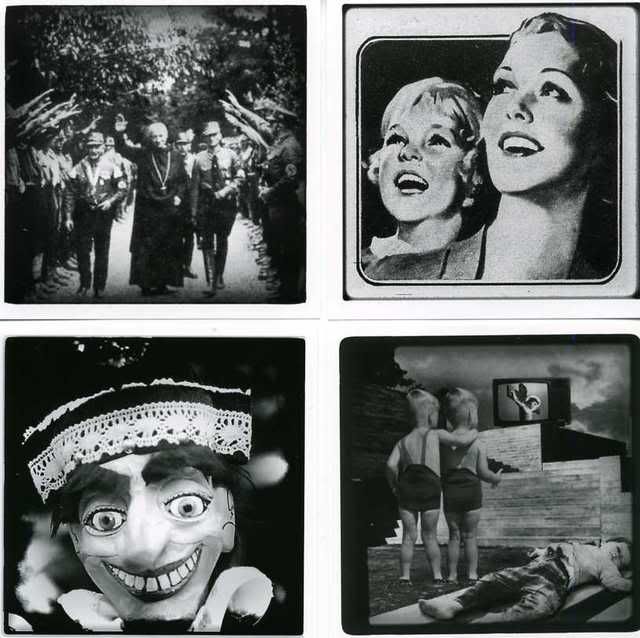 Some of the imagery used on Killing Joke records and shirts were second only to Gee Vouchers collages for Crass. Mike Coles who designed just about all the artwork (everyone I knew had a 'Pope blessing Nazi's' shirt!) used provocative images which are still stunning many decades later. Jaz Coleman, the vocalist's attention to the occult, and later to Iceland and Icelandic music added to the band's mystique.  
Killing Joke were absolutely awesome in the studio and on the stage for the few years from this earlier material up to the 'Fire Dances' LP released in 1983. I have not heard material after this 1983 LP, but would recommend anyone to look up any product available on CD and to grab it quick especially if it is in the time-span 1979-1983.