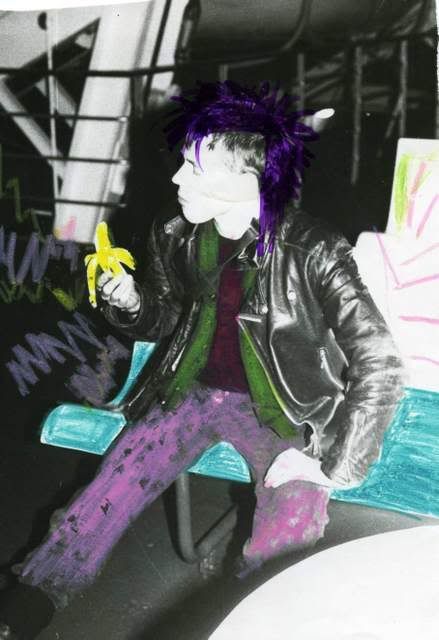 Drive Time Radio 1 Ixion Single Plug
Josef, under strict orders from the Reverend Robert of Challice, manages to sell his soul to the devil (that was at the time drivetime Radio One) to punt one of the latest All The Madmen releases; Blyth Power's 'Ixion'.
Sadly most of the band who performed on the sessions for this single were no more; being handed their P45's at the Sir George Robey in Finsbury Park just before Christmas in 1986. Sarah survived the cull. The single itself had a flurry of sales at this time but ended up inside a t shirt, and badge mailer collection set for the export market a few months down the line.