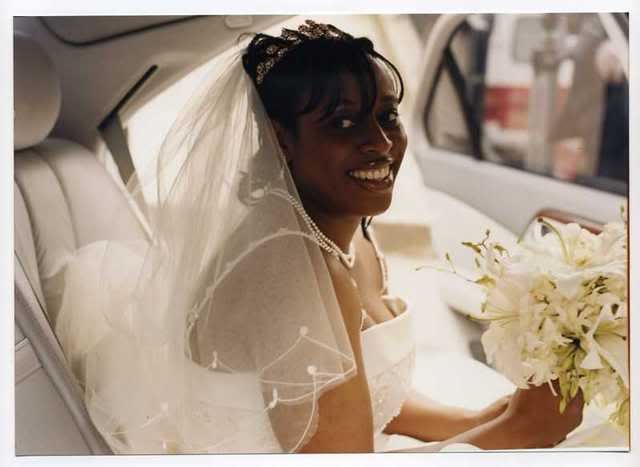 Penguin was made an 'honest' man after his long term girlfriend from 1994, became his bride.
Bobbly Jax Bird and myself got married in Crouch End, North London on a day I will always cherish. Nice sunshine, good people from all over the world, and some more localised guests, everything going to plan. Off to Enfield, North London for the reception and onto the Jamaican food and sound system afterwards, courtesy of Rasta Dennis. Cheers to him for the massive back-line supplied, decks sorted and fitted at zero cost! 
I had already given the brief to my two friends who would be the DJ's that night. Pete Keeley (saw the Clash 28 times…and the S.P.O.T.s once, always been jealous of Pete for these landmarks), to play strictly 1960's Jamaican bluebeat and rocksteady music, 1960's U.S soul, going on to 1970's roots, punk and 2 -Tone. Pete has a record collection much larger than mine (if you have seen mine you know Pete's would be massive) and we share the same vibe in music. Top bloke as well. Cheers for the effort!
Next up Etienne from Bubblers Hi-Fi who supplied the more late night vibes in the guise of early 1980's reggae and prototype U.S rap / funk (Grandmaster Flash, Kool Moe Dee and Kurtis Blow etc)  for the 'younger' kids there, like late twenties to mid thirties 'young', still shaking a leg!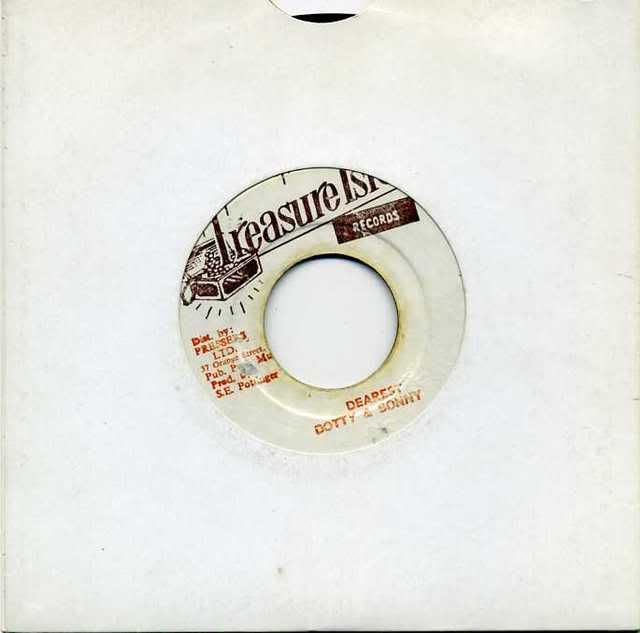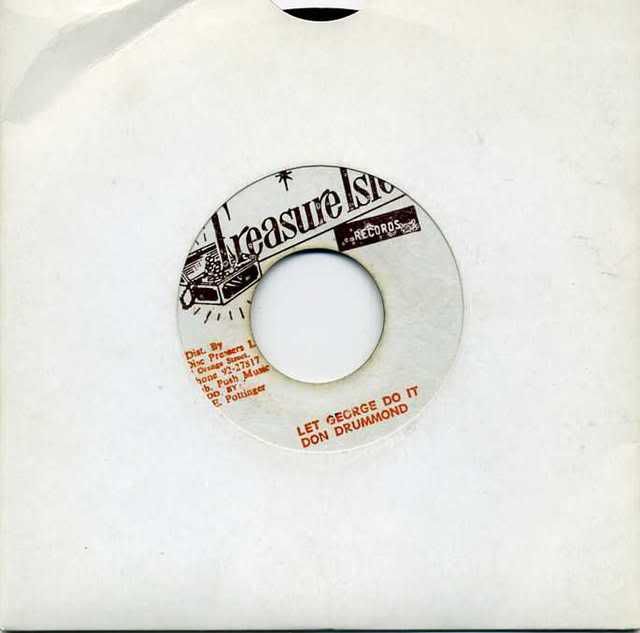 Dotty And Bonny with Don Drummond – Dearest
Don Drummond – Let George Do It *
*B-Side actually wrongly credited, this is not a Don Drummond tune, more than likely a Winston Wright hammond organ work out!
Jax and Penguin's special tune was this record by Dotty And Bonny from 1964 (the only record I had to bring along for Pete to spin). After completion of the 'first dance', Pete then flipped it over quickly 'Shaka' style to play the second side, to inspire all the visiting and UK based Jamaicans up and moving about. Obviously there were non Jamaicans who were also up for a bit of decent 1960's JA and US music culture including the fabulous John Loder!
Best gig / Sound-System I went to all that year…all killers, no fillers!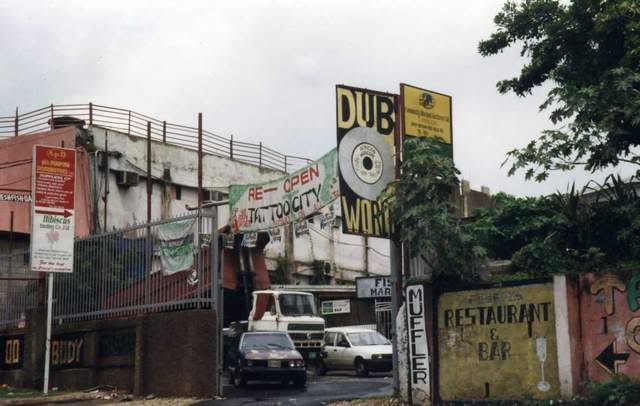 Fast forward to February 2004 when we, first time as a married couple, got to go to Jamaica again to show various relatives the official photo's of the wedding. Jax's relatives do not have computers, we had to take the nicely bound album with us all other Jamaica. Great trip as usual, but there was one unusual special event that happened on this trip. It was me going to the African Museum Record Shop and Studio, owned by Gregory Isaacs in Red Hills Road, Kingston and getting a recording performed by the legend, in the studio,  onto a master CD, then cut onto a plate at the premises next door for me to give to Jax for Valentines Day which occured shortly after returning to the U.K.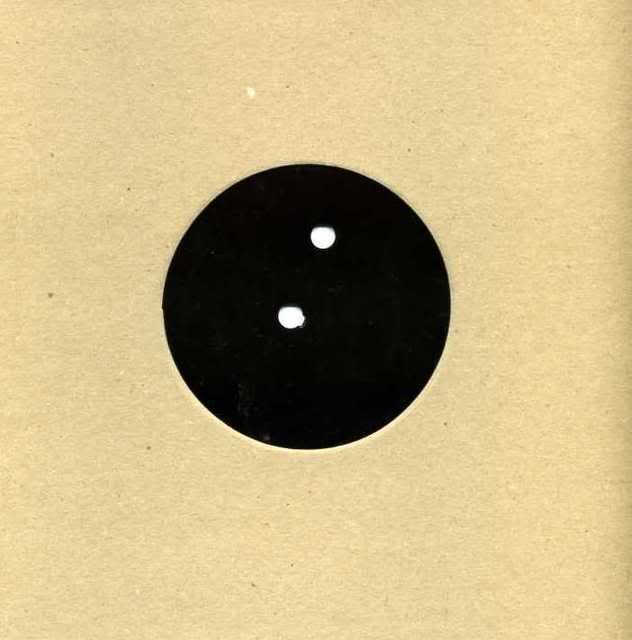 I told Gregory that I wanted the lyrics of his 1974 hit 'Love Is Overdue' but instead of just sounding like the original record, with the original music, I wanted it performed with a different rhythm so it would come out totally original. The rhythm I had in mind was 'Real Rock' by Coxsone Dodd's Sound Dimension band, performed in 1969. Better known in the U.K as the Studio One released 'Armageddon Time' by Willie Williams in 1978, then in 1979 covered brilliantly by The Clash as the B side to 'Londons Calling'. There is a 'normal' Jamaican false start at the beginning of this dub, then Gregory starts over again…I got Isaacs to give a shout out to Bubblers Hi-Fi at the end of the track, to cheer Etienne up back in London.
Anyway Jax does not go on this site that often as far as I am aware, although she appreciates the records I have including anything from Crass to nasty Throbbing Gristle etc, she is more of a Mary J kind of person but is not snobby about the stuff I keep playing on the stereo! I will let her know of a nice post I have written up later on this afternoon. I was hoping for the egg to hatch today, to make it all fit nicely in my obsessive compulsive way…maybe a few more days!
Love you Jax, Happy Anniversary, good luck with the hatching.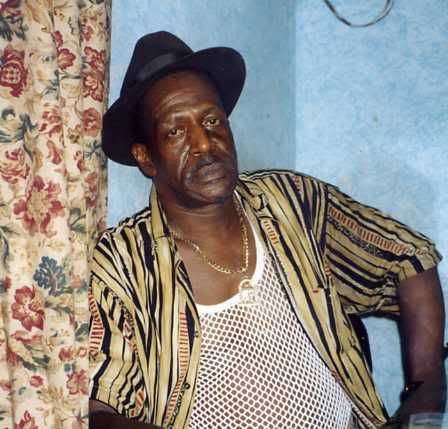 Also five years ago today, we must also remember the 'real' news going on, other than a wedding that had taken place in North London, the news that was…the Iraq War…
What a mess…