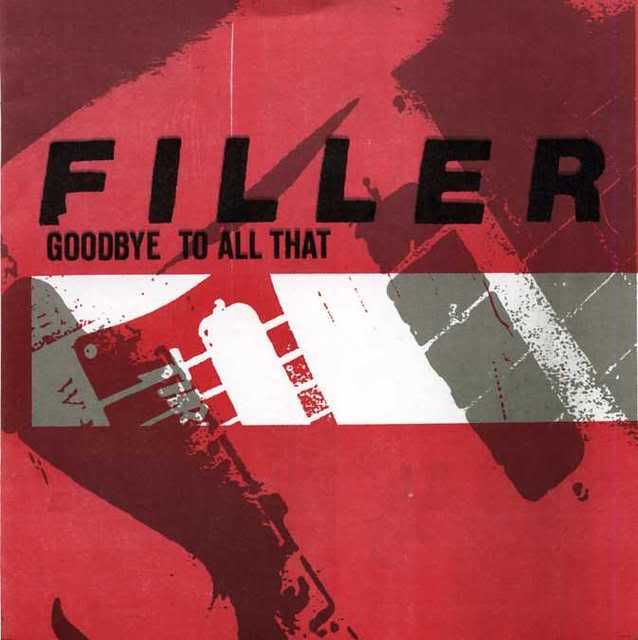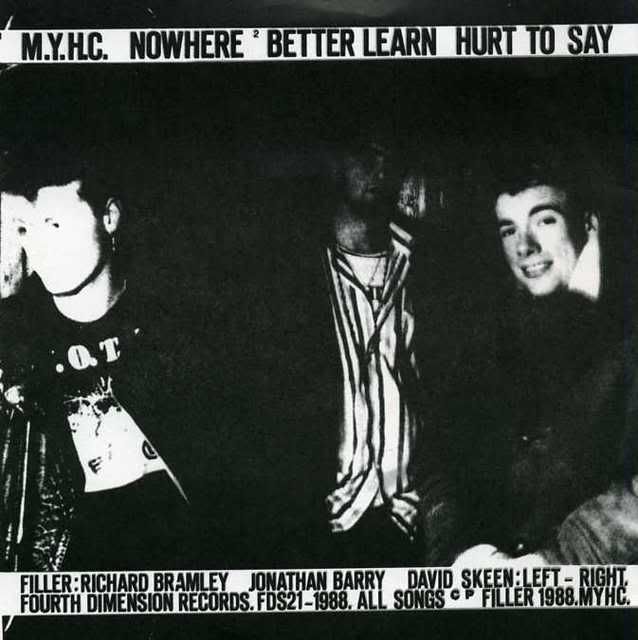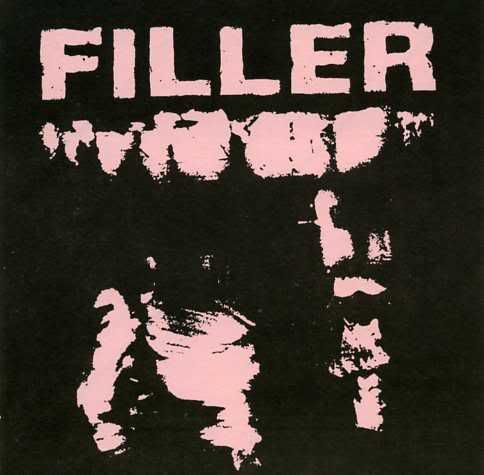 From a small  Nottinghamshire village, Filler had a great sound that was reminiscent of the 1985 D.C. scene, Rites Of Spring, Embrace and Marginal Man. Those band's and that scene were close to the vocalist and bassist's, Jabb's heart, so much so that he licensed several LP's from D.C. Olive Tree Records to be released on his on Wetspots Record Label to sell in the European territories.
This band only completed two 7″ records and one German re-release (of this record) on Limited Edition Records.
The second 7″ record was released on Vinyl Solution Records. Both these 7″s are very good indeed.
Live they were OK, but the vinyl shows some vulnerability in Fillers music which I find irresistible. My favorite 7″ record of 1988 at the time!