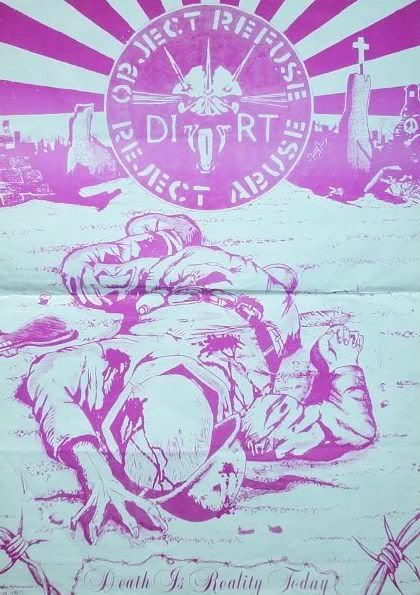 Hirosima / Unemployment / Mother / Democracy / Labels / Big Bully / Dolls Of Destruction / Sexual Violence / D.I.R.T / 6.35 / Canvey Island / Wargames / Public Execution / Master Race
Indebted to Chris Low for this tape, an ok quality audience recorded tape of D.I.R.T. rocking the south coast.
I personally did like D.I.R.T. but remember being slightly disappointed when the LP was released on Crass Records, a live LP which was overdubbed anyway! D.I.R.T who had such close contact with Crass for a couple of years, I imagined, like The Poison Girls before them, that an attempt by the label to get the band a decent studio LP would have been a more likely move to preserve the sound. 
D.I.R.T had a lot of material that could have easily been recorded at Southern Studios, perhaps the label was going through a cash flow problem at that time…If anyone has any unreleased demos that I can upload (Vince, looking at you now!) then please contact me so I can get them up here…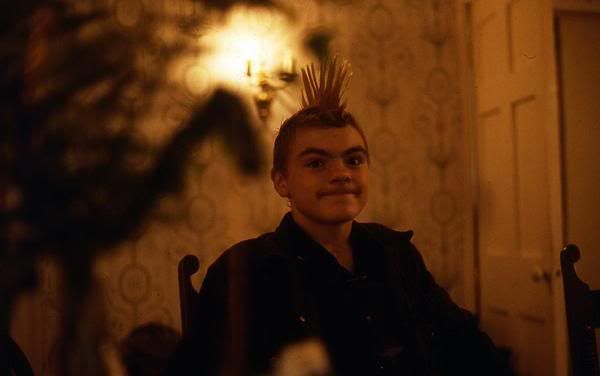 Vince looking guilty about something…