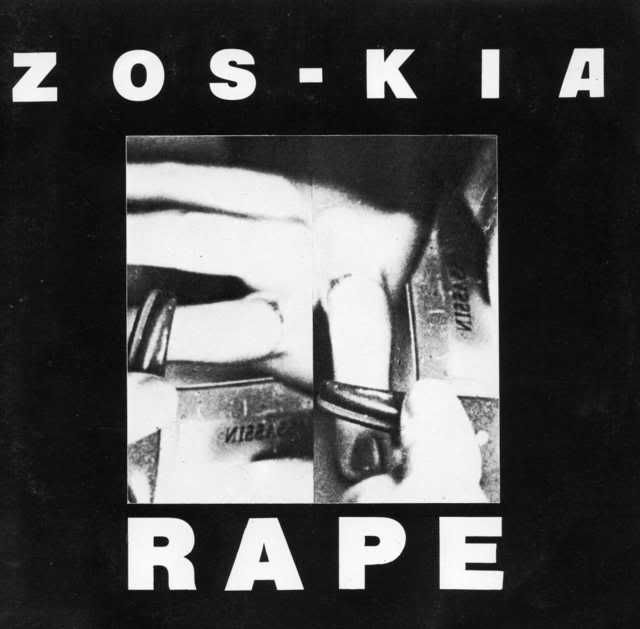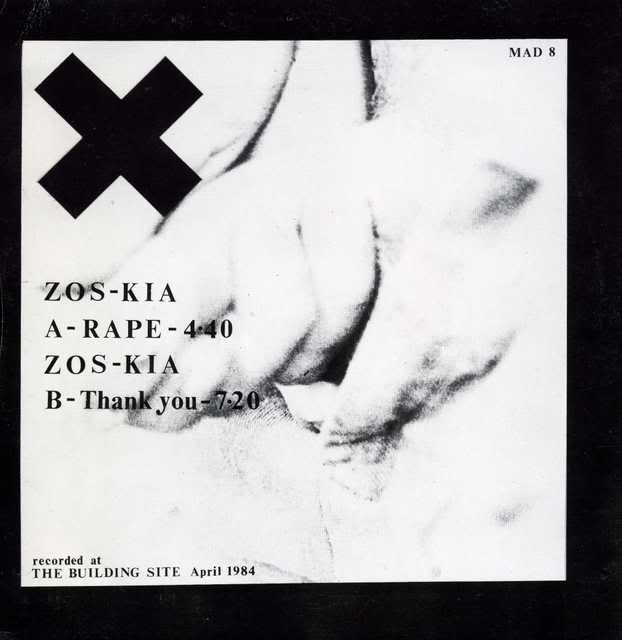 Original 7″ version 1984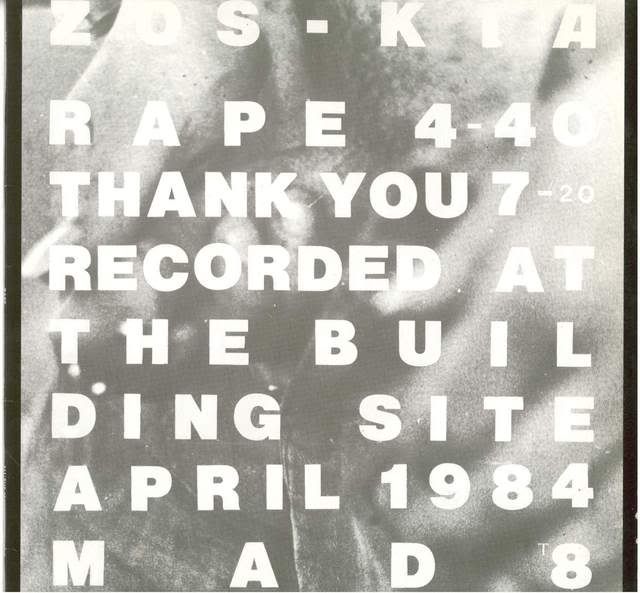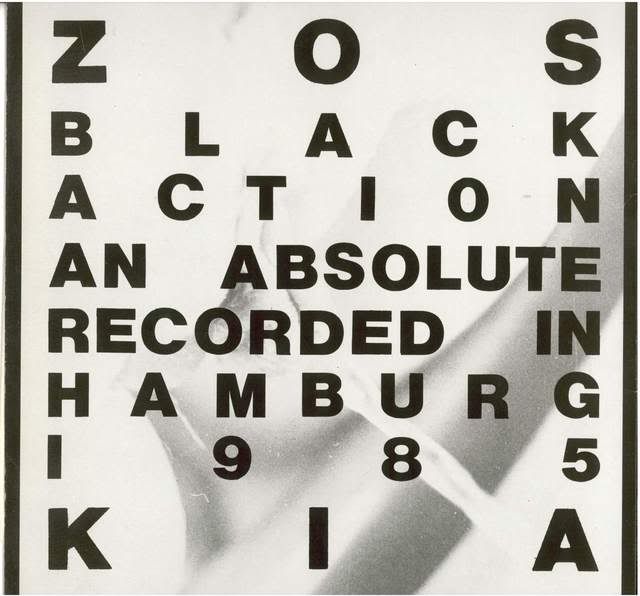 12″ re-release version 1986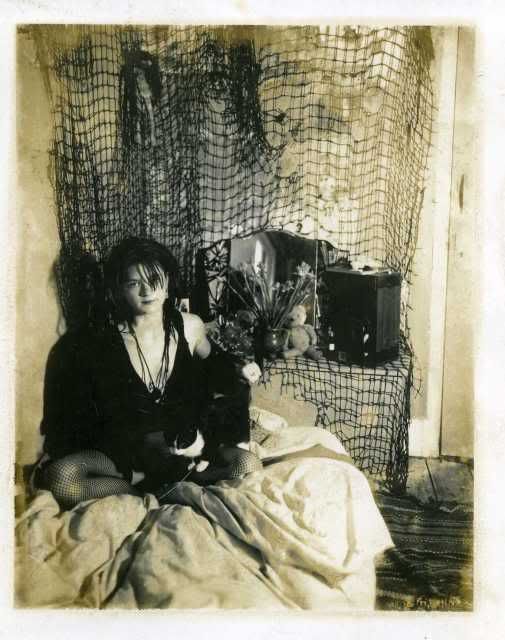 Originally released as a 7″ single in 1984 by KYPP's very own Alistair, who was running All The Madmen Records in those days. The re-release was organised by the new man in charge at All The Madmen Records, Rob Challice, and was released on 12″ in 1986 with two new unreleased Zos Kia tracks added.
Kill Your Pet Puppy ally and friend Min is the vocalist on 'Rape', a true account of an attack that she had suffered in Australia. An extremely harrowing performance from Min on this track, not easy listening whatsoever.
John Gosling is on vocal duties for 'Thank You' and 'Black Action'. Alex Ferguson and Genesis P-Orridge, both Psychic TV members at the time were involved in the recording and engineering of the original two tracks that were released in 1984.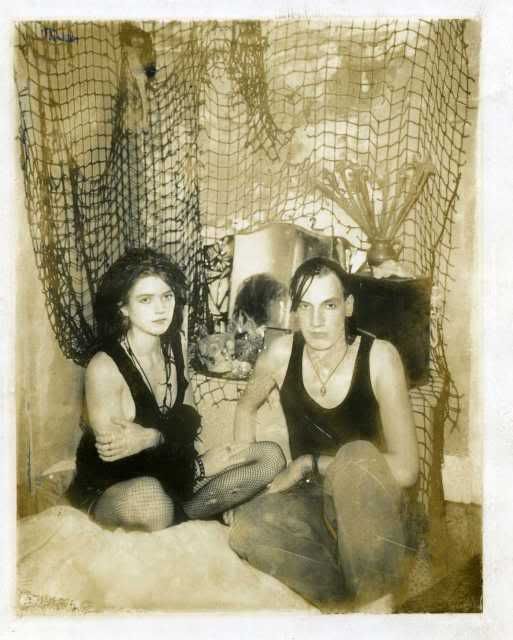 Min with Psychic TV friend and ally Andrew Rawlings
John Gosling also begun to work within the Psychic TV organisation from 1984 to 1986, performing live and in the studio. Zos Kia released a couple more 12″ singles on Psychic TV's Temple Records, one was released in 1985 and one in 1987.
Those tracks can be found via the search function and they are both well worth listening to.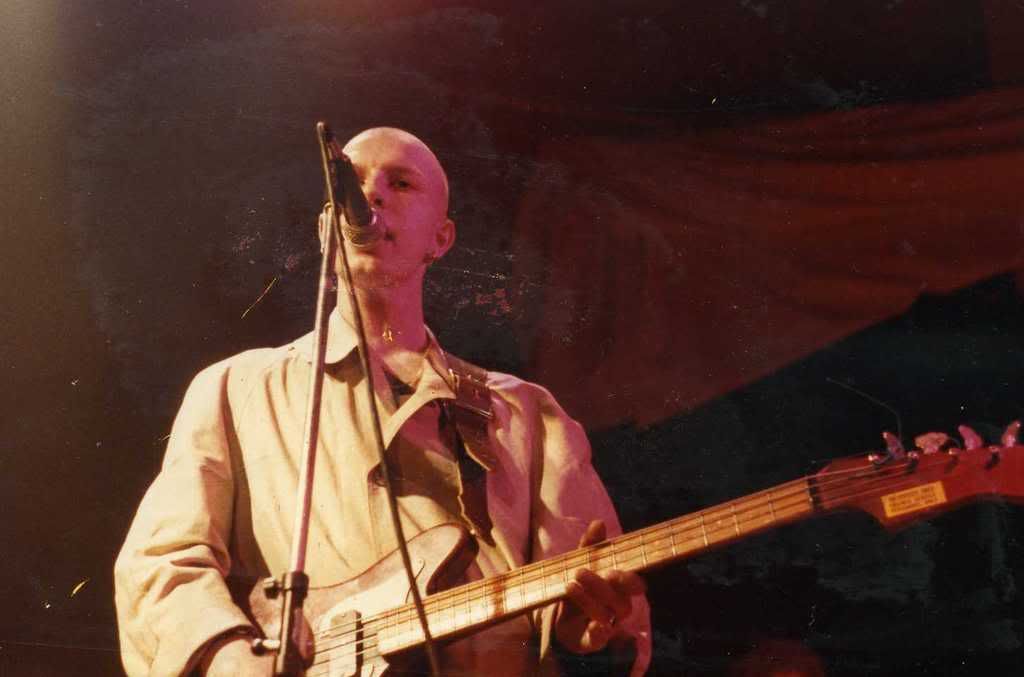 Interview with John Gosling from 2006 HERE
Some press for the original 1984 release of 'Rape'
Photographs courtesy of Min. Thank you Min x
Lots more photographs from Mins collection HERE