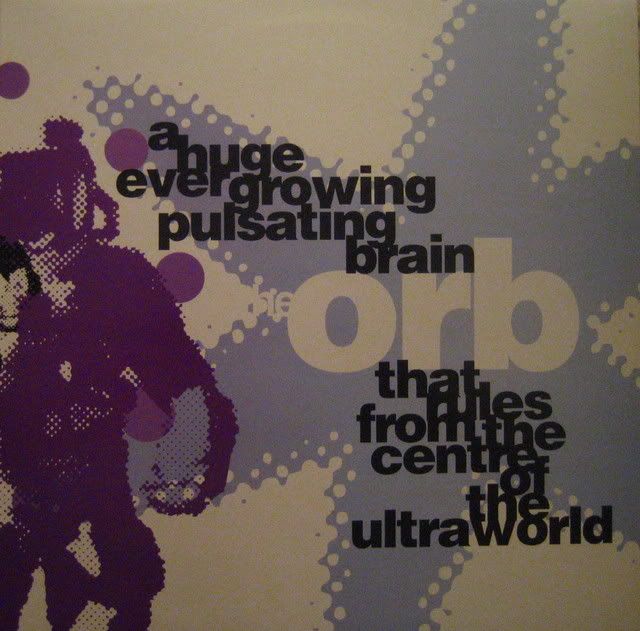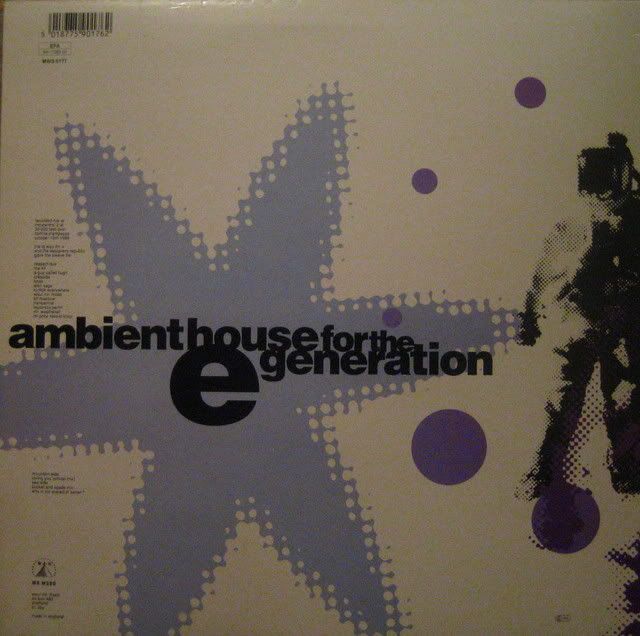 Bucket And Spade Mix / Why Is Six Scared Of Seven?
First 12″ released by The Orb on Sheffield's Wau! Mr Modo Records. A record label home to Sound Iration, Lidj Incorporated and other digital dub-wise artists. This release by Alex Patterson and Jim Caulty was well received by indie kids and ravers. Jim Caulty went onto work with Bill Drummond and KLF. Alex started work with old Killing Joke buddy, Youth for Orb material after this single.
Adam Morris from Wau! Mr Modo was and still is a very nice guy to a younger Penguin. Adam had done his stint with the punks in 1976 and 1977. He knew all the major players in the scene including The Pistols and The Clash. He went on to manage Killing Joke in their formative years until a little after the 'Revelations' LP in 1982. He also got me into loads of gigs, including my finest blag to date, The Orb at Hatfield Polytechnic 1991 or there abouts. Penguin + 8, the people on the door were waiting to see who Penguin was "cos he seemed so important!"
I was lucky to see The Orb live shows loads of times all over the place, until about 1993, always with a handful of  'Doves', with the help of Adam Morris (not the pills, the guest-lists!). Cheers Adam!
The Orb seemed to me a progression of the Club Dog club vibe, with artists like Another Green World and Webcore. The Spiral Tribe and Bedlam Sound Systems, who I have DJ'ed with. Also the Whirl-y-Gig set up, continued this spirit for me personally later on in the 1990's.
I often wonder if Kill Your Pet Puppy was written in 1989 instead of 1979 what would the front cover have written on it?
In 1979 the cover stated 'Ants/Tuinol/Crass'. I would guess that the cover for 1989 would probably have read 'The Orb/Ecstasy/Spiral Tribe'!